RemPlex 2023 Summit
We invite you to partner with us and be a sponsor for this global event! Download the sponsorship information and form here: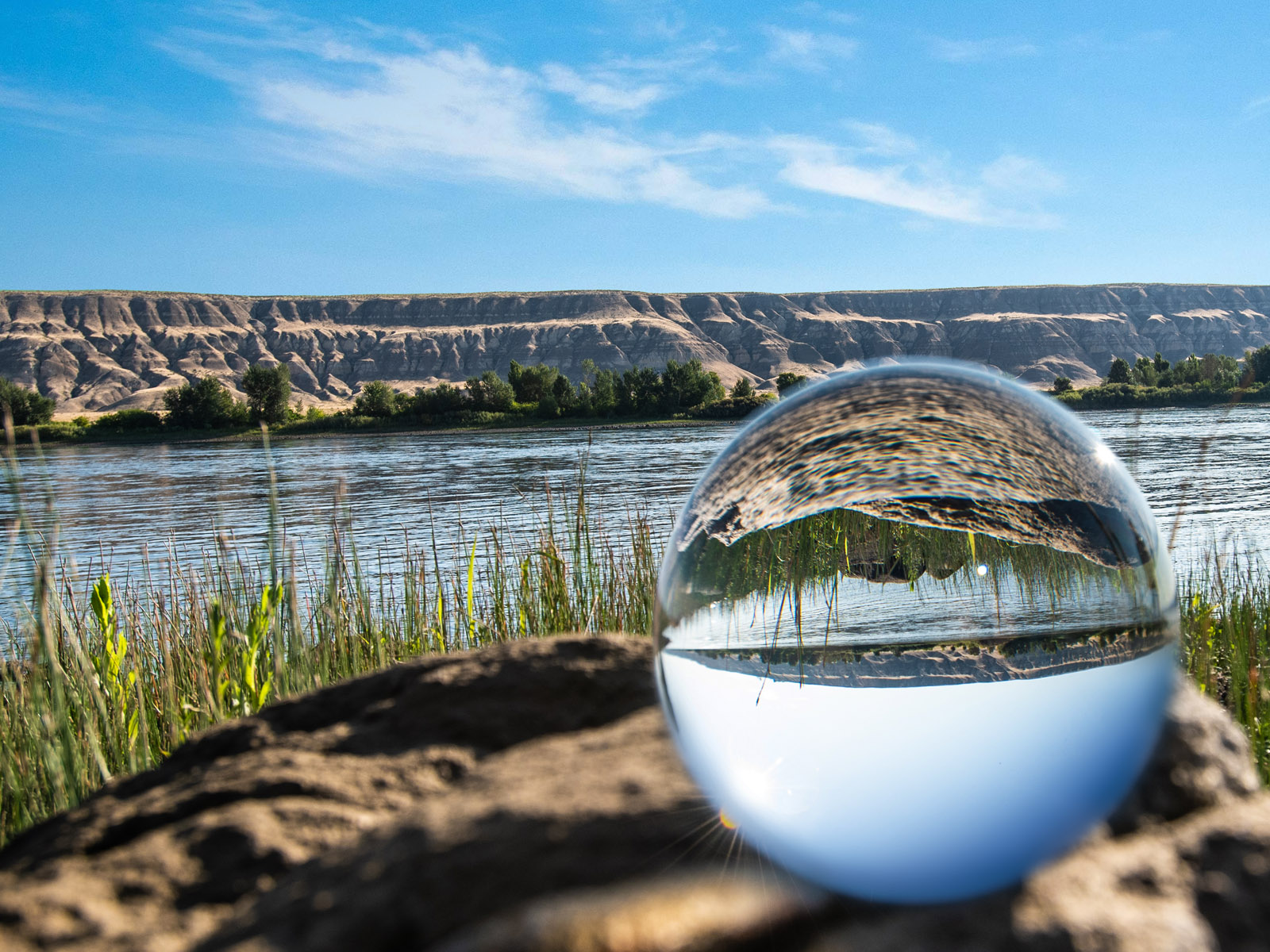 Join us November 13-17, 2023
The Center for the Remediation of Complex Sites (RemPlex) presents the 2023 Global Summit on Environmental Remediation from November 13-17, 2023, at Pacific Northwest National Laboratory in Richland, Washington State, USA.
Join us—in person or virtually—for this international forum on the challenges, barriers, and innovative solutions for successful remediation and long-term stewardship of contaminated sites. 
The RemPlex Summit will bring together participants from government, industry, and research institutions to discuss remediation challenges and to collaborate on the application of both proven and innovative solutions. The integration of international case studies and technical sessions (oral and poster sessions), training workshops, and site or facility tours will provide networking and knowledge-sharing opportunities related to persistent and challenging issues facing the international environmental remediation community.
IMPORTANT DATES
April 3: Call for abstracts opens

April 14: Sponsorships due

June 1: Abstracts due

June 1: Registration opens

August 31: Early registration closes

September 18: International attendee registration closes

November 6: In-person registration closes

November 9: Virtual registration closes

November 13-17: Summit
PRELIMINARY PROGRAM
Case Studies providing in-depth discussion of remediation challenges at some of the world's most complex cleanup sites
Technical Sessions exploring research developments in such areas as:
Artificial intelligence, machine learning, and big data analytics
Next-generation subsurface environmental modeling
Innovative characterization and monitoring technologies and methodologies
Sustainable and resilient remediation
Environmental data management, visualization, and analysis
Environmental risks associated with rare earth element (REE) and critical minerals development
Emerging remediation technologies
Applications of unoccupied aerial vehicles (UAV) and/or robotics
Environmental stewardship and management innovations
Site and/or facility tours (depending on site approvals)
Training workshops
SUMMIT OBJECTIVES
Share knowledge and promote technology transfer to help address the most difficult challenges facing remediation sites worldwide.
Showcase international environmental remediation expertise and leadership.
Explore opportunities for collaboration and partnerships.
Identify research and capability needs.
Provide a forum for networking and professional development.
Stay Connected
Subscribe to our newsletter by completing a short RemPlex news form.
Contacts
Laboratory Fellow, Environmental Subsurface Science; Deputy Director of Outreach, RemPlex
Advisor, Environmental Assessment; Deputy Director of Operations, RemPlex