Pacific Northwest National Laboratory (PNNL) is developing science and technology to address the national security implications of additive manufacturing as an emerging threat. PNNL's additive manufacturing research focus covers three main areas: signatures of 3D-printed samples, custom feedstock formulations, and pushing the art-of-the-possible on inexpensive machines to gain knowledge of capabilities and possible gaps in awareness.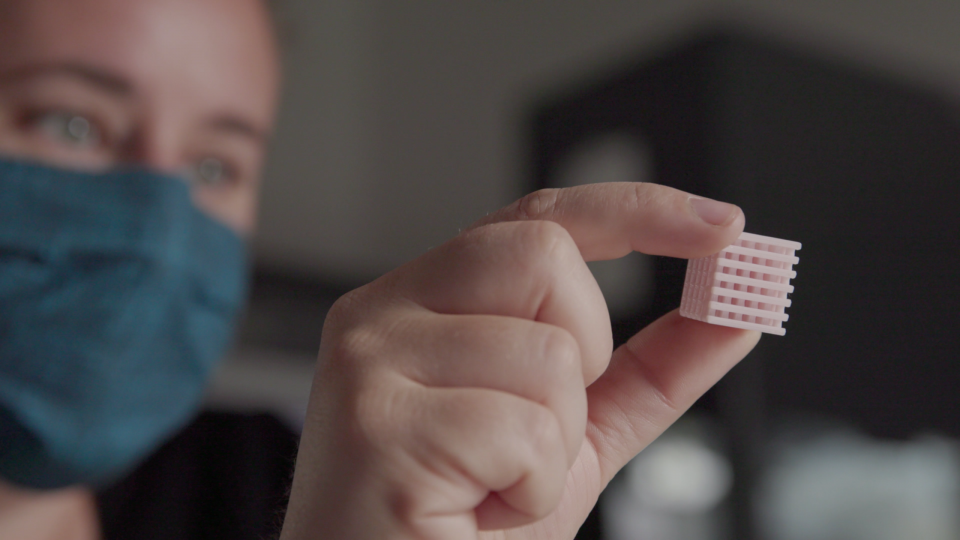 Additive manufacturing is a disruptive technology; its ubiquity in the technology space has allowed anyone with a 3D printer and crowdsourced engineering to develop incredibly sophisticated, engineered systems. This poses an emerging threat to national security. PNNL researchers are gaining knowledge of the capabilities, and possible gaps in awareness, of inexpensive 3D printers by testing how far they can push these machines. Some examples of PNNL research follow:
Advances in smartphone cameras and computational power have resulted in the use and deployment of mobile imaging and detection platforms for targeting bacterial pathogens that can cause disease. Compact and mobile, these designs promise field-ready technologies that will advance responses to biothreat events, patient point-of-care diagnostics, and animal disease screening.

 

Bacillus anthracis is a bacterial pathogen that causes the disease anthrax. Researchers at PNNL developed a 3D-printed smartphone microscope and found, that in combination with a small bacterial growth chamber for the detection of Bacillus anthracis spores, they could reduce detection time by 50 percent compared to current methods.

Fused deposition modelling has been adopted in both industrial and scientific fields as one of the most common and economical forms of additive manufacturing technologies. PNNL researchers have demonstrated the utility of fused deposition modelling printing in generating low-cost sensors that respond strongly and reproducibly to target vapors.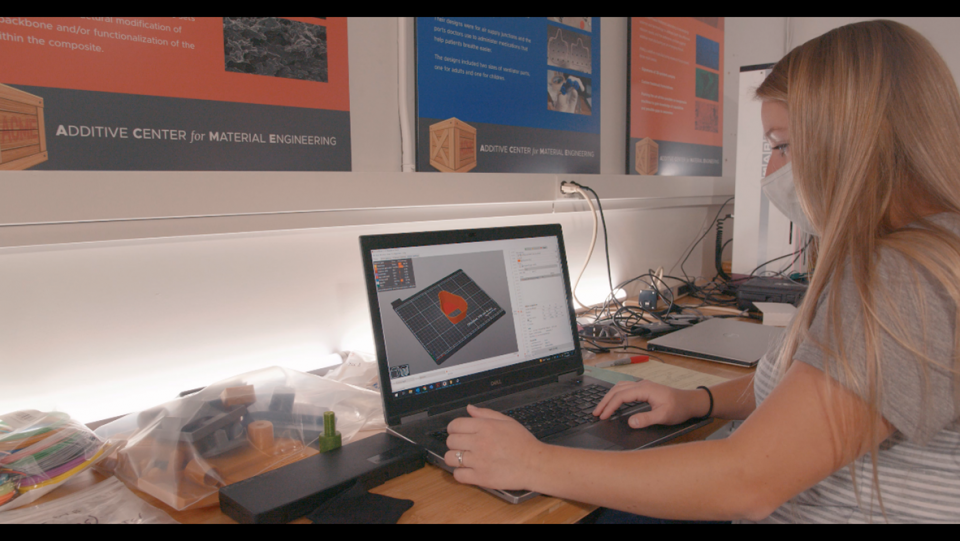 In addition to our work for the National Security Directorate, PNNL's expertise in rapid prototyping extends to the Rapid Prototyping Lab. This team provides unique engineering services to sponsors, collaborators, and research staff as they work to bring to reality first-of-a-kind systems, materials, and components. The Rapid Prototyping Lab is a one-stop makerspace for all phases of a project, from prototype design to experimentation to field deployment.