Advancing the power of the ocean
The "blue economy" refers to the collective economic, social, and environmental benefits that come from the sustainable use of the ocean and its connected waterways. Sectors of the blue economy include maritime transport, oceanographic research, offshore renewable energy, and maritime defense.
The blue economy is emerging as an economic force for the 21st century that could generate $3 trillion in revenue for the global economy by 2030, according to the Organisation for Economic Co-operation and Development. The blue economy is a national priority and PNNL's marine expertise and unique facilities support it in multiple ways.
Growing the blue economy
The U.S. Department of Energy's Water Power Technologies Office created the Powering the Blue Economy Initiative to accelerate growth in the blue economy. By launching a series of research projects, the initiative is developing solutions to energy limitations for operations at sea and within coastal communities.
The initiative aims to find opportunities where marine renewable energy can meet the electricity demands of emerging coastal and various blue economy markets. The initiative focuses on providing energy to coastal communities prone to volatility or disruptions in their energy supply.
As part of the initiative, PNNL worked with the National Renewable Energy Laboratory to identify and assess 12 different applications that could benefit from integration with marine renewable energy. The applications included examples, such as harvesting ocean power for coastal communities, seawater mineral extraction, recharging underwater vehicles for ocean observations, and provisioning power for offshore aquaculture facilities.  
PNNL is looking to build innovation pathways to new markets for marine energy technology developers by researching applications that require power constrained and small devices. For example, PNNL is evaluating how marine energy technologies can benefit other energy system resources, including renewable energy resources, energy storage, and microgrids. 
PNNL is also serving as the technical lead for the Ocean Observing Prize, a $3 million collaboration between DOE and the National Oceanic and Atmospheric Administration. The prize aims to stimulate innovation and collaboration between the marine energy and ocean observing communities through prizes and contests.
Supporting blue economy objectives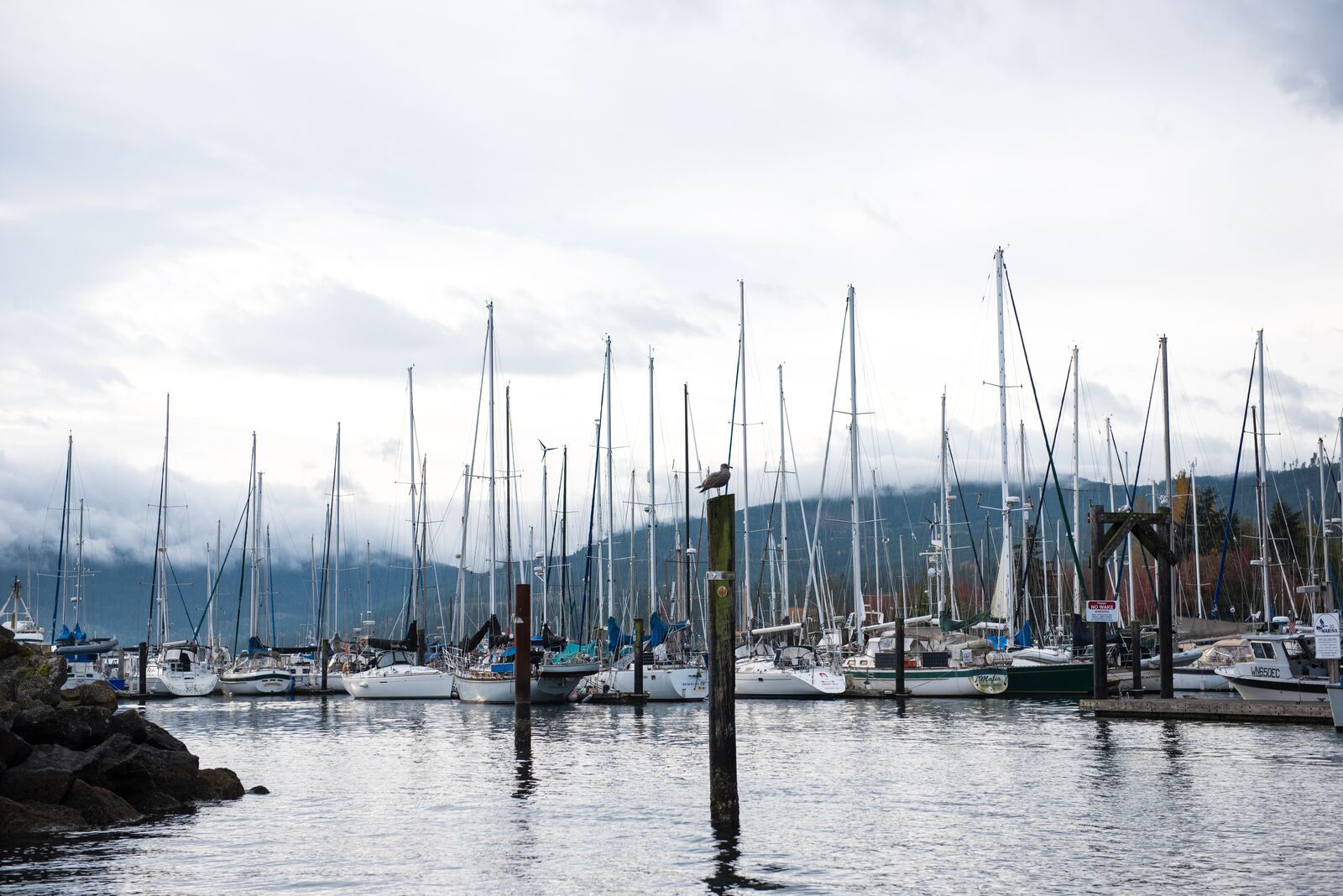 PNNL marine energy experts are engaged in a number of other blue economy efforts across the country, including partnering with Washington Maritime BLUE 2050 to accelerate innovation in the maritime industry. This work includes studying novel methods for generating hydrogen from renewable resources, working with local ports as they shift towards electrification, and helping coastal communities become more resilient in the face of an uncertain climate. Washington Maritime BLUE 2050 is a public/private alliance working to make Washington State home to the most sustainable maritime industry by 2050.
PNNL also works with government and industry partners in the defense sector of the blue economy. Using platforms, such as autonomous underwater vehicles, autonomous surface vehicles, gliders, and a variety of other vehicles, PNNL is helping the U.S. Department of Defense and the U.S. Department of Homeland Security become more adept at monitoring the ocean for potential threats.
Blue economy research at PNNL-Sequim
Coastal scientists at PNNL-Sequim have expertise in key marine development areas, including wave energy, tidal energy, offshore wind, environmental monitoring, biofuels from sustainable feedstocks, and hydrogen fuel production from the ocean. This expertise, combined with PNNL-Sequim's unique capabilities, allows researchers to discover and develop new ways to use the ocean sustainably and responsibly.
PNNL-Sequim researchers are studying how the blue economy can impact marine mammals and fish. Researchers are evaluating acoustic impacts on marine mammals and fish, the potential for whales and marine mammals to entangle in mooring lines, and the impact of tidal power turbine blade strike on marine mammals and fish.
PNNL-Sequim serves as a hub for blue economy innovation, where government, industry, and university partnerships can advance ocean technologies.