Integrating the
vehicle-grid realm
The Biden Administration announced the goal of 50 percent electric vehicle (EV) sales across the nation by 2030, with $7.5-billion planned over five years to develop charging stations for these vehicles.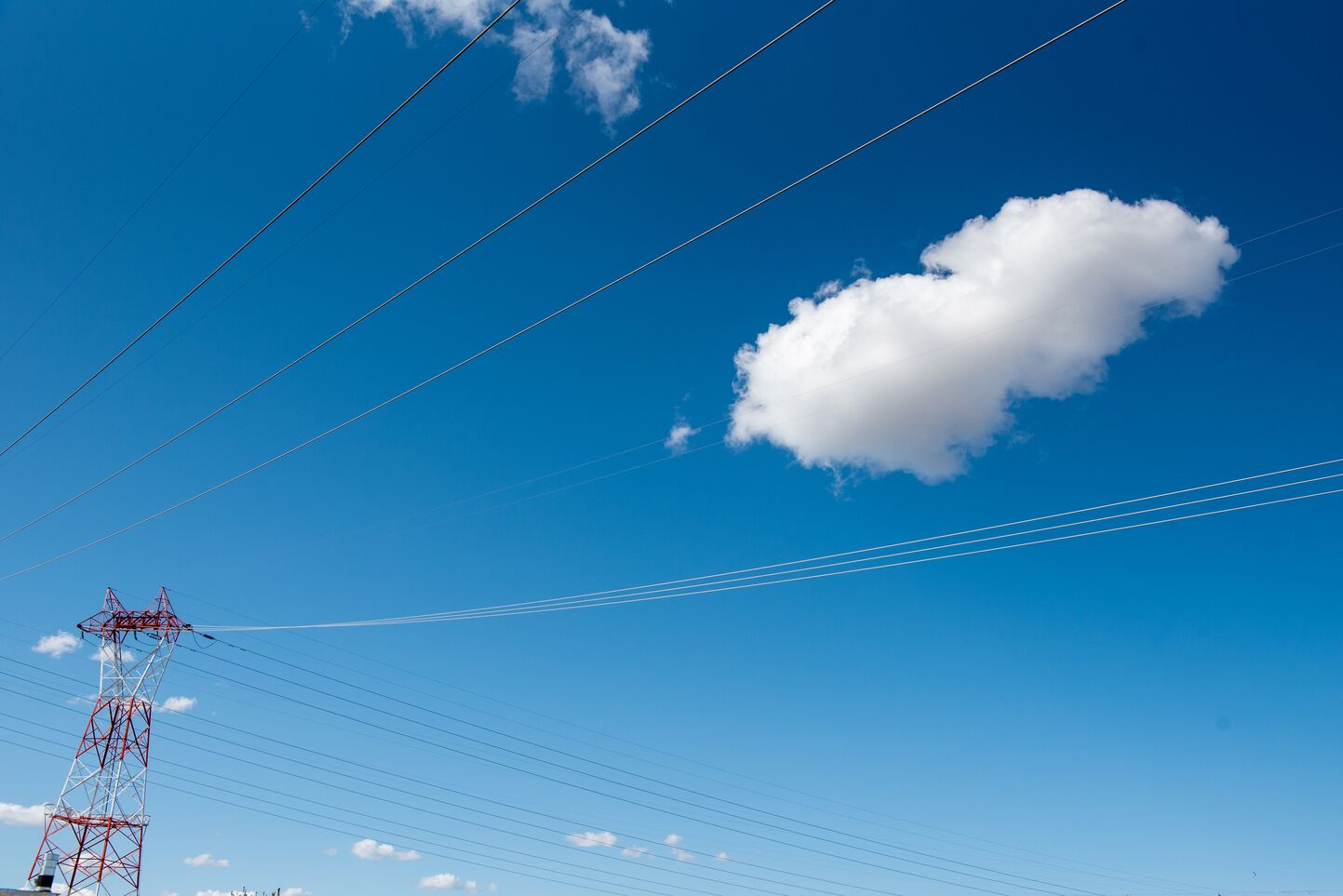 With increased electrification of our nation's transportation sector, questions remain to be answered. What will the impact of the EV influx be on the power grid? How can vehicles provide services for the grid, such as energy storage?
The Pacific Northwest National Laboratory (PNNL) is working in lockstep with the Department of Energy's Vehicle Technologies Office and the Joint Office of Energy and Transportation to model and analyze the effects of EVs on the electric grid, determine grid controls for managing this additional electrical demand, and develop processes and technologies that help to better integrate the vehicle-grid realm.
PNNL teams are immersed in grid analytics, studying the vehicle-grid interface, including researching, developing, and demonstrating grid modernization technologies and modeling tools for improving infrastructure resilience and a smooth transition to the mass adoption of EVs. They're creating tools that determine the cost and benefits of smart charging technologies compared to conventional infrastructure upgrades and provide system engineers with options for how to overcome the limitations of a growing vehicle fleet. 
PNNL has developed TranSEC, which helps urban traffic engineers access actionable information about traffic patterns. Another development is a city-scale dynamic curb use simulation tool and open-source platform that addresses curb management challenges, such as available space for delivery and passenger drop-offs in urban settings. This tool helps cities simulate curb control optimization choices, such as pricing, number of available spaces, and types of curb space use.
PNNL teams are also discovering how increased EV adoption will impact the grid in terms of load, costs, and emissions. This includes studies that reveal growth of these vehicles beyond 24 million through 2028 could start impacting the western U.S. grid. These researchers are finding that smart charging strategies could help utilities and cities prepare for an influx of EVs and avoid costly new infrastructure.
Additionally, PNNL researchers are developing tools that enable planning engineers to determine when to upgrade grid and local neighborhood electrical distribution systems for a growing fleet of vehicles that are charged at home as well as an expected growth of commercial fleets, such as medium- and heavy-duty vehicles. And they're developing an EV adoption model that supports local and state decision makers and utilities to explore market adoption of light-duty vehicles in response to incentive programs and equity characteristics of communities, cities, counties, and states.