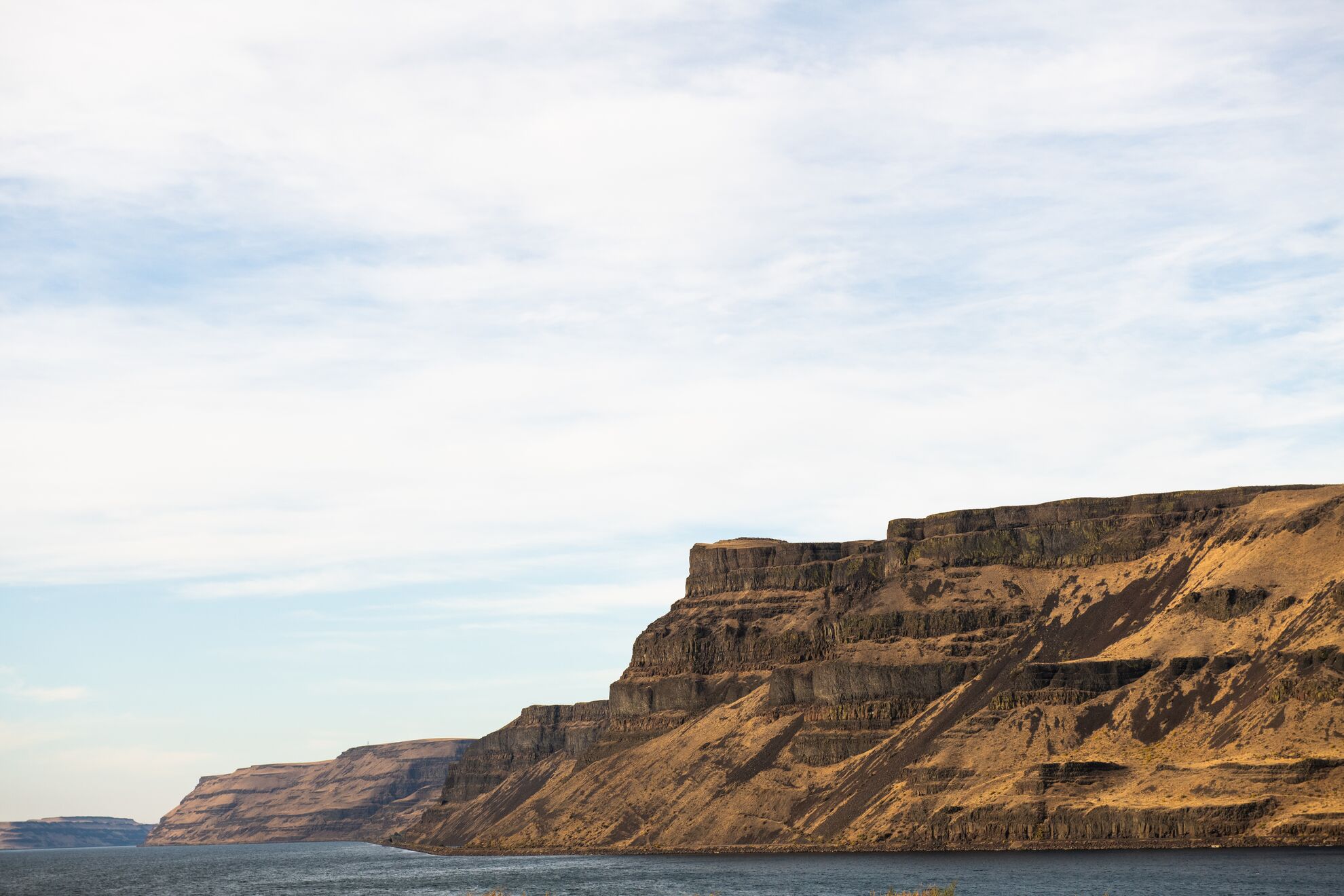 Continued global use of fossil fuels places a premium on developing technology solutions to minimize increases in atmospheric carbon dioxide (CO2) levels. One such solution may be storing CO2 in reactive basalts by permanently converting injected gaseous CO2 into solid carbonates.
In 2013, PNNL researchers began a field demonstration of carbon storage by injecting ~1,000 metric tons of CO2 into a natural basalt formation in Eastern Washington State.
After two years of post-injection monitoring, the researchers obtained cores from within the injection zone and subjected them to detailed physical and chemical analysis. Nodules found in vesicles throughout the cores were identified as the carbonate mineral ankerite, which includes calcium, iron, magnesium, and manganese. Further carbon isotope analysis revealed that the nodules were chemically distinct from natural carbonates present in the basalt and in clear correlation with the isotopic signature of the injected CO2.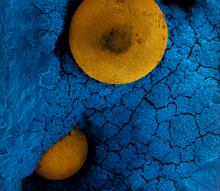 These findings provided field validation of rapid mineralization rates observed from years of laboratory testing with basalts.
Since the project ended in 2015, PNNL scientists have used data gleaned from the project to identify other basalt-rich sites in the Pacific Northwest.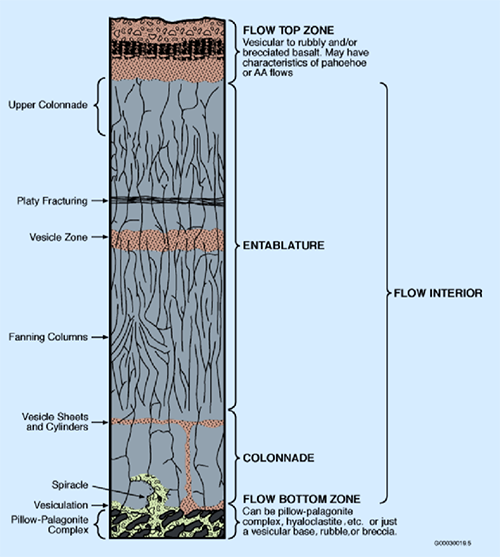 Contacts
Manager, Carbon Management and Fossil Energy Market Sector
Subsector Manager, Subsurface Energy Systems