STEM Education: We're here to help you succeed!
PNNL's Office of STEM Education (OSE) consultants support educators, students, and organizations through multiple programs and outreach activities to advance STEM education. The OSE team is diverse and consists of staff who have a broad range of experience, with expertise in K-12 and migrant education, higher education, STEM program development and management, and teacher professional development. Our staff brings an array of skills and experiences, but the team's strength is the passion and commitment we have to expand STEM learning and career opportunities for all students, especially those who are historically underrepresented in STEM fields.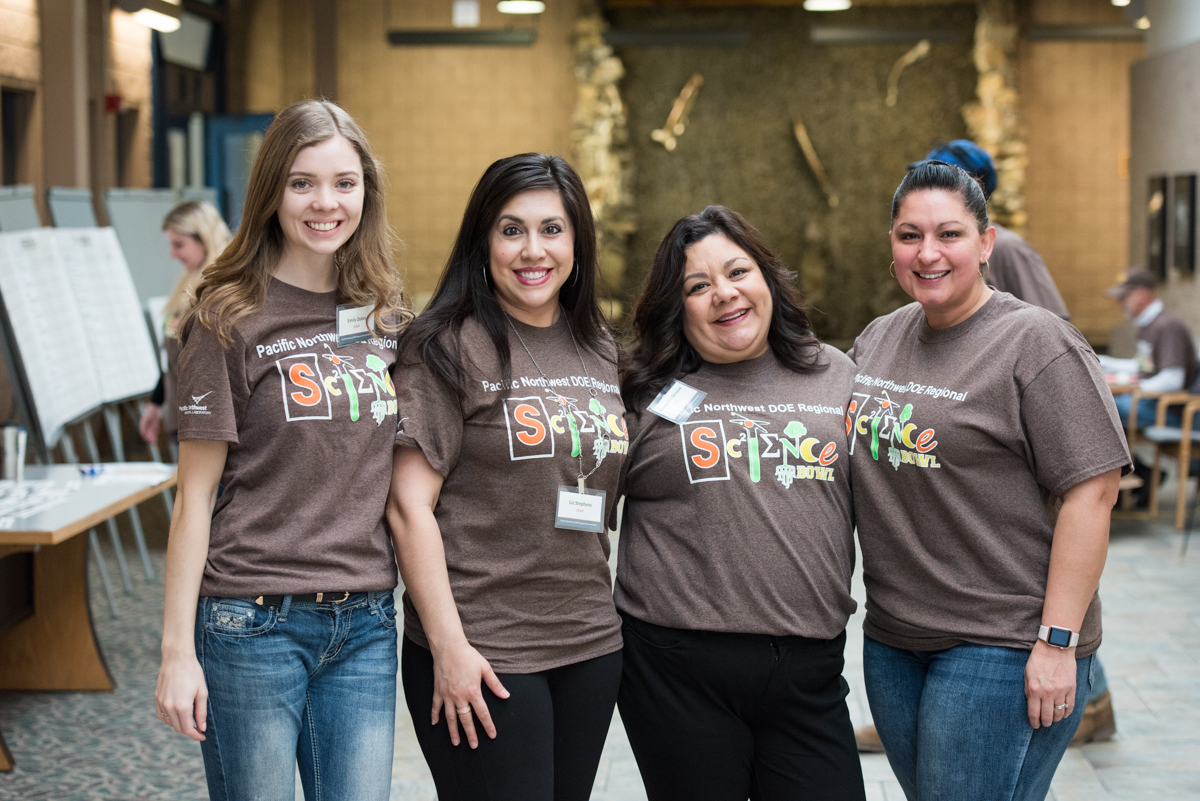 To solve tomorrow's challenges and meet the U.S. Department of Energy's scientific, diversity, and educational priorities, the OSE team partners with PNNL researchers and skilled STEM tradespeople to provide career-connected learning opportunities. We work closely with school districts, colleges, and other regional STEM partners as we deliver culturally relevant and engaging programs for students, interns, and teachers. The OSE team creates enthusiasm for STEM learning pathways and careers in Washington State and beyond because we believe every job is a STEM job!
If you are interested in learning more about our work, please contact one of our team members.