PNNL has led research in applied subsurface science for over 50 years. Leveraging this diverse background, we support the U.S. Department of Energy's Office of Fossil Energy and Carbon Management (DOE-FECM) Carbon Storage program with deep domain expertise and broad computational capabilities.
Tools for real-time CO2 storage management
To help accelerate commercial-scale deployment of geologic CO2 storage, our scientists are working to deliver solutions for real-time imaging of the subsurface by bringing together domain experts in geophysics, geochemistry, data science, and high-performance computing. PNNL's R&D 100-winning E4D-RT technology provides subsurface project real-time feedback on the fate of fluid injected into the subsurface.
Under the Carbon Storage program, we are working to extend these capabilities to the deep subsurface using multiphysics joint inversion tools. This ability to rapidly acquire, process, and develop insights from monitoring data yields unprecedented tools for field operators, offering both real-time imaging of the subsurface and improved reliability of reservoir forecasting. In the CO2 storage world, this is a step change similar to the difference between anticipating the weather by looking at the horizon or looking at a predictive multimodel forecast.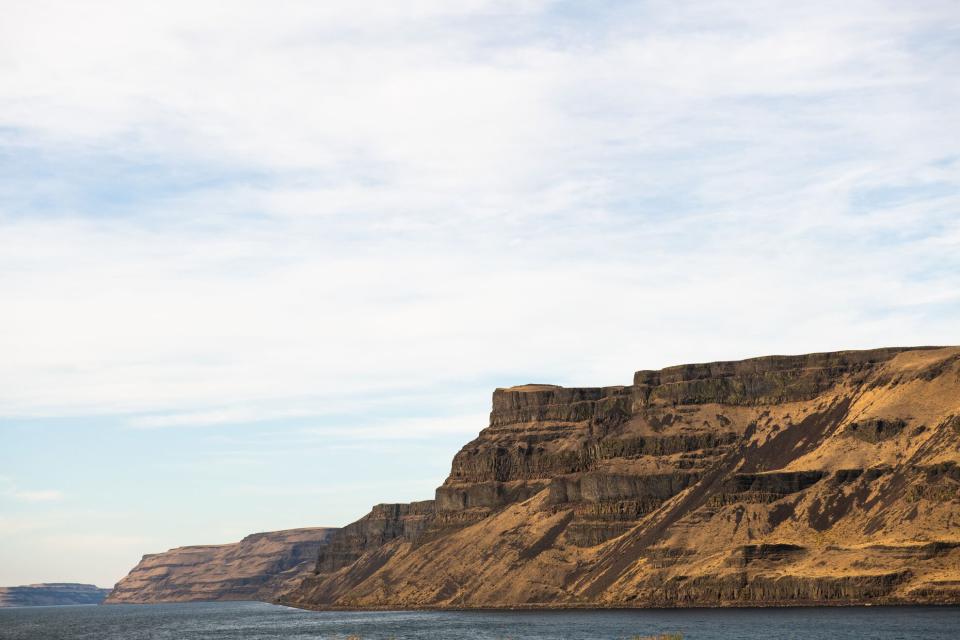 CO2 mineralization storage
Project risks associated with long-term CO2 storage site stewardship present a barrier to investment in commercial-scale carbon capture and storage (CCS) projects in the United States. This is because a large fraction of the CO2 injected into conventional sedimentary storage reservoirs remains mobile over long time frames. Work pioneered at PNNL has demonstrated the potential for rapid CO2 mineralization in basalt reservoirs, the dominant geology in the inland Pacific Northwest, India, and other environments including deep offshore regimes.
Instead of waiting hundreds or thousands of years for CO2 to mineralize, the Wallula injection project—the first to demonstrate supercritical CO2 injection into basalts—confirmed that the majority of CO2 had been transformed to carbonate minerals in just under two years.
With our experience siting and characterizing projects, including developing the first Class VI permit ever granted (FutureGen 2.0), PNNL is focused on transforming fundamental and laboratory science into meaningful solutions to real-world challenges facing CO2 storage field operators.
CO2 storage siting and permitting
Over the last two decades, PNNL has been a major actor of several initiatives led by DOE-FE aimed to accelerate the development of CCS. PNNL served as the subsurface lead for DOE-FECM's FutureGen 2.0 Project, and in this capacity, secured the first-ever Class VI Underground Injection Control permits issued by the U.S. Environmental Protection Agency. Since 2011, PNNL has been actively engaged in the National Risk Assessment Partnership (NRAP), which is focused on the development of science-based methodologies and platforms for quantifying risks amid system uncertainty and to better inform decision-making for carbon storage sites. 
Regional carbon storage initiatives
The ADM Decatur CO2 injection project in the United States and the Boundary Dam project in Canada have helped regulatory and industrial stakeholders frame the institutional and policy structures needed to support commercial-scale CCS deployment. These early projects have resulted in the build-out of Regional Carbon Sequestration Partnership demonstrations and CarbonSAFE projects to qualify these basins for commercial-scale storage.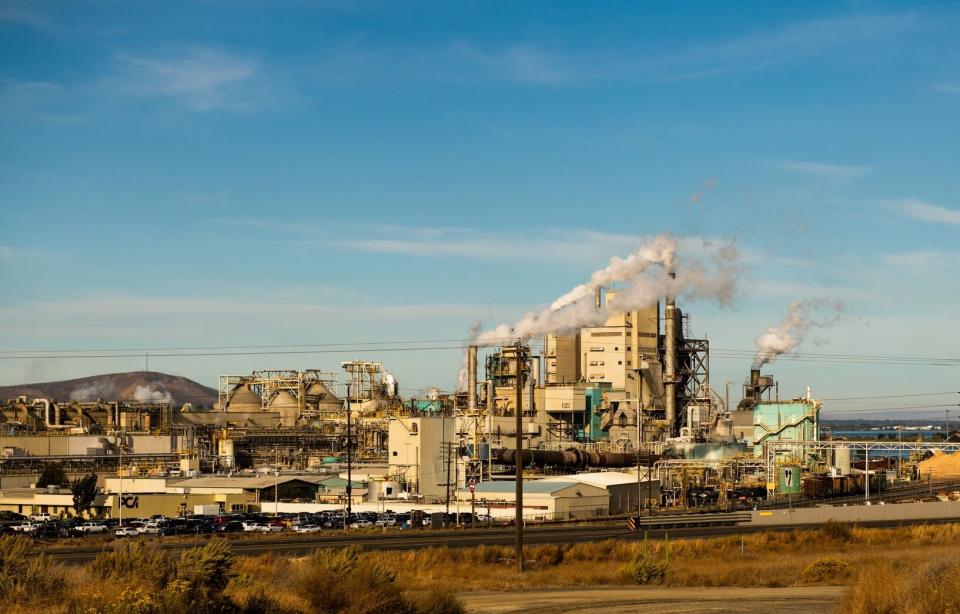 CarbonSAFE
PNNL is supporting multiple CarbonSAFE projects across the United States, both on-shore and off-shore. Researchers at PNNL also provide expertise in site screening, CO2 transport evaluation, multiphase flow simulation, and risk assessment. PNNL remains one of the rare institutions with such extensive experience in all aspects of a CCS project, from technical expertise to programmatic regulatory understanding, and from site selection to site permitting.
NRAP
At the same time, programs like NRAP have given developers and regulators tools for quantifying and mitigating risk in subsurface CO2 storage projects. PNNL developed the NRAP State of Stress Analysis Tool (SOSAT) so operators can make operational decisions related to geomechanical risks during the carbon storage site screening and characterization phases. SOSAT also quantifies the current state of stress and how a state of stress changes as the result of subsurface fluid injections.
SMART
Leveraging the data and insights gained from these efforts, DOE's CO2 Storage program has extensively scoped and demonstrated the multi-institution Science-informed Machine Learning for Accelerating Real-Time Decisions in Subsurface Applications (SMART) Initiative to develop tools for operators of commercial-scale storage projects.
The SMART Initiative aims to leverage recent advances in science-based machine learning to significantly improve the efficiency and effectiveness of commercial-scale geological carbon storage. As a part of this initiative, PNNL is co-leading efforts to improve real-time forecasting and history matching during storage site operation, contributing to the development of fast-forward models for a virtual learning environment for site operation, as well as physics-informed machine learning for stress estimation and induced seismicity mitigation.
Contacts
Manager, Carbon Management and Fossil Energy Market Sector
Subsector Manager, Subsurface Energy Systems