University of Washington's 3rd Generation Adaptable Monitoring Package (3G-AMP)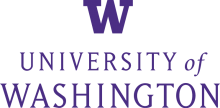 Following initial testing of the second-generation Adaptable Monitoring Package (2G-AMP), researchers at the Marine and Coastal Research Laboratory at PNNL-Sequim are hosting the third-generation version of the system. The latest iteration is designed to enhance software and processing and increase the system's adaptability to a range of marine renewable energy projects, as well as adding new sensors and the ability to change their tilt. 
The AMP already has the capability to trigger multiple sensors based on certain stimuli—evidence they truly work as an integrated package. Its specialized hardware allows its sensors to come in proximity to a marine energy converter and monitor many aspects of the system. The current effort is taking the technology to the next level, with a classifier that can detect, track, and classify marine life in real-time. 
Ultimately, the focus of the 3G phase of the project is to target observations on the events of greatest importance for understanding environmental risk associated with marine energy systems. When deployed for months at a time, there is an increased opportunity for rare events, such as fish strike or interactions with marine mammals to be captured by the AMP. In 2019, the device was improved to be more hydrodynamic, compact, and equipped with tilting instrument heads, as well as to have the ability to operate multiple sonars simultaneously without interference. This upgraded device was successfully deployed for four months in the most energetic location of the Sequim Bay channel and helped to support a fish mesocosm study being conducted at PNNL-Sequim to quantify fish behavior around marine energy devices. Over that four-month period, the device's operational uptime was 97 percent. The next step for the project is to integrate the AMP with the Oscilla Power Inc. Triton-C wave energy converter for a long-term deployment at the Navy's Wave Energy Test Site in Hawaii.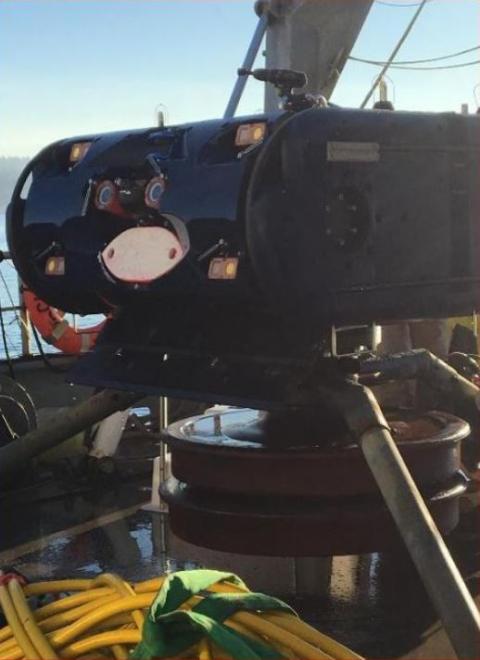 FOA project DE-EE0007827