December 8, 2021
Web Feature
PNNL is Tops Again in Materials Science and Cross-Discipline Categories on Clarivate's 2021 List of Highly Cited Researchers
16 PNNL experts included with more than 430,000 cumulative citations over the past 10 years
Clarivate recently announced its annual list of Highly Cited Researchers. The list distinguishes researchers who rank in the top one percent by cumulative citations in their field over a 10-year period, according to the company's Web of Science™ citation index.
Clarivate's 2021 Highly Cited Researchers list included 21 entries for PNNL—18 unique individuals, 16 with current primary or joint affiliation with PNNL. Two of the recent PNNL honorees are recognized in multiple categories.
Materials Sciences Expertise
For the fifth straight year, PNNL leads among Department of Energy (DOE) national laboratories in the number of highly cited researchers in the Materials Science category. PNNL's proficiency in materials sciences plays a vital role in advancing the nation's energy priorities.
All of PNNL's highly cited researchers in Materials Science channel their collective expertise toward breakthroughs in electrochemical energy storage. Among them is Jun Liu, an energy storage expert and PNNL joint appointee from the University of Washington. Liu is one of just 23 researchers in the world being recognized by Clarivate as highly cited in three or more distinct categories. He is listed under Chemistry, Engineering, and Materials Science. 
Cross-Discipline Prowess
Clarivate added a Cross-Field category in 2018. Since then, PNNL has ranked at or near the top among DOE national laboratories for the number of researchers listed. This year, six PNNL-affiliated researchers were recognized in the Cross-Field category, meaning their cumulative citations across multiple scientific disciplines qualifies them for the list.
"PNNL ranking high in the Cross-Field category on Clarivate's annual list demonstrates our inclination to work across disciplines as we solve some of world's most complex problems," said Tony Peurrung, PNNL's deputy director for science and technology. "PNNL is focused on many things—from fundamental science to sustainable energy to national security—and we appreciate the recognition that our leading researchers leverage this diversity of strengths to increase their impact."
Meet the Researchers
Below are the PNNL scientists recognized on the 2021 Highly Cited Researchers list, by category. Some scientists are recognized in more than one category. (Note: Those who are no longer affiliated with PNNL are not listed.)
Cross-Field
Dan (Annie) Du (jointly affiliated with Washington State University)

G. Page Kyle, Earth Scientist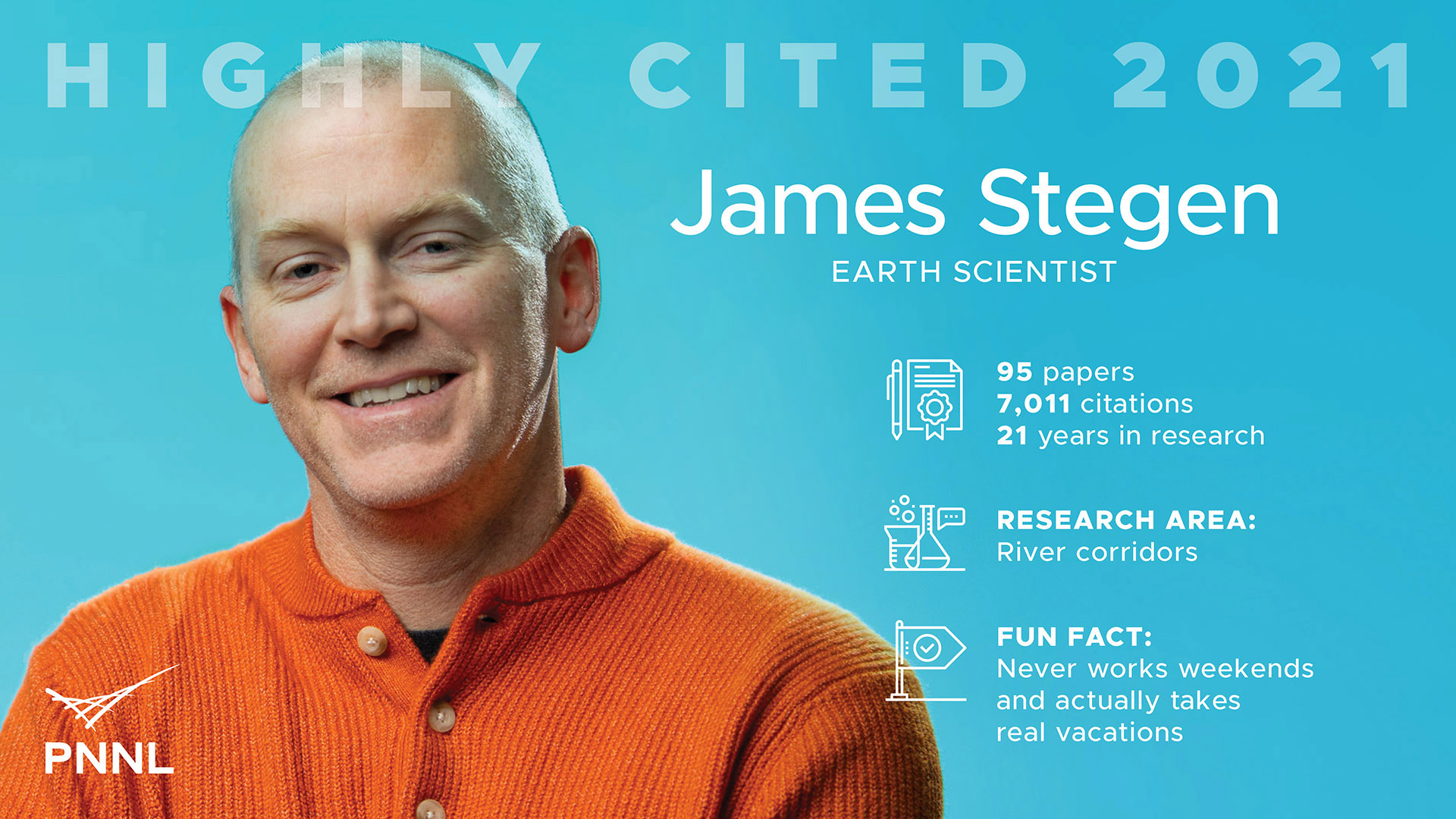 Microbiology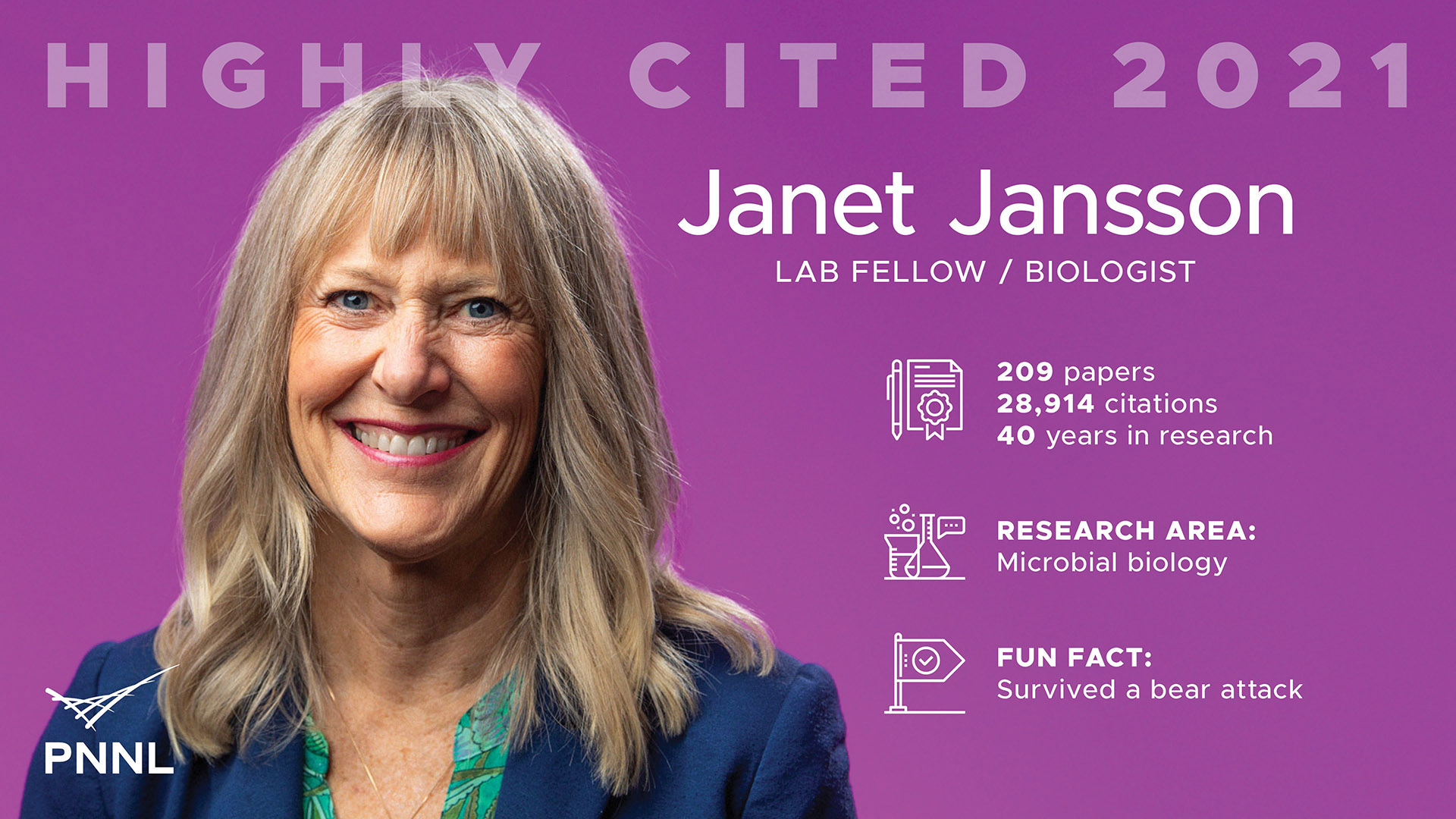 Chemistry
Jun Liu, Lab Fellow (jointly affiliated with University of Washington)
Engineering
Jun Liu, Lab Fellow (jointly affiliated with University of Washington)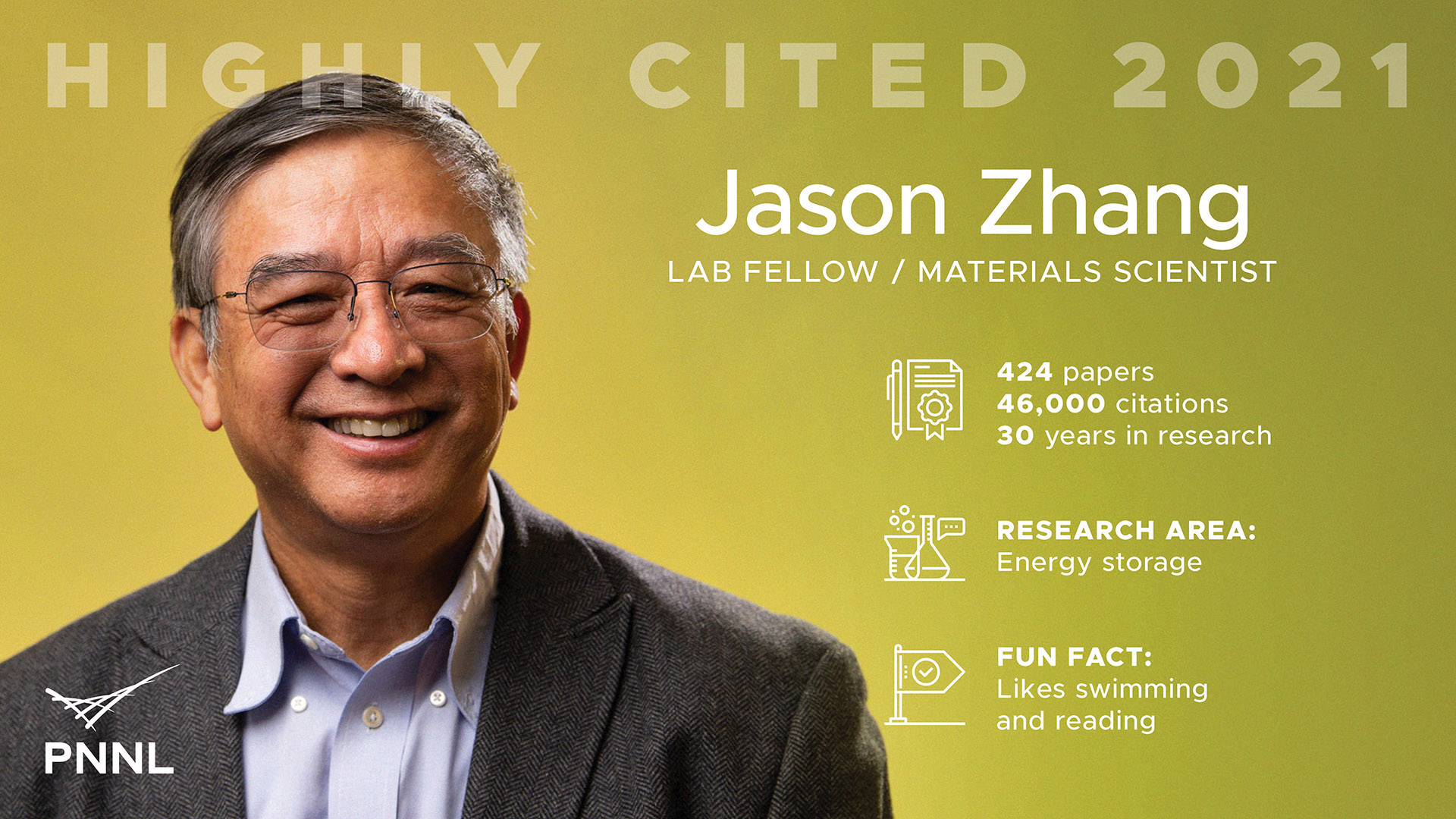 Materials Science
Jun Liu, Lab Fellow (jointly affiliated with University of Washington)

Yuyan Shao, Materials Scientist

Ji-Guang (Jason) Zhang, Lab Fellow, Materials Scientist