WMDCPT Facilities
Cutting-edge training cadre, equipment, and facilities
PNNL hosts trainings at various locations, both domestically and internationally. The WMD Counterproliferation Training Program and its training cadre, equipment, and facilities primarily support the U.S. Department of State, but also support efforts from DOE/NNSA's Nuclear Smuggling, Detection, and Deterrence Program, as well as several smaller NNSA programs, such as nuclear forensics, and nuclear nonproliferation workforce development.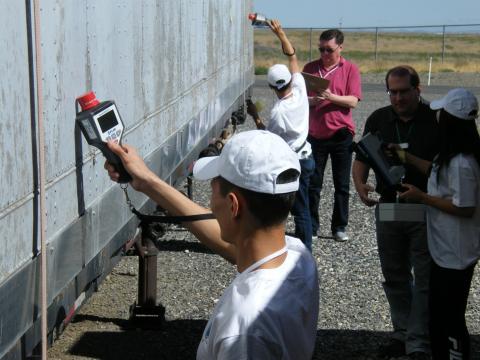 HAMMER Federal Training Facility
HAMMER, or the Volpentest Hazardous Materials Management and Emergency Response Federal Training Center in Richland, Washington, is used to support our RADACAD program as well as the delivery of remote engagements worldwide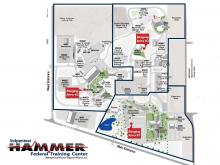 Specialized equipment and training props critical to our trainings were provided by the U.S. Department of State, the U.S. Department of Energy, and U.S. Customs and Border Protection, as well as other federal agencies and entities. Significant investments in facilities at HAMMER by the U.S. Department of State, including the construction of additional training space, has resulted in an unmatched venue for border security training. To learn more, visit https://hammer.hanford.gov/.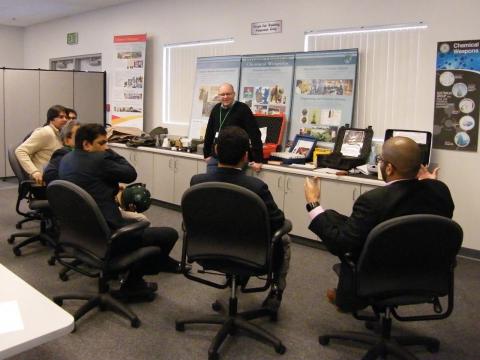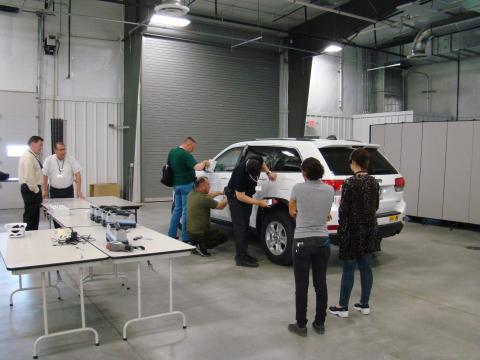 International Joint Training Facilities
The WMD Counterproliferation Training Program trains participants at a wide variety of international locations. By working directly with our government sponsors and host countries, we have been privileged to partner with a number of international training facilities such as: