PNNL's Computing Research portfolio—spanning from basic to applied—includes data and computational engineering, high-performance computing, applied mathematics, semantic and human language technologies, machine learning, data and computing architectures, systems integration, and software and application development. At PNNL, scientists, engineers, programmers, and researchers work together to apply advanced theories, methods, algorithms, models, evaluation tools and testbeds, and computational-based solutions to address complex scientific challenges affecting energy, biological sciences, the environment, and national security.
---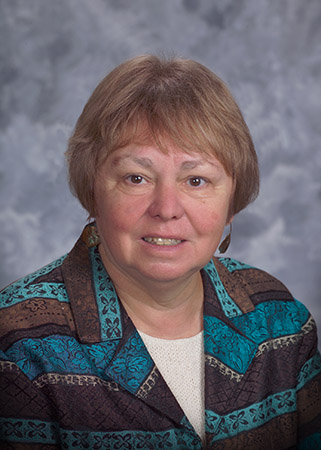 Congratulations to Jean Scholtz, chief scientist of PNNL's Visual Analytics group, who received the CHI Academy Award from the Association for Computing Machinery's Special Interest Group on Computer–Human Interaction, known as SIGCHI. The award is presented annually to principal leaders of the field whose efforts have shaped the disciplines and innovation of human-computer interaction.
---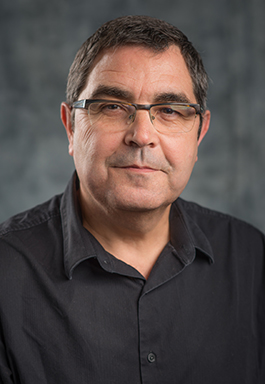 In March, Robert Rallo, ACMD Division Data Sciences Group Lead, will serve as a panelist for a session devoted to "Technology Partnerships: The Engine Driving Innovation in Life Sciences" as part of the Life Science Innovation Northwest conference in Seattle. The panel will examine how life sciences research, especially the data resulting from it, will require even more engagement with technology companies to affect progress.
---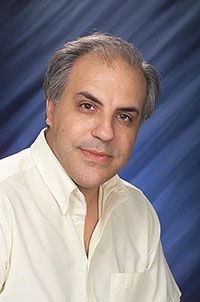 This spring, Sotiris Xantheas, will join the Tokyo Institute of Technology as a visiting professor with the World Research Hub Initiative, known as WRHI. Xantheas, a PNNL Laboratory Fellow, is among the inaugural class of researchers appointed under the initiative that brings leading international researchers to Japan for scientific collaboration. He is aligned to WRHI's Materials and Devices hub and will focus on chemistry research.
---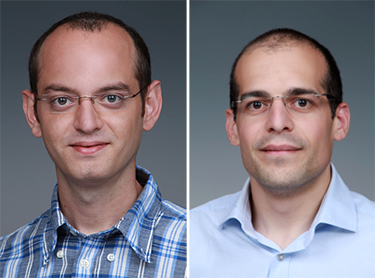 To help cope with the unprecedented amount of rapidly changing data that needs to be processed in emerging data analytics applications, Vito Giovanni Castellana and Marco Minutoli, from PNNL's High Performance Computing group, will showcase their work with the developer framework, "SHAD: the Scalable High-performance Algorithms and Data-structures Library," at the upcoming IEEE/ACM CCGrid 2018 conference in Washington D.C.
---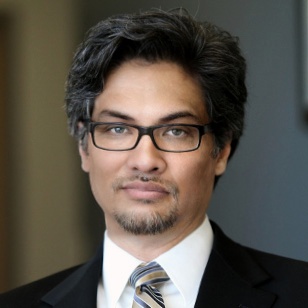 Andrew Lumsdaine, Chief Scientist of NIAC and a PNNL Laboratory Fellow, was named to the inaugural class of Better Scientific Software Fellows. Known as BSSw, the Better Scientific Software community is dedicated to advancing computational science and engineering and related technical computing areas. The BSSw Fellowship Program recognizes leaders and advocates of high-quality scientific software.
---