PNNL's Computing Research portfolio—spanning from basic to applied—includes data and computational engineering, high-performance computing, applied mathematics, semantic and human language technologies, machine learning, data and computing architectures, systems integration, and software and application development.
At PNNL, scientists, engineers, programmers, and researchers work together to apply advanced theories, methods, algorithms, models, evaluation tools and testbeds, and computational-based solutions address complex scientific challenges affecting energy, biological sciences, the environment, and national security.
---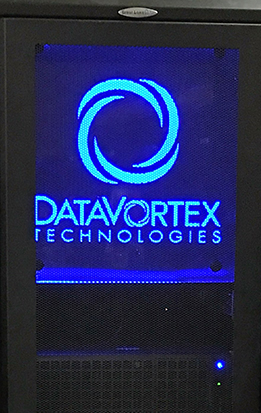 PNNL's High Performance Computing group will host the inaugural Data Vortex User Group meeting on Sept. 11-12, 2017 in Richland, Wash. This new user forum will focus on the congestion-free Data Vortex computing network and examine how different research groups are taking advantage of the technology. The meeting will include tutorials and talks related to programming, software, and architecture.
---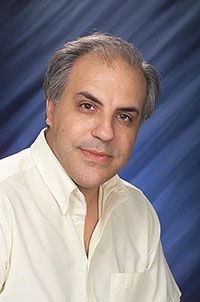 Congratulations to PNNL Lab Fellow Sotiris Xantheas, who was awarded a fellowship by the Greek Diaspora Fellowship Program that will take him to his native Greece, where he will work on curriculum and outreach with the Democritus University of Thrace's Department of Molecular Biology and Genetics.
---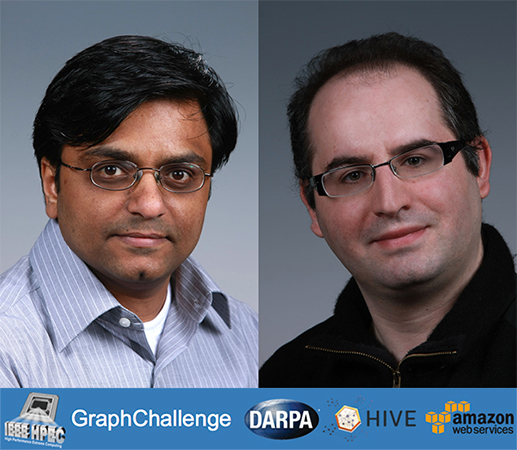 A team featuring Mahantesh Halappanavar and Antonino Tumeo, both from PNNL's ACMD Division, with collaborators from Oak Ridge National Laboratory and Washington State University was named GraphChallenge champions for their work "Scalable Static and Dynamic Community Detection Using Grappolo."
---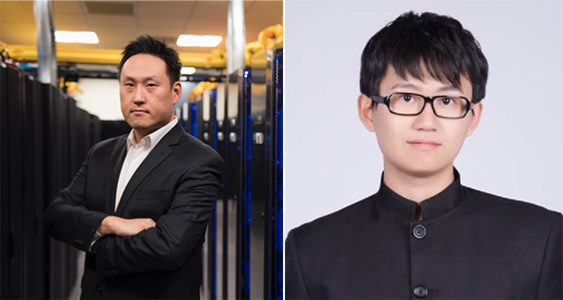 Congratulations to Ang Li and Shuaiwen Leon Song, both from the High Performance Computing group, who were recognized with a HiPEAC Paper Award by the European Network on High Performance and Embedded Architecture and Compilation for their work on "Locality-Aware CTA Clustering for Modern GPUs." Originally, the paper was presented at this year's ACM International Conference on Architectural Support for Programming Languages and Operating Systems, or ASPLOS, held in China.
---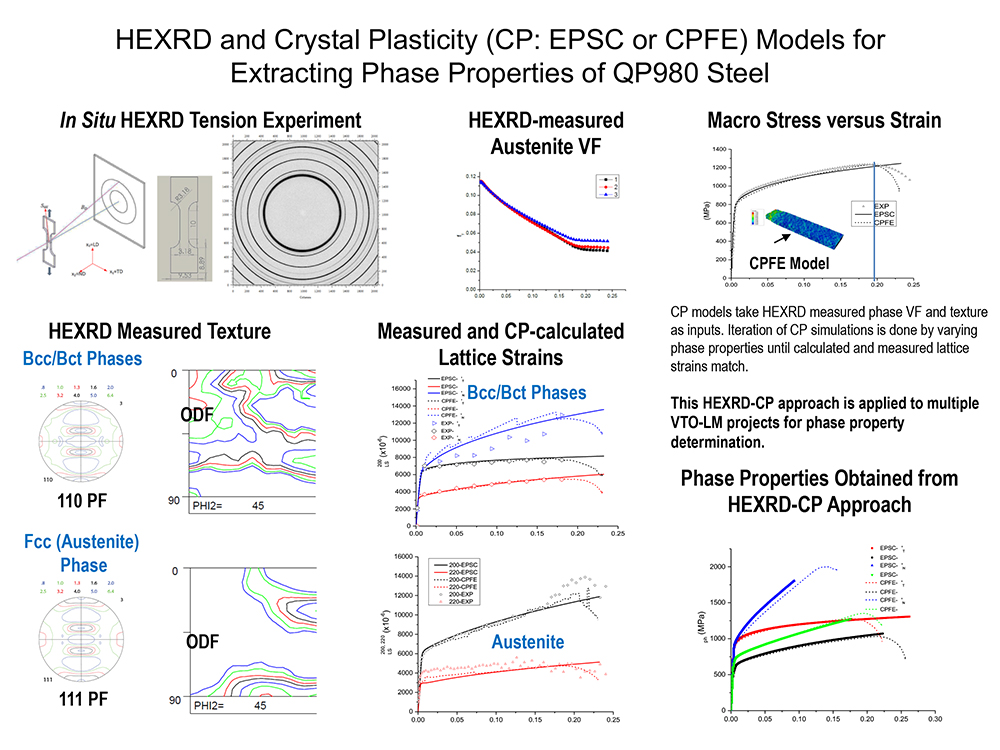 Examining steel strength to evaluate its performance requires increasingly accurate predictive models. Recently, Xiaohua Hu, from ACMD Division's Computational Engineering group, with researchers from General Motors and Argonne National Laboratory, coupled experimental and theoretical approaches creating a new technique that can more closely examine microstructural behaviors in steels used primarily by the automotive industry.
---