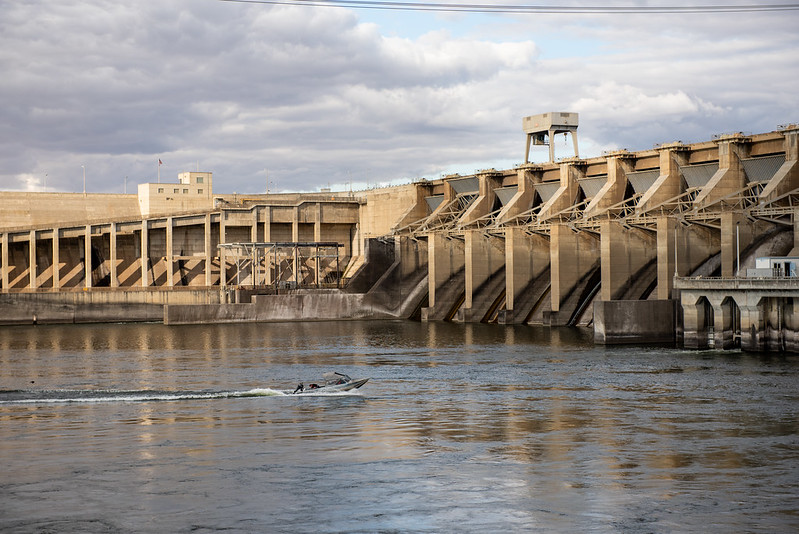 Advantages of Hydropower
Challenges to Hydropower Growth

Hydropower Facts
Opportunities for HydroPASSAGE to address hydropower challenges
Efforts to improve environmental performance of hydropower have included the development of technologies and strategies that avoid, minimize, mitigate, or manage environmental effects. 

HydroPASSAGE toolsets and technologies enable improved fish passage through better design and evaluation, which are critical to supporting the development of new and refurbishment of existing hydropower facilities. 

HydroPASSAGE toolsets are used by diverse stakeholders during the decision-making processes when developing new turbines, refurbishing old turbines, or designing new structures at existing plants to improve fish survival. Current and potential stakeholders include hydropower owners, operators, manufacturers, and regulators (e.g. Federal Energy Regulatory Commission (FERC), National Oceanic and Atmospheric Administration–Fisheries, and the U.S. Fish and Wildlife Service). 
Sources: