Energy Storage for Social Equity Technical Assistance Program
The Energy Storage for Social Equity Technical Assistance (TA) Program will be provided by PNNL
Communities across the country face energy challenges but may not know how energy storage can be a solution. The TA program offers comprehensive and personalized assessments on energy storage feasibility, design, and application to help communities meet their goals and enable positive outcomes. Through this program, participants will gain a deeper understanding of their energy system challenges and possible solutions, develop a network of people to serve as a valuable resource long after the technical assistance program is over, and be closer to implementing solutions to the community-defined challenges.  
Energy storage benefits and areas of technical assistance can include: 
Energy Access—Energy storage, when integrated with a fuel source (fossil or renewable), can provide energy access. 
Energy Affordability—Energy storage can reduce energy costs for consumers, increasing energy affordability.
Decarbonization—Energy storage can be integrated with renewable energy to provide clean energy in place of traditional fossil fuel systems.
Environmental Impact—Energy storage can replace peaker plants or backup generators to reduce pollution.
Resilience—Energy storage can be integrated with energy systems to provide energy that is accessible during extreme weather events.
Social Impact— Energy storage can serve as a community asset.  
What participating communities can expect during the technical assistance phase
Through this initiative, the U.S. Department of Energy intends to select up to 15 disadvantaged communities to receive direct technical assistance from Pacific Northwest National Laboratory (PNNL) and Sandia National Laboratories. The technical assistance will give communities the information, tools, and resources needed to understand their energy system challenges and evaluate whether deploying energy storage technologies and other infrastructure will meet community needs.
This assistance could mean different things for different communities, but some examples of technical assistance include:
Developing a complete energy profile by gathering information on local stakeholders, demographics, power infrastructure, electricity load profiles, electricity rate and tariff structures, current and historical energy challenges, and future energy opportunities.
Identifying metrics in partnership with the technical assistance team to measure what's important to them – whether that's affordability, environmental impact, or climate resilience.
Conducting an observational study to determine the relationship between the electricity system and current socioeconomic conditions, including an equity and workforce assessment. After the assessment is complete, each community will receive a brief and actionable report containing findings, qualitative evidence, and summarized statistics in an easy-to-read visual dashboard.
Identifying solutions, technologies, logistics, follow-on funding, and partners to support community in meeting its energy goals.
Jointly developing a roadmap for project development and technology deployment.
Eligibility and application selection criteria (Application period is now closed)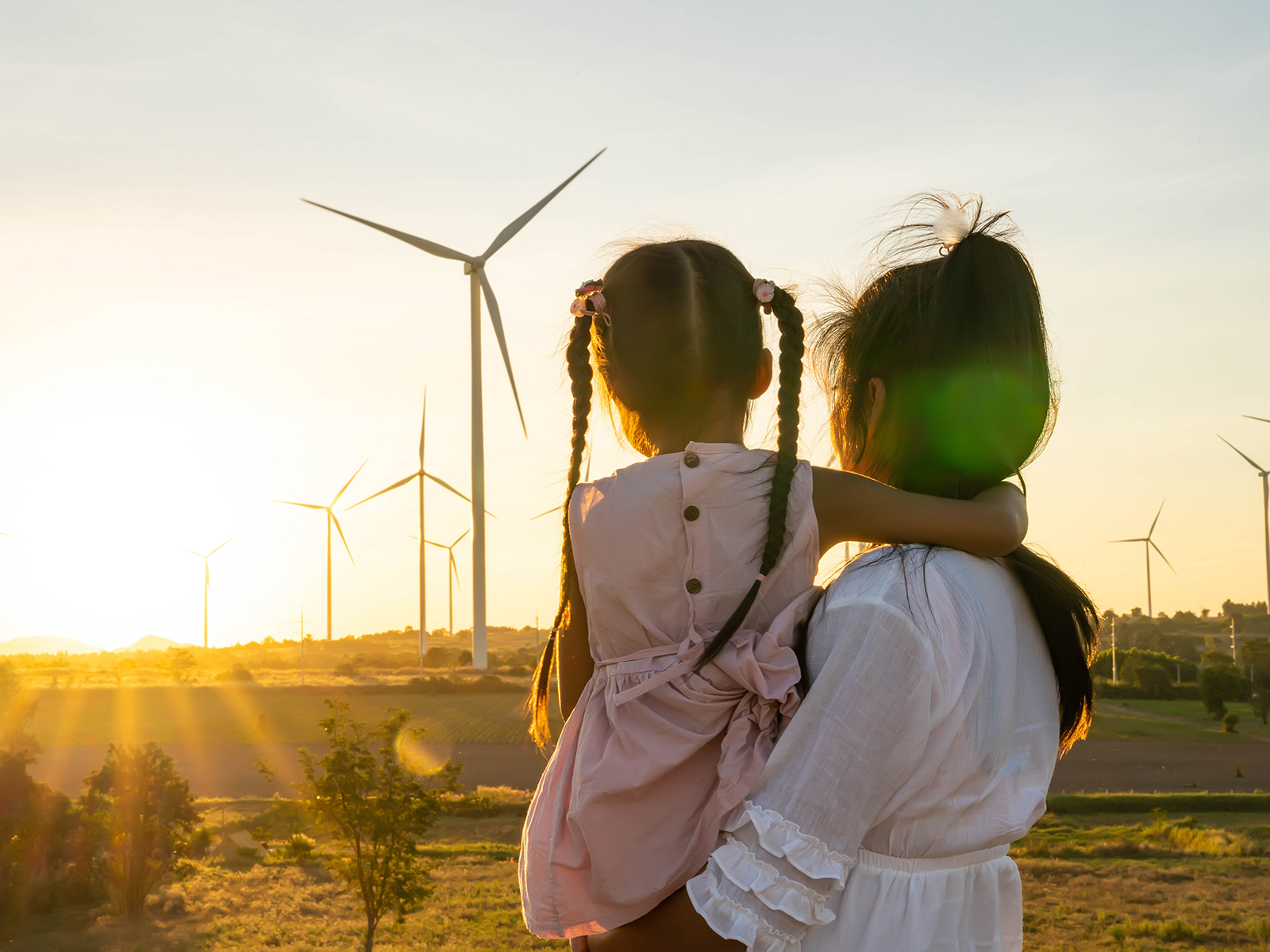 Each application will be evaluated by a review committee made up of energy, community, academia, and national laboratory personnel. Applications must meet the eligibility criteria, and eligible applications will then be scored based on the selection criteria. Both eligibility and selection criteria will be evaluated through the submitted application. The final selection will depend upon the availability of funds and approval by the DOE. The program anticipates selecting 10-15 participants.
Eligibility Criteria
Technical assistance will provide benefits to a disadvantaged community
Disadvantaged community experiences problems or challenges with their energy system that can be addressed or partially mitigated through electric service delivery and/or energy storage
Applicant must have the capacity to support the technical assistance process
Applicant must have credibility to support the disadvantaged community.
Selection Criteria
Impact potential of energy storage to contribute to community objectives
Unique value of laboratory analysis (limited funding, need for scoping work, potential public benefit, etc.)
Strength of team described in the application to support the technical assistance process, develop a cohort with other participants, and support the community.
Likelihood of technical feasibility to enable implementation of solution identified in technical assistance. Note: this program does not include implementation/demonstration/deployment
For full program details, including eligibility criteria, selection criteria, and application deadlines please download the Energy Storage for Social Equity Initiative packet. Download Now.
How do I apply? 
PNNL is available to assist applicants who would like additional support filling out the application form on the website. Please don't hesitate to contact us at ES4SE@pnnl.gov with any questions. We're happy to help make the application process easy and seamless for you. Applications are due by December 3, 2021 at 5 P.M. Pacific Time. (Application period is now closed)
If you have any questions about the technical assistance program, please contact us or visit our FAQ.
Email: ES4SE@pnnl.gov  
Phone: 509-372-4487