May 6, 2021
Staff Accomplishment
Sustainable Energy Article Reflects PNNL Facets
Journal cover highlights ceramics and glass science—plus the staff
A Pacific Northwest National Laboratory (PNNL) research team's journal article brought readers up to speed on advances in ceramics and glass while also showcasing contributions of staff members Charmayne Lonergan and Edgar Buck.
The article, "Ceramic and Glass Materials for a Sustainable Energy Future," was published in the March 2021 edition of the American Ceramic Society (ACerS) Bulletin and was featured on the cover. The authors are PNNL's Ram Devanathan, Daiwon Choi, Olga Marina, Josef Matyáš, and Suresh Baskaran.
The article examined the importance of ceramic and glass materials in energy applications ranging from batteries and fuel cells to storage mediums for safe, long-term immobilization of nuclear waste.
"We focused on recent developments in selected energy technologies in which ceramic and glass materials are proving indispensable," Devanathan explains. "We also demonstrated the broad areas of materials research at PNNL that support sustainable energy development."
Devanathan notes the team was approached by the publication in December 2020 to provide an article. "It was a good opportunity for us, and I was very pleased with the efforts of our team to deliver a quality product in a timely manner," he says.
Lonergan, STEM angle accentuate the science
The article's authors decided to include a sidebar feature on Lonergan's involvement in PNNL's Science, Technology, Engineering, and Math (STEM) Ambassador program.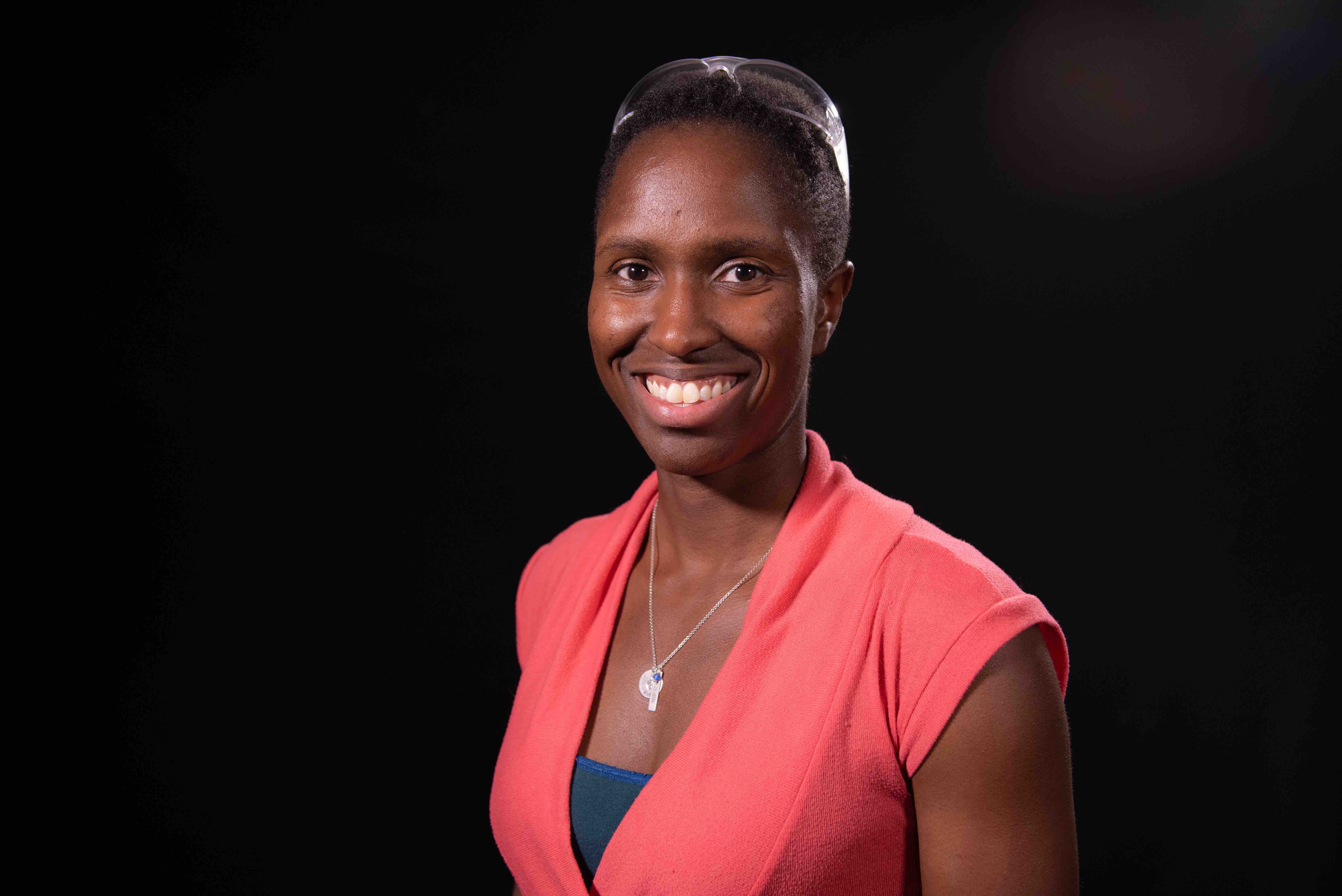 The feature outlined her STEM-related contributions and also cited her November 2020 interview on ACerS's Ceramic Tech Chat. In the interview, Lonergan, a materials scientist, discussed her career and how she became interested in glass materials research, including her current focus on vitrification applications for nuclear waste treatment.
"It was exciting to have PNNL STEM Ambassador activities featured in the article. It reinforced that STEM outreach to our next generation of scientists and engineers really is important to staff at various levels in PNNL and many in the scientific community," Lonergan says.
It's all about image
The Bulletin's editors requested an eye-catching image for the journal cover. That's where Buck, a materials scientist, came in.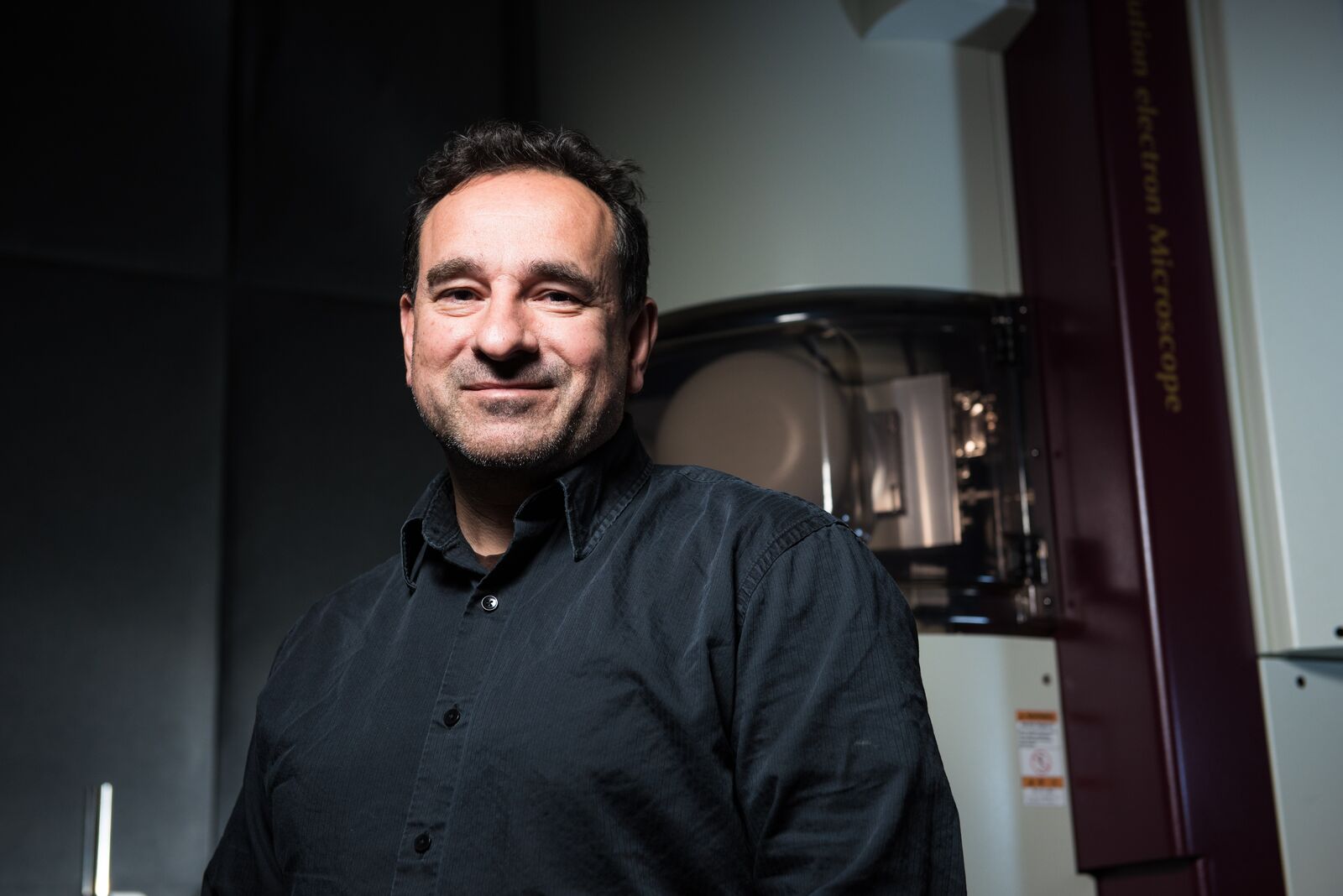 Known at PNNL and internationally for his nuclear science and materials characterization expertise, Buck also has been a stalwart in capturing bold images from research projects using electron microscopy and contributing them to PNNL's Science as Art calendars and other mediums.
For the ACerS Bulletin, Buck provided a stunning false-colored scanning electron microscope image of a plutonium oxide aggregate formed from calcination of plutonium oxalate. The image reveals cracks from where gases escaped during calcination.
"Edgar's contribution added a finishing touch to a solid team effort," Devanathan says.