December 13, 2022
Staff Accomplishment
Sharing Their Stories, PNNL Researchers Inspire Others and Increase Diversity in STEM Careers
Leveraging their experiences to help others and give back to their communities
Rock climbing without equipment can be tricky, slippery, and unnecessarily challenging. Yet, this describes the experience of some students as they navigate careers in science, especially those from underrepresented racial and ethnic groups.
Understanding the challenges themselves, researchers at the Pacific Northwest National Laboratory leveraged their experiences to connect with attendees at the 2022 SACNAS National Diversity in STEM Conference, October 27–29, 2022, in San Juan, Puerto Rico.
The Society for Advancement of Chicanos/Hispanics & Native Americans in Science (SACNAS) hosts this annual conference, touted as the largest multidisciplinary and multicultural diversity event in the country that focuses on students and professionals in science, technology, engineering, and mathematics (STEM) careers.
Standing Room Only
PNNL's Sonia Alcantar Anguiano, Cristina Padilla Cintrón, and Oliva M. Primera-Pedrozo were part of a panel discussion titled "Climbing the Professional Ladder of Success: Stories of Women in STEM," at the conference. They were joined by Camila Ramírez Avilés, senior machine learning engineer at Expedition Technology, and Luz M. Cumba García, American Association for the Advancement of Science (AAAS) and Technology policy fellow at the U.S. Agency for International Development.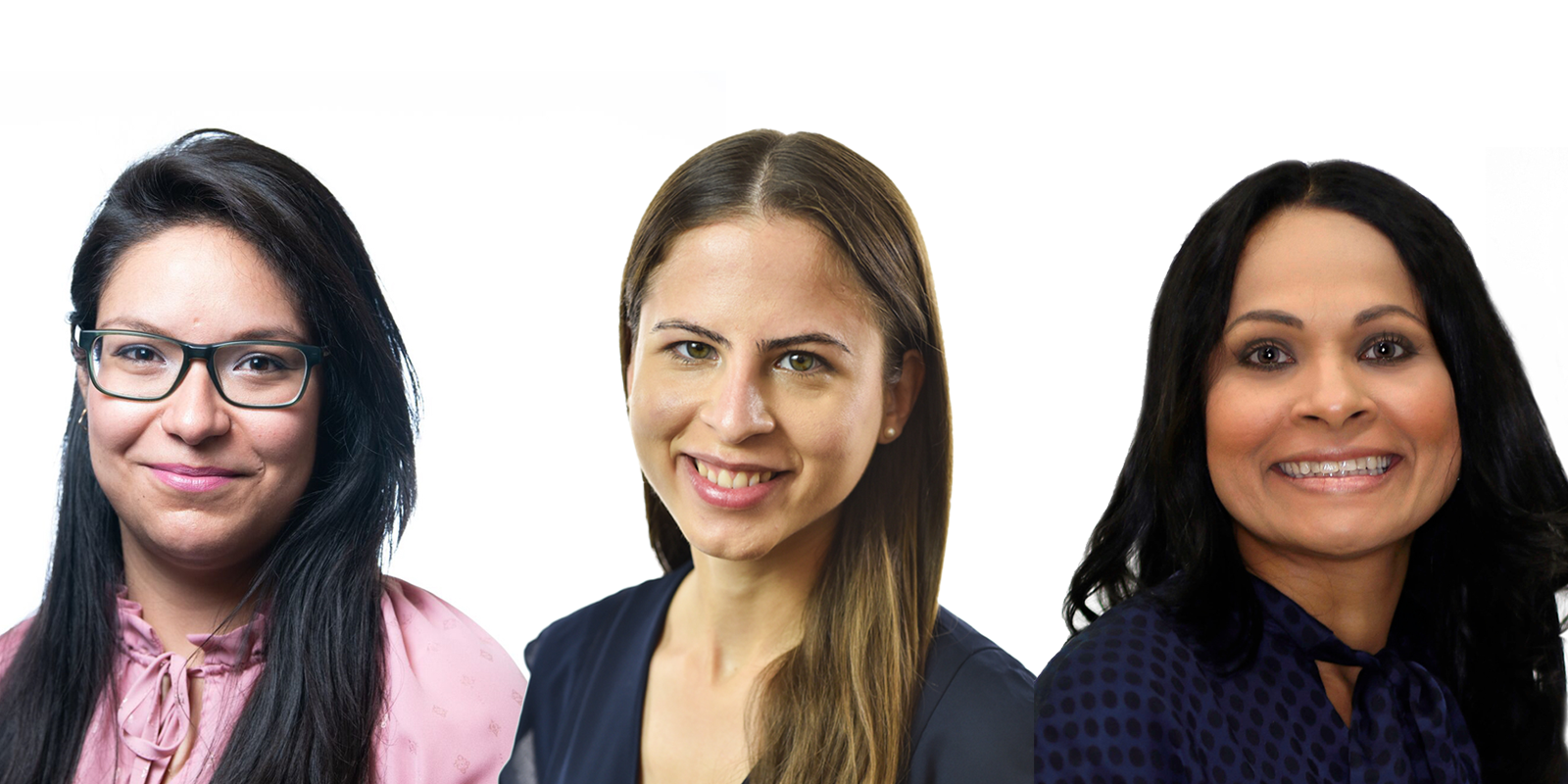 Before submitting the topic to the SACNAS conference, the five discussed and decided on a topic that was meaningful to them and would have impact on others. Yet, they were surprised to know how much this topic resonated until they saw their audience grow to fill three ballrooms with attendees standing in the back of the room.
For 90 minutes, the panelists and participants engaged in personal stories and moments filled with heart, emotions, positivity, and belief in one another. For Alcantar, who started at PNNL with a Science Undergraduate Leadership Internship (SULI), it was her first public speaking engagement as a professional.
"It was scary but felt really good when we were done," Alcantar said. "It was very humbling and rewarding to meet and talk with so many people."
Giving Back to Their Community
For Padilla Cintrón, having the conference in Puerto Rico was a homecoming in many ways. Born and raised there, it is where her love of science started and was nurtured.
"We made meaningful connections, and it gave us an opportunity to give back," Padilla Cintrón said. "We wanted them to know that the road is painful, and it's not easy, but you're not alone. We are like an army. You can do it. We can help you."
The connections didn't end at the conference.
"I got an email from a student," said Alcantar. "She didn't attend, but she said my friend did and told me that I should talk to you. We had an hour-long meeting, and I learned what her interests are."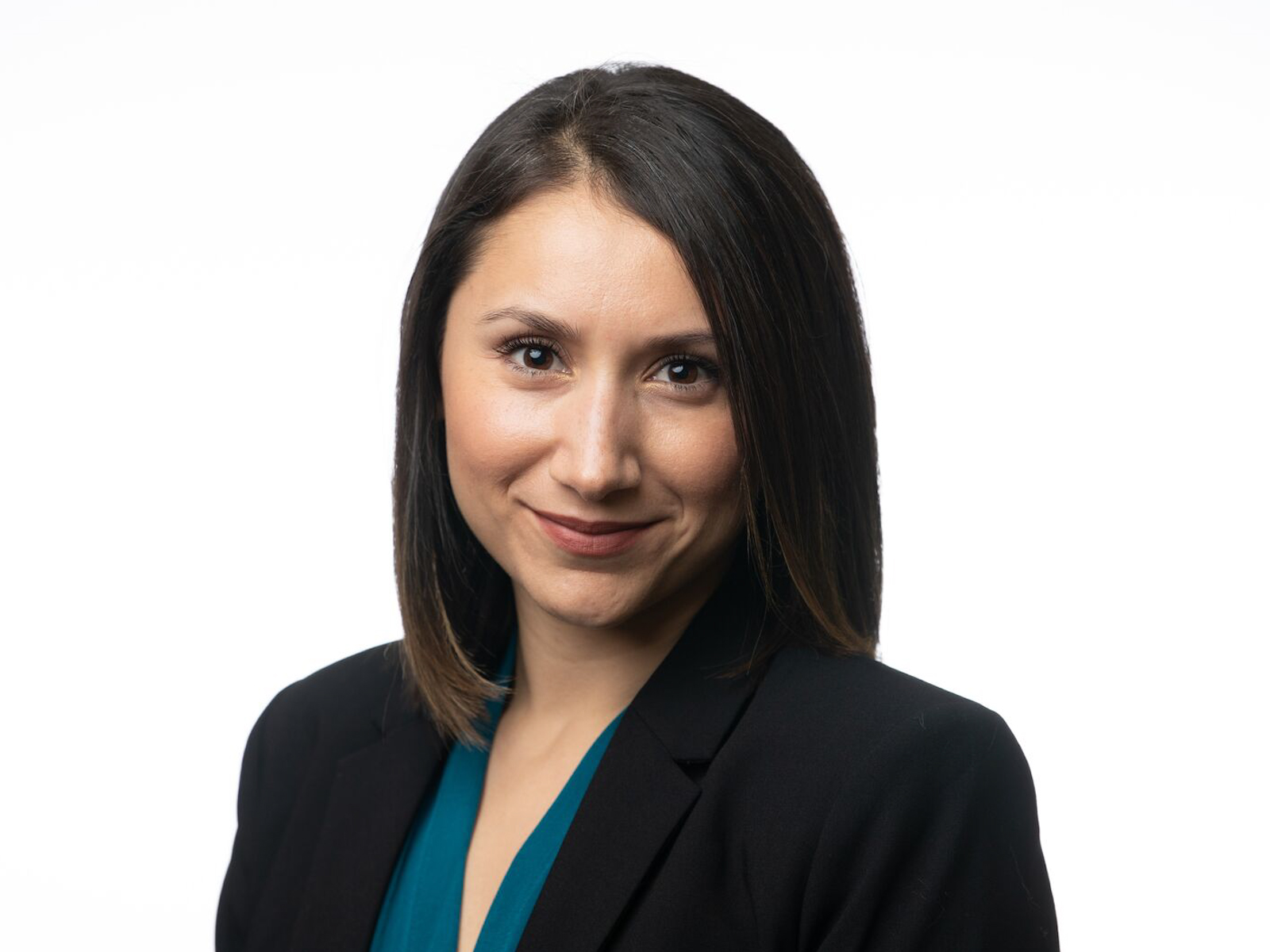 "For days after, people have been reaching out," said Padilla Cintrón. "For me, it was an affirmation of the talent we have, the underrepresented talent. We all should be open to the possibilities and expand the view of the talent we saw."
Also at the SACNAS Diversity in STEM Conference, PNNL's Ana Arteaga presented her talk titled, "Careers at a National Laboratory: From Graduate Student Intern to Pauling Postdoctoral Fellow."
These women are making sure that climbing can be a little easier, especially with the right support systems. Keep an eye out for them at the next SACNAS National Diversity in STEM Conference scheduled Thursday, October 26–Saturday, October 28, 2023, in Portland, Oregon.
At PNNL, diversity and inclusion of people and thoughts are a key to the laboratory's research success.
Published: December 13, 2022
Research topics