At Pacific Northwest National Laboratory (PNNL), our people are our strength. Their voices tell our story. At PNNL, we are committed to solving the world's most challenging problems and answering its most elusive questions. Diversity and inclusion of people and thought is part of our unique social fabric, and a key to our research success. It is also a daily personal commitment and expectation. 
The video below features our colleagues at PNNL who volunteered to share their personal stories. We applaud and thank them for their courage and vulnerability. This video was commissioned by the PNNL Diversity & Inclusion Council stewarded by the Diversity, Inclusion and EEO Manager. It is the first of a series of videos exploring what diversity and inclusion mean to us, told through personal testimonies of the individuals who work here at PNNL.
We aspire to be a model organization and a valued partner in the communities where we live and work. We respect and value individual differences among colleagues and neighbors. We seek collaboration and diverse points of view, and recognize and reward our staff who embody these values. In all these ways, we demonstrate our desire to attract and retain a diverse workforce.
PNNL is an affirmative action and equal opportunity employer.
Click here to view PNNL employee demographics.
"At PNNL, we are committed to fostering a work environment that fully embraces and values diversity and inclusion. By doing so, we benefit from a breadth of perspectives, insights, and experiences that enables the innovation and creativity one expects of a DOE national laboratory."

– Steven Ashby, Laboratory Director
Employee Resource Groups
To encourage inclusion, our Employee Resource Groups offer professional, educational, and social activities that provide a culturally diverse and collaborative environment for PNNL employees. The groups host speakers and events, connect with community groups, share resources, and create safe spaces.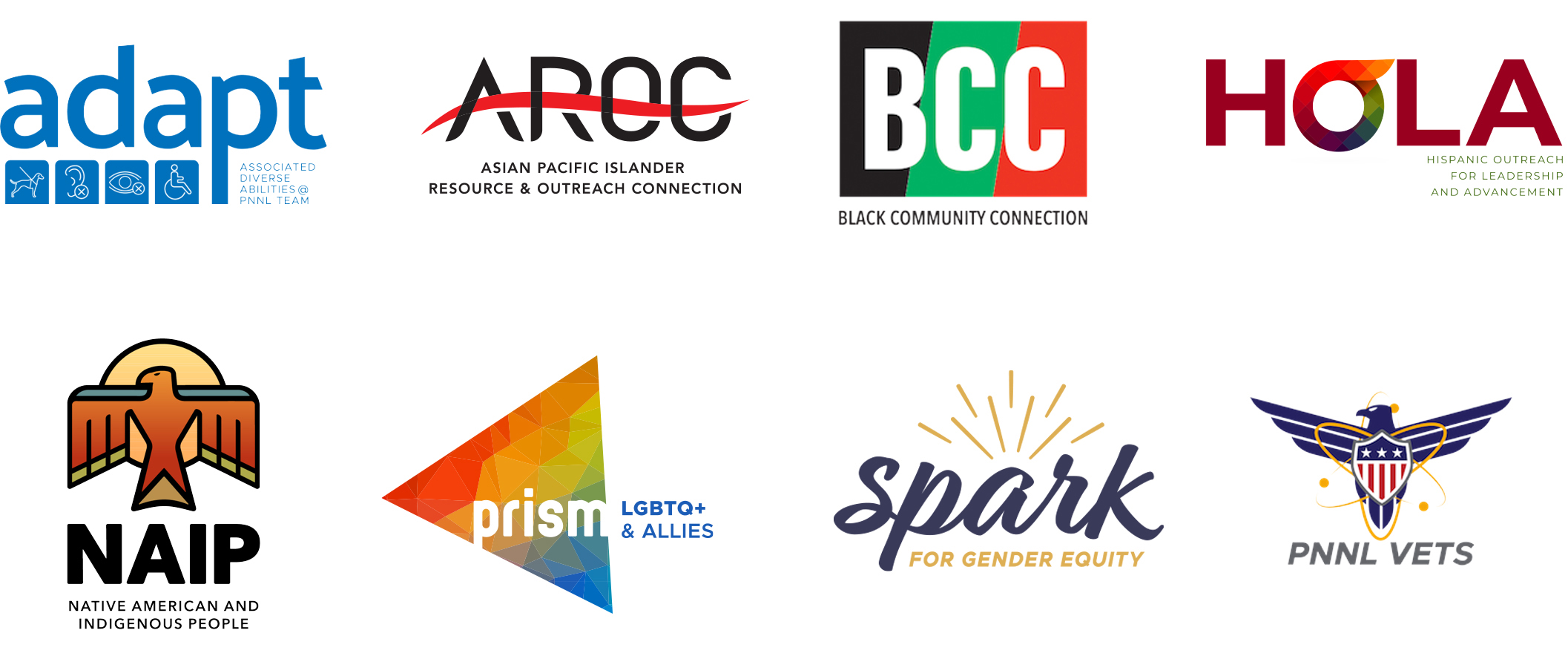 Resource Guides
At PNNL, we are committed to maintaining a safe, professional workplace in which every person can bring their whole self to work. PNNL has developed several resource guides to support staff and further our culture of inclusion. The guides provide helpful policies and procedures, and they demonstrate inclusive practices and behaviors.
Guides for supporting transgender staff were developed at the initiation of Prism, the employee resource group for LGBTQ+* staff and allies. There's one for managers, transgender staff, and allies.
SPARK, our employee resource group for gender equity created a guide to assist managers in how to best support lactating parents returning to work.
Our employee resource group for veterans formed a guide that aims to help staff and managers better bridge the gap between military life and life at PNNL for veterans at all stages of employment.
If you have questions, please contact PNNL's Diversity & Inclusion/EEO Manager at diversity.inclusion.eeo@pnnl.gov.
Proud Employer of U.S. Veterans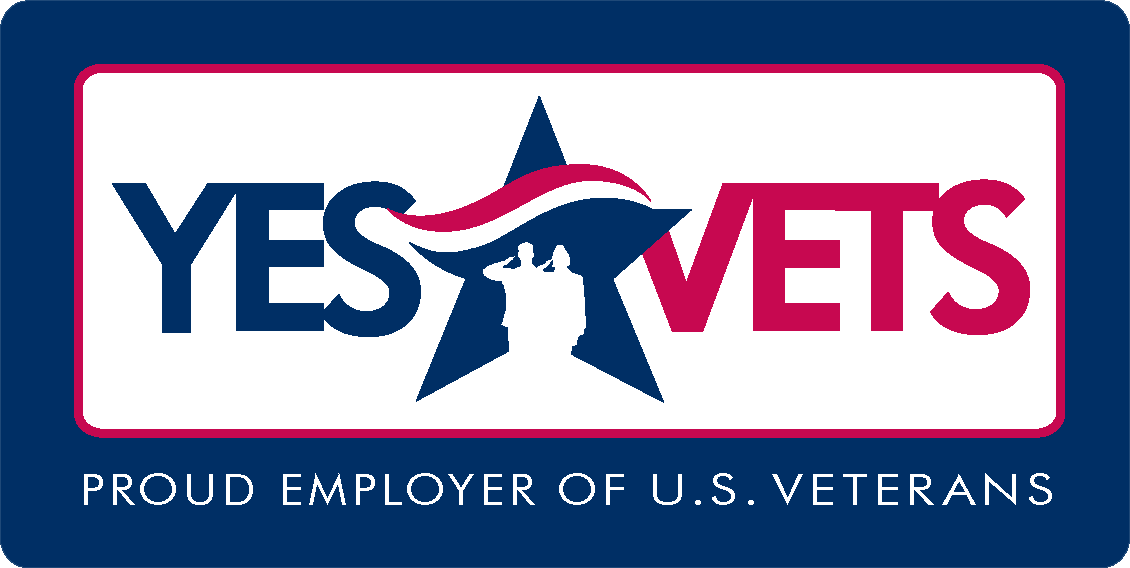 Our participation in Washington state's YesVets program affirms PNNL's commitment to recruiting and hiring United States veterans. Created by House Bill 2040 in 2015, YesVets is a partnership with the Washington Employment Security Department, Department of Veterans Affairs, Department of Commerce, State Military Transition Council, Washington State SHRM, and local chambers of commerce across the state.
AnitaB.org Participant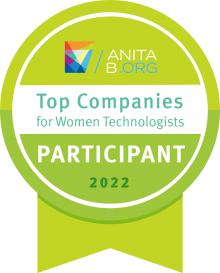 AnitaB.org connects, inspires, and guides women in computing, and organizations that view technology innovation as a strategic imperative. Through our participation, we are committed to measuring our technical workforce and gaining a deeper understanding of women at PNNL.