August 30, 2022
Staff Accomplishment
Hart and Liu Named 2022 Energy Efficiency Champs
Council recognizes two PNNL buildings experts with national awards
The American Council for an Energy-Efficient Economy (ACEEE) has bestowed individual Champions of Energy Efficiency in Buildings awards on Pacific Northwest National Laboratory's (PNNL's) Reid Hart and Bing Liu. Hart was cited in the research and development category, and Liu for design and implementation.
"It's rare for national laboratory staff to win this award from ACEEE recognizing the greatest accomplishments in the field of energy conservation, so to win two awards in one year is really special and a tribute to the outstanding body of work and lifetime accomplishments of both Reid and Bing," said Dennis Stiles, manager of PNNL's energy efficiency and renewable energy market sector.
The awards were announced August 23 at ACEEE's 2022 Summer Study on Energy Efficiency in Buildings, held in Pacific Grove, CA.
The following summaries reflect information included in the PNNL recipients' respective nomination packages.
Hart sets a standard for building energy code advancement
Hart, a mechanical engineer in PNNL's Energy and Environment Directorate (EED), is known for his thought leadership, technical excellence, and adept communications skills, as well as a thoughtful, inclusive approach in working with others. He is also recognized for his ability to move technical innovations from the laboratory to deployment through significant advances in codes and incentive programs.
Over the years, he has successfully introduced more than 100 energy code change proposals to the American Society of Heating, Refrigerating and Air-Conditioning Engineers (ASHRAE) Standard 90.1 model energy code, the International Energy Conservation Code, and Washington and Oregon state energy codes.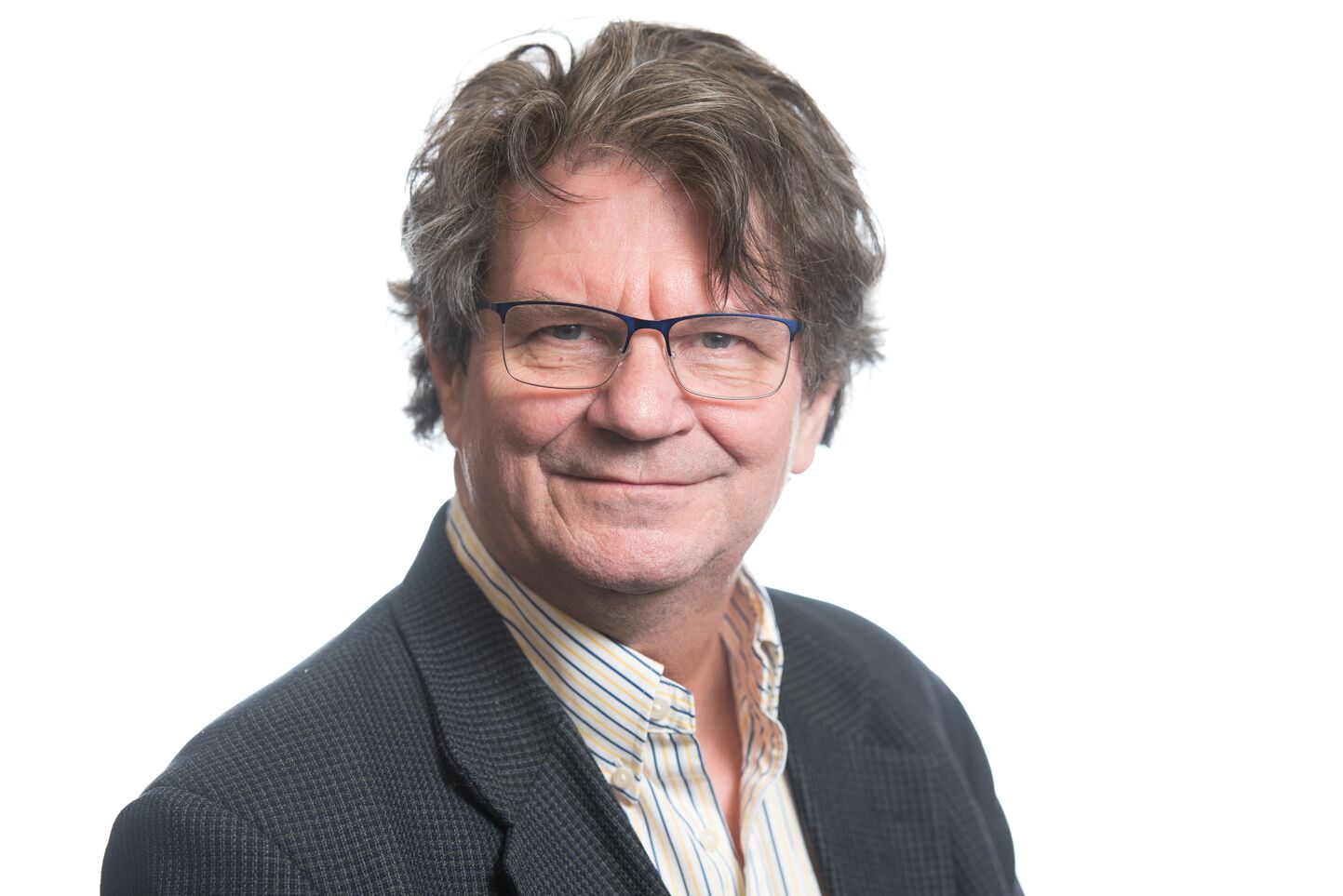 Hart is also credited with moving national building energy codes forward on "big-picture" issues. These issues include the energy credits system, system performance, energy cost/savings analysis methodologies, and building commissioning.
In the area of building commissioning, which essentially involves assuring that a building operates the way it's intended to, Hart volunteered several years ago to take on the formidable task of implementing and fortifying requirements in ASHRAE 90.1. Previous attempts to update commissioning requirements were unsuccessful. Hart deftly organized and led a work group of 90.1 committee members and external commissioning stakeholders, and moved the effort forward. After two years and multiple iterations, new requirements were approved and published in the 2019 edition of Standard 90.1 and are expected to lead to significant energy savings in buildings. Hart's efforts were viewed as an example of how similar proposals should be shepherded through the Society's process, backed by strong analysis and consensus-building.
Hart has authored many technical papers and conference presentations, and is valued by utility program implementers and national code development organizations as a mentor and role model. His nominator said, "Reid Hart's work has substantially advanced energy efficiency at regional and national levels, and will continue to influence building energy use for years into the future."
On receiving his award, Hart said, "I thank the many mentors I have had through my 44-year career. Especially all those who presented at the ACEEE buildings summer study. I have attended the conference 14 times over 28 years, and it has been my equivalent of post-graduate study."
"I was pleased to see the many new faces at this ACEEE conference who will carry the ball forward to achieve energy efficiency and decarbonization in buildings," he added.
Liu delivers impactful contributions in efficiency realm
ACEEE recognized Liu, the buildings sector lead in EED, for her longstanding dedication and achievements in energy efficiency in buildings, her advancement of new initiatives, and her influence in the field, including support to underrepresented and next-generation researchers. "She was one of the first women to gain national and international standing in the buildings sector, trailblazing a path for other female engineers and women of color and inspiring researchers within and outside of PNNL," her nominator noted.
Liu, a recognized thought leader in the buildings domain, has supported and led prominent Department of Energy building energy code development and implementation activities that have involved collaborations with a wide range of stakeholders. In a 2010 update of ASHRAE Standard 90.1, Liu's leadership and her team's technical support proved instrumental to achieving an energy-efficiency improvement goal in buildings of 30 percent, a milestone in 90.1 history. Such an improvement translates to projected carbon dioxide reductions of 168 million metric tons and energy cost savings of $24 billion by 2040.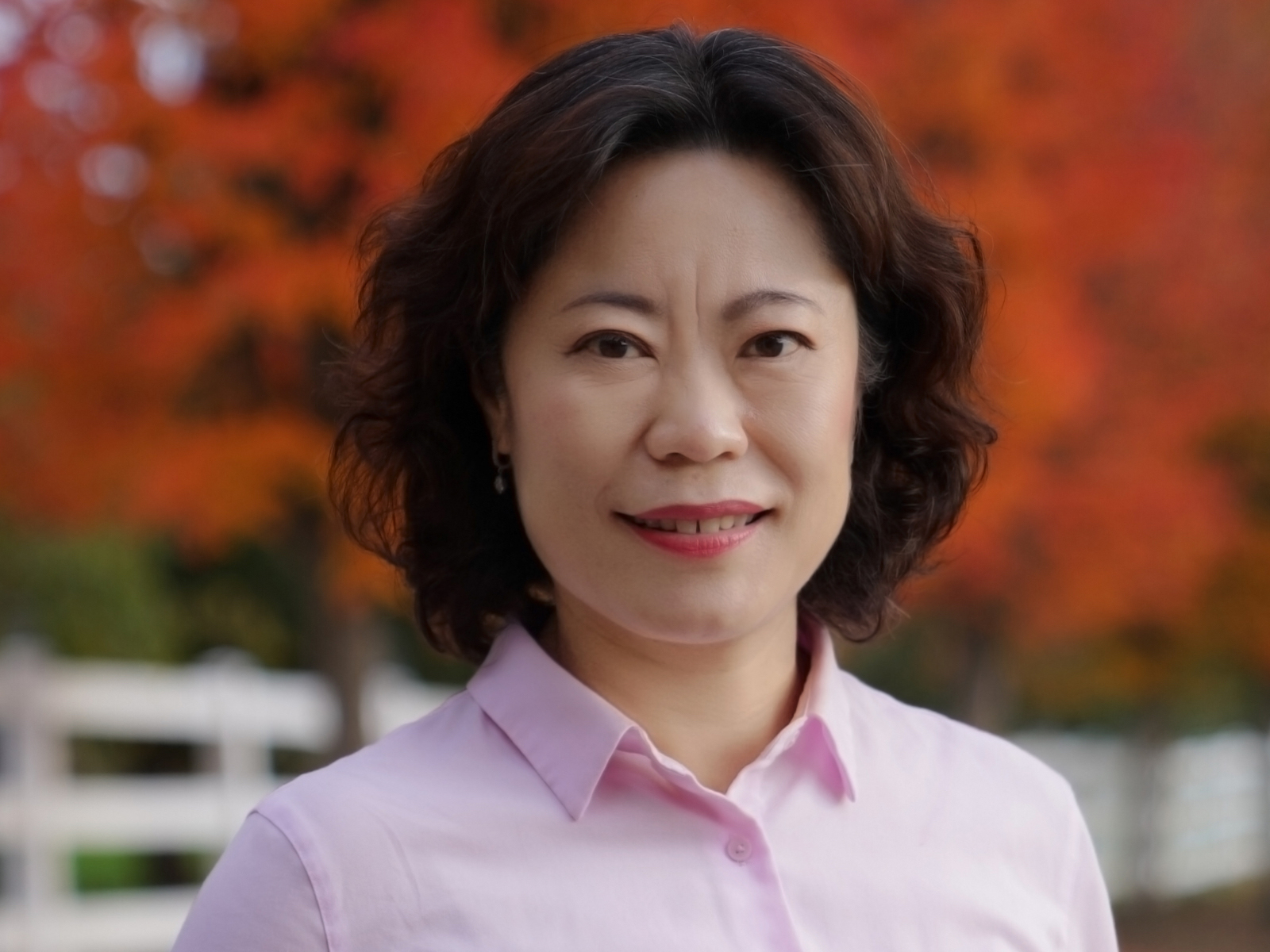 She also partnered with ASHRAE and other organizations to develop award-winning Advanced Energy Design Guides. The documents have been used extensively to design and construct commercial buildings across the country and have influenced codes and standards, fostering substantial energy savings.
More recently, Liu was asked by ASHRAE to lead its Task Force for Building Decarbonization's committee on building performance standards. These standards, which are gaining traction nationally, bring improved efficiency to existing, older commercial buildings. Liu's work in this field contributed to PNNL's selection as one of two national laboratories supporting President Biden's National Building Performance Standards Coalition, unveiled earlier this year and funded through the Bipartisan Infrastructure Law.
In addition to performance standards, Liu has been a leading voice in new methodologies for achieving efficiency outcomes. This includes transitioning from the current prescriptive nature of codes to a performance-based approach, which unlocks additional energy savings from system efficiency.
During her award acceptance speech, Liu dedicated the award to her colleagues at PNNL and the Northwest Energy Efficiency Alliance. "It is a team effort to design and implement an effective program with impactful outcomes. Now with the carbon-neutral economy transition, let's collaborate more and get hard work done," she said.
About ACEEE
ACEEE, founded in 1980, is a nonprofit research organization that, through research, education, and advocacy, advances the efficient use of energy to rapidly and equitably spur economic well-being and combat climate change.
Published: August 30, 2022