October 11, 2023
Staff Accomplishment
Guide for Buildings Tallies 2,100+ Downloads
Four staff from PNNL, including Andrea Mengual in a co-chair role, helped create seminal Building Performance Standards document
Andrea Mengual of Pacific Northwest National Laboratory (PNNL) served as co-chair of a working group that created Building Performance Standards: A Technical Resource Guide. The document, issued in early 2023 by the American Society of Heating, Refrigerating and Air Conditioning Engineers (ASHRAE), had already registered 2,180 unique downloads by mid-August.
The working group included additional staff from PNNL—Kim Cheslak, Bing Liu, and Jian Zhang. Liu chaired the working group when the document's development was first launched.
"The guide," according to Mengual, "is a comprehensive introductory resource for Building Performance Standards (BPS), a topic that is becoming more relevant in the building policy space." She believes the document will be highly useful to those who plan to implement new policies for buildings to drive down energy use or carbon emissions, as well as to practitioners, who receive an introduction to BPS concepts.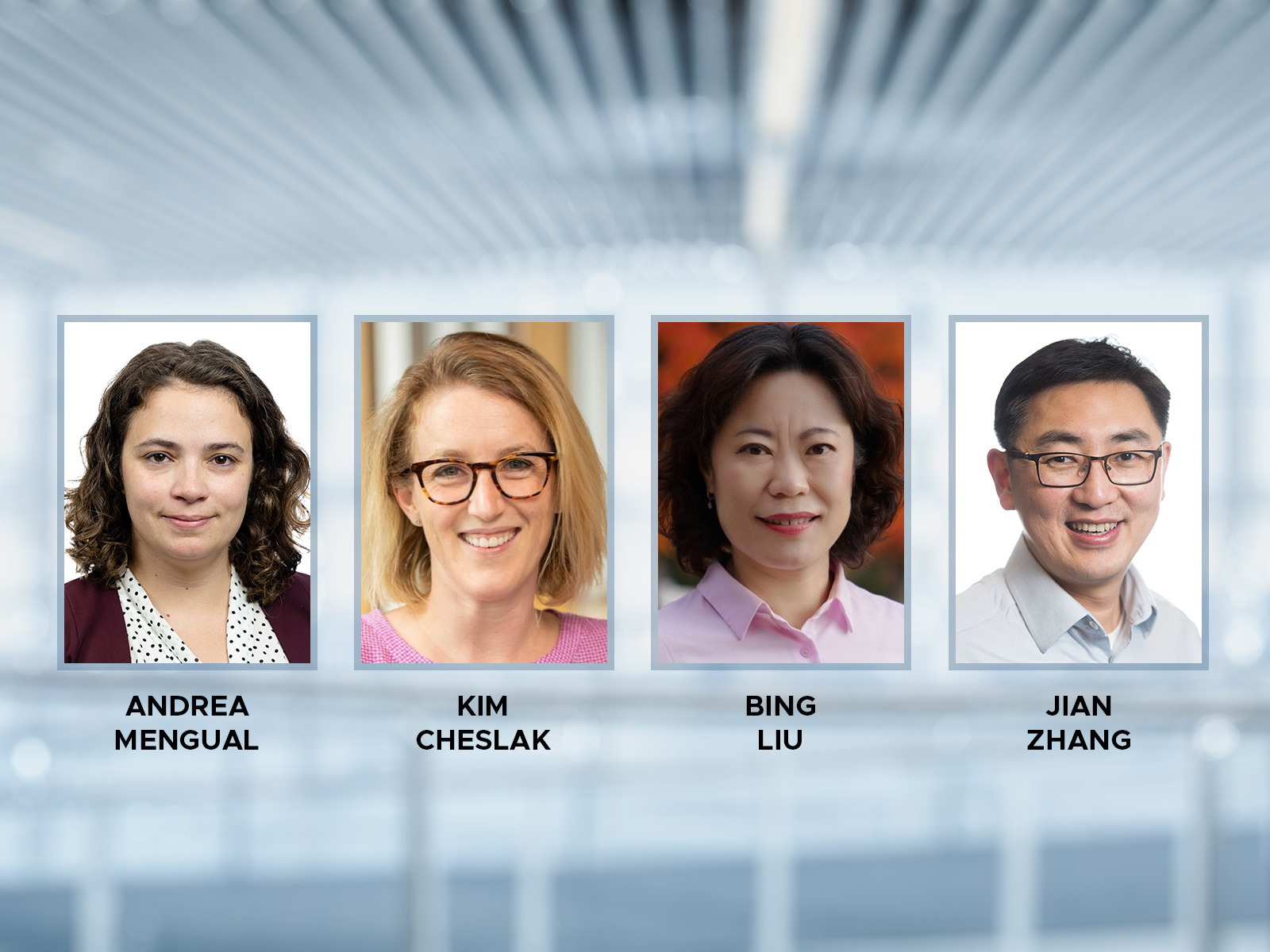 The document is available at no cost due to funding support from the Department of Energy Building Technologies Office (BTO). The contents provide a range of information on the standards, which, as defined in the guide, serve to "regulate and reduce the climate impact of existing buildings by establishing increasingly stringent targets that require buildings to improve performance throughout their lifetimes."
Mengual partnered on the project with the working group's co-chair, Adam Hinge, managing director of Sustainable Energy Partnerships, as well as other group members, who included a diverse set of BPS early adopters, industry experts, and thought leaders.
The working group was a subset of the ASHRAE Task Force for Building Decarbonization, which is developing a series of guides focused on decarbonizing the building stock. For the BPS guide, the overall effort was chartered by ASHRAE and funded by BTO.
Published: October 11, 2023