May 18, 2021
Staff Accomplishment
Eleven PNNL Scientists Named to Reuters Hot List
Eleven scientists with PNNL affiliations named as top climate scientists by Reuters
Eleven Pacific Northwest National Laboratory (PNNL) affiliated scientists were on a list compiled by the media site Reuters of the top 1,000 climate scientists across the globe. Five of the eleven scientists hold joint appointments with other research institutions to help expand their knowledge and impact. The scientists are Brian O'Neill, Page Kyle, Claudia Tebaldi, Jian Lu, L. Ruby Leung, Benjamin Bond-Lamberty, Katherine Calvin (joint appointment with the University of Maryland), Leon Clarke (joint appointment with the University of Maryland), Nate McDowell (joint appointment with Washington State University), Philip Rasch (joint appointment with the University of Washington), and Ben Kravitz (a professor at Indiana University).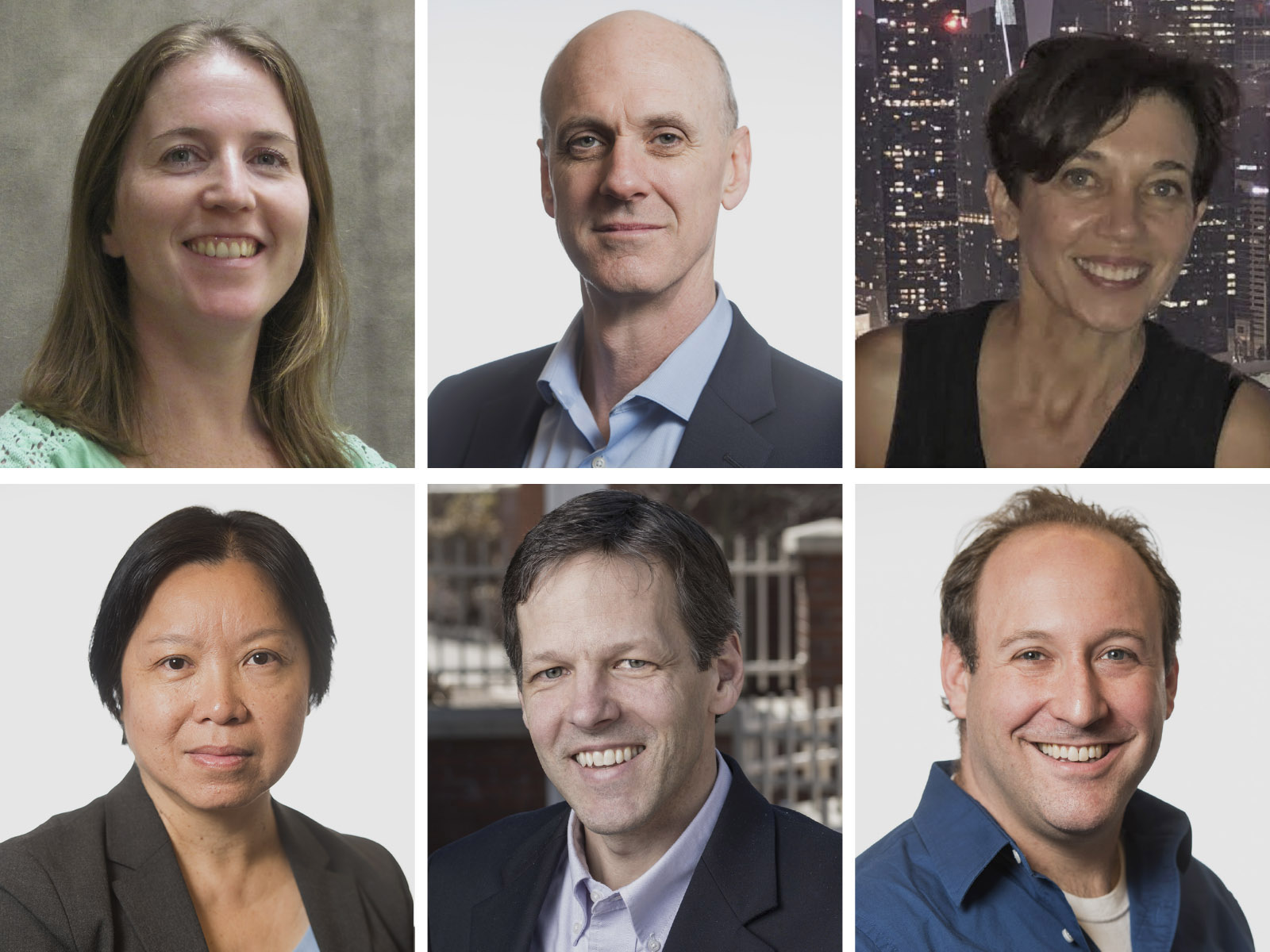 Reuters used data from the academic research portal Dimensions to create a system that combines publication output, field-relevant citation ratio, and Altmetrics to identify the 1,000 most influential climate scientists. These three factors encompass both scholarly and public influence to determine which scholars have the greatest impact on the field of climate science.
"It's exciting to see our staff and affiliated scientists recognized for their critical contributions across the many facets of climate science," said Larry Berg, the director of the Atmospheric Science and Global Change division at PNNL.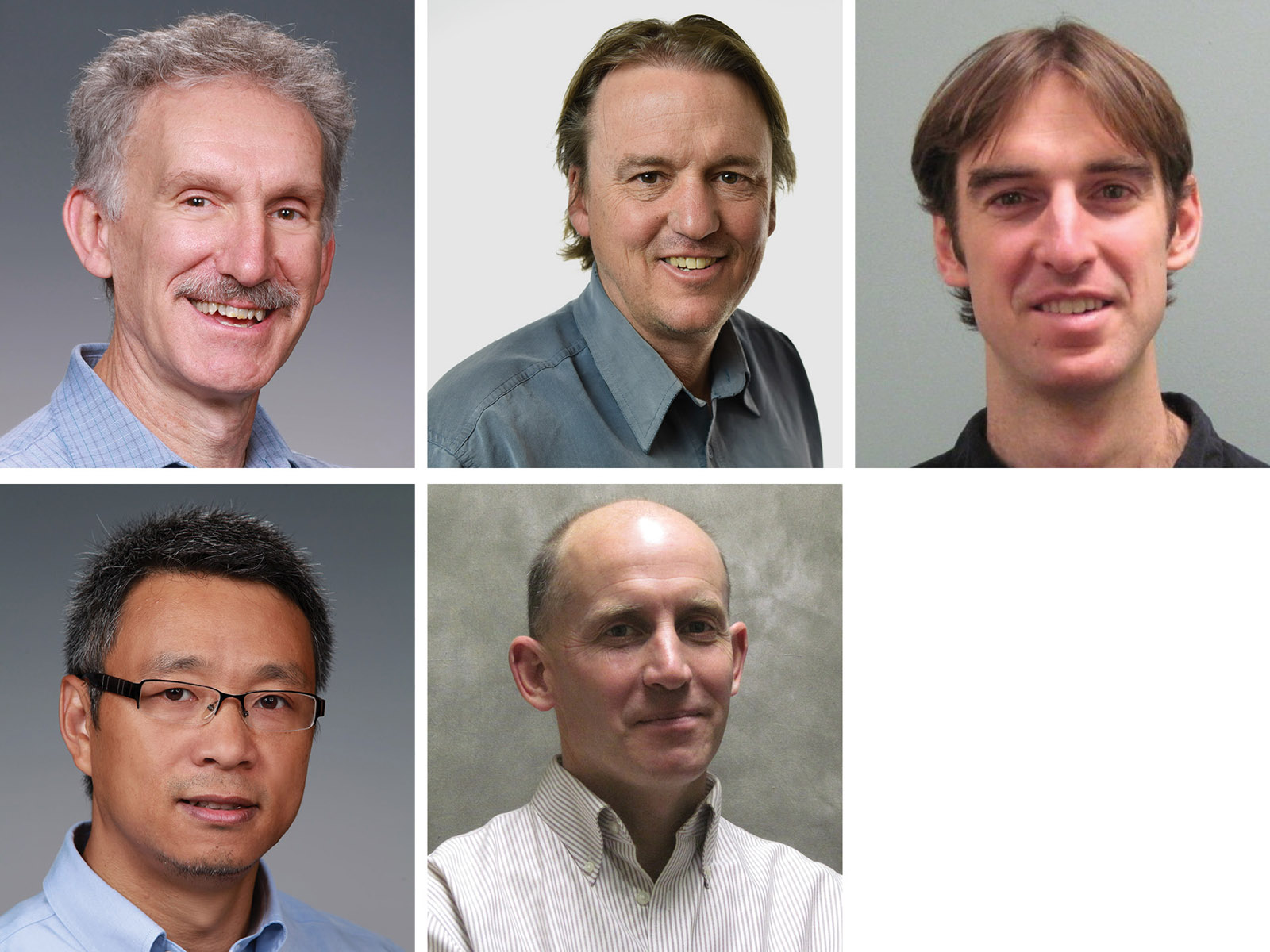 The research of the included scientists spans different aspects of climate science, from studying how the Earth's water cycle will change under a warmer climate to developing models that project alternate climate futures. Meeting the challenges associated with a changing climate requires input from the range of fields that compose climate science.
Published: May 18, 2021
Research topics