September 8, 2023
Staff Accomplishment
Students JUMP into STEM with Building Science Internships
Since joining the program in 2021, Pacific Northwest National Laboratory (PNNL) has welcomed four interns to JUMP into STEM, including two during the summer of 2023. Anuoluwapo Adeyemo and Parker Vice, both students of architecture, spent the summer making important contributions to laboratory research and PNNL-provided building industry resources.  
JUMP into STEM—short for Join the discussion, Unveil innovation, Make connections, Promote tech-to-market—is a program funded by the Department of Energy (DOE) Building Technologies Office, which offers an annual competition to inspire the next generation of building scientists. It focuses on creative ideation and diversity in the building science field, including students with an interdisciplinary mix of majors and backgrounds that are underrepresented in science, technology, engineering, and math (STEM) disciplines. Members of winning challenge teams receive paid internships at participating DOE's national laboratories.  
Both Adeyemo and Vice turned their lifelong interest in the built environment into winning ideas that addressed the dual challenges of resilience and sustainability—providing physical shelter from natural disasters while repurposing existing materials. 
Anuoluwapo Adeyemo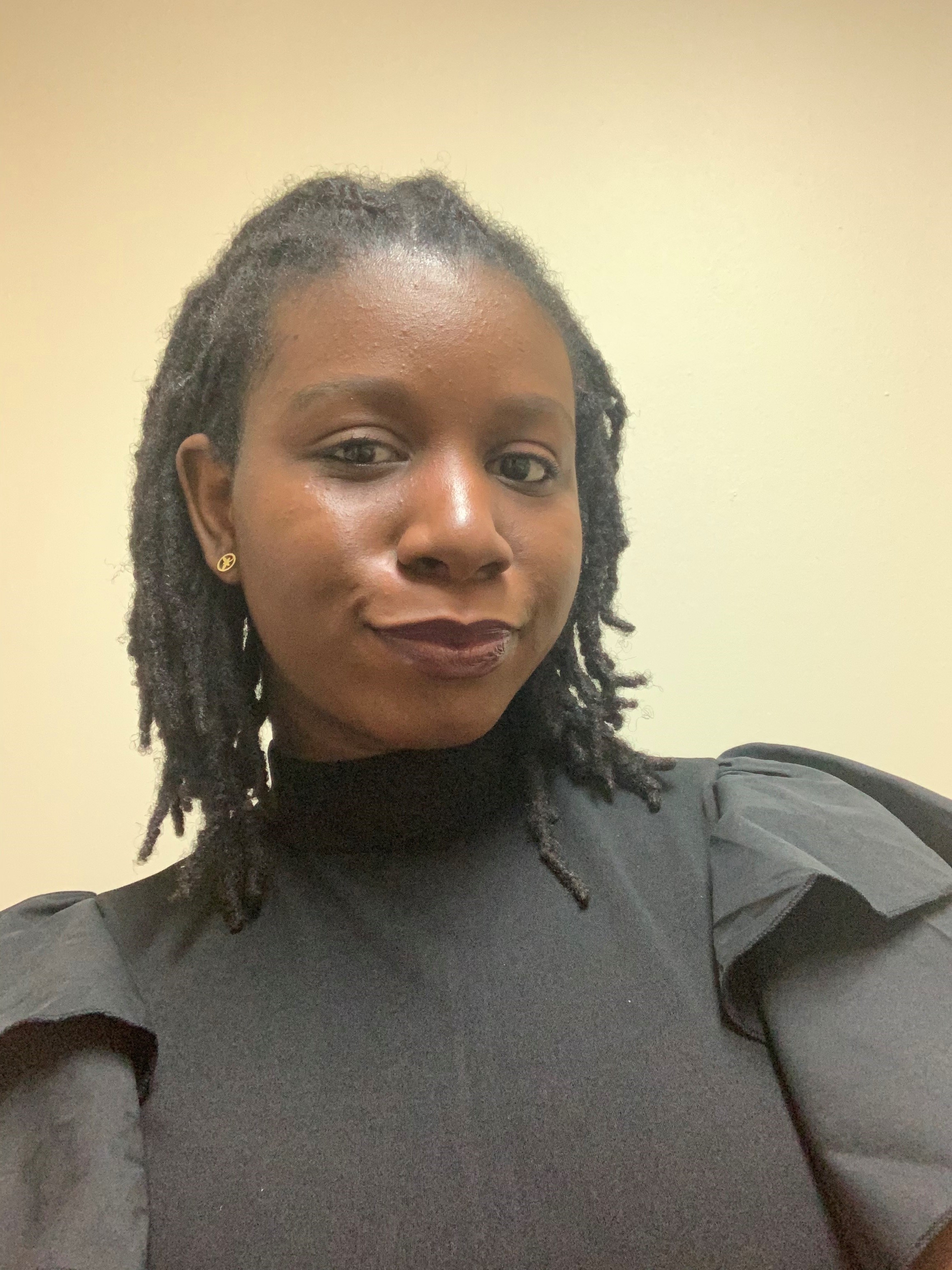 Adeyemo and her teammates from University of Nebraska turned their fascination with tiny homes into a solution for sustainability and resilience. The idea they submitted proposed creating "The Fleet," a collection of old school buses and ambulances upcycled into reusable, sustainable, mobile disaster-relief shelters.  
"My background plays a big role in my passion for building science," Adeyemo said. "My father is an architect, so I grew up around buildings and construction in Nigeria—a country that would greatly benefit from solutions such as 'The Fleet.'"  
At PNNL, Adeyemo focused on researching content for guides the laboratory shares through the Building America Solutions Center (BASC), which provides public access to expert information on hundreds of high-performance construction topics, including energy efficiency and disaster resistance. 
"It's been great having Anu on our team," said her mentor, PNNL Building Research Scientist Theresa Gilbride, who serves as BASC content manager. "Her studies and interest in building science correlate well with our projects for DOE's Building America program. I really appreciate her positive attitude and easy going, cheerful personality, too." 
Parker Vice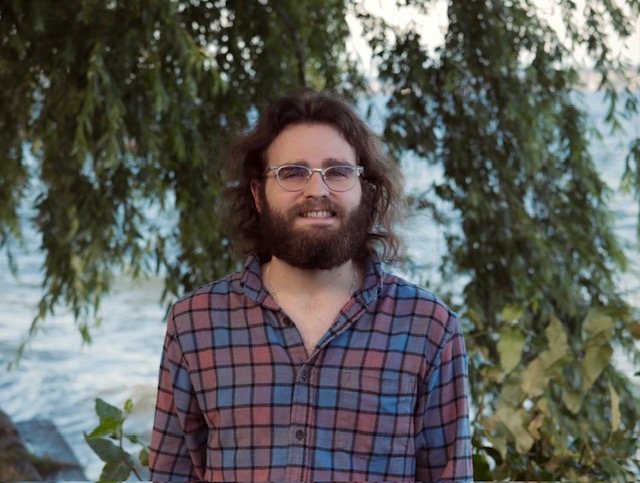 With more than half of U.S. manufactured homes located in the Southern states, Vice and his team from University of Louisianna at Lafayette were well aware of the challenges homeowners face during hurricane and flooding events. Their solution, Eau-Tarp, is a relatively simple adaptation of existing products and materials, combining their protective qualities to better shield manufactured homes from harsh storm conditions. 
Like Adeyemo, Vice gained insight into the buildings industry from his father, a master carpenter. "I have been surrounded by hands-on work since I was a child, as well as a passion for adaptive reuse of materials," he explained. "In my family, if something wasn't working, we made do with what was available and came up with a solution."  
During his internship, Vice assisted Electrical Engineer Jacob Ellis in publishing his work on power requirements of e-beam sterilization for equipment in healthcare facilities. He also worked with Building Energy Efficiency Research Engineer Edward Louie to create 3-D models of PNNL's Lab Homes, which serve as project testbeds for PNNL and its research partners.  
"Since these projects are often novel, being able to model and layout the hardware in 3-D space is invaluable," Louie said. "The project put Parker's architectural education into practice, creating a work product that will continue benefitting PNNL in the future."  
Learn More
To learn more about the JUMP into STEM program or get involved, please reach out to PNNL's Sarah Newman. 
Visit PNNL's STEM Education webpage for information about the laboratory's other educational programs.  
Published: September 8, 2023
Research topics