Six-Month Trial
Signing a two-page agreement and paying just $1,000 provides U.S. companies an opportunity to "test drive" promising technologies through a user-friendly, commercialization option offered by PNNL.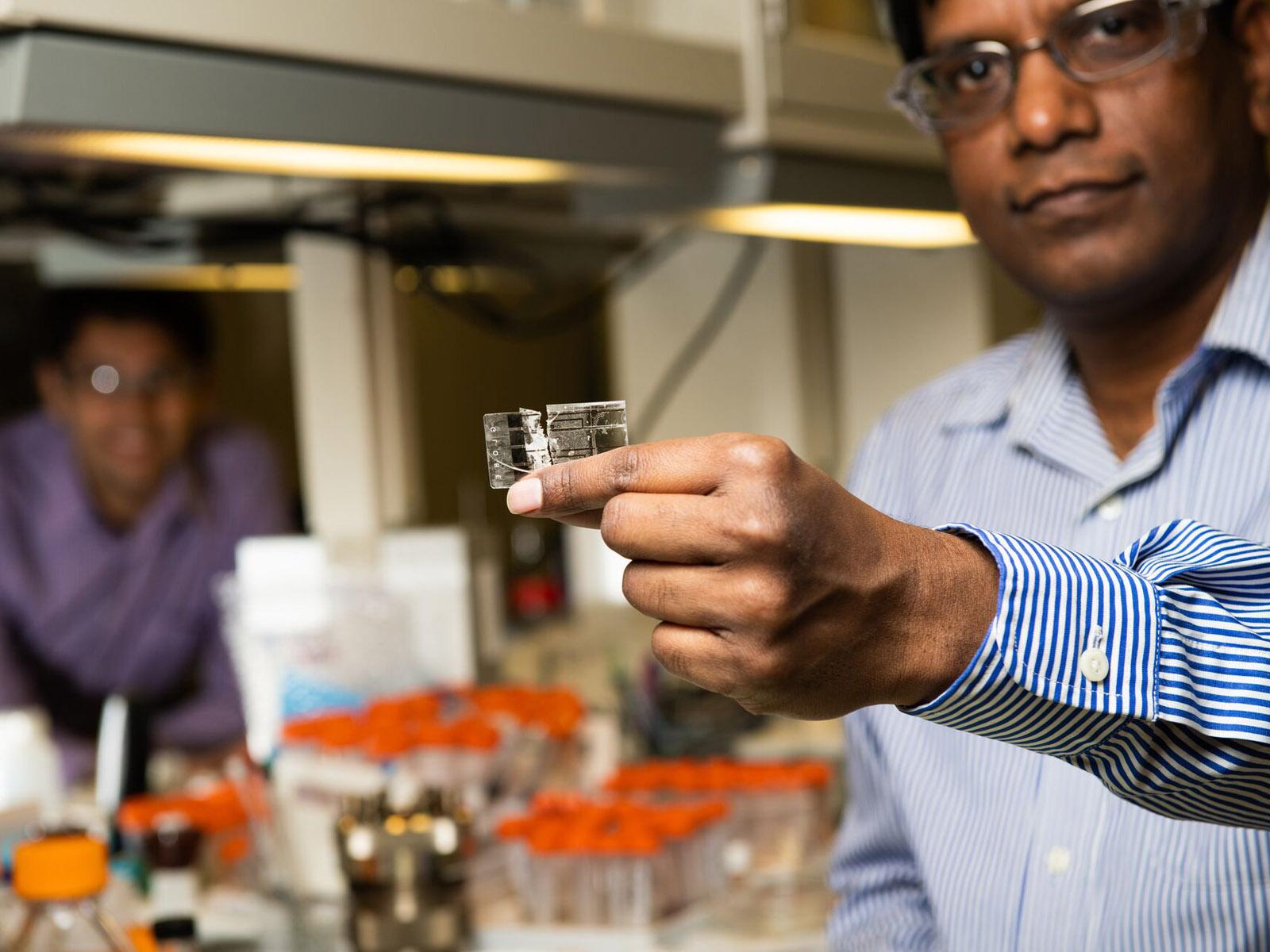 For six months, businesses can evaluate whether a technology will work for their organization before deciding to pursue a full license to create a product with the technology. The Exploratory License agreement also "reserves" the right to nonexclusively license the invention, restricting PNNL from exclusively licensing the technology during that timeframe. Ultimately, the license simplifies the process and speeds up the ability to move PNNL's intellectual property to real-world applications.
PNNL's Exploratory License Features 
Six-month, nonexclusive, research license allowing companies to explore whether the technology is a fit for their products or business.

Six-month option to negotiate a commercial license for the patent (the agreement holds the licensee's access to intellectual property during the exploratory period).

Simplified form: Just a single fact sheet and a two-page boilerplate.

Simplified terms: U.S. territory only, one patent or copyright per agreement.

Rapid execution: PNNL expects to turn around licenses in less than two weeks.
You can search our available technologies to find an invention eligible for the new license. Contact PNNL's Deputy Director of Licensing Peter Christensen for more information. (Download a sample agreement form.)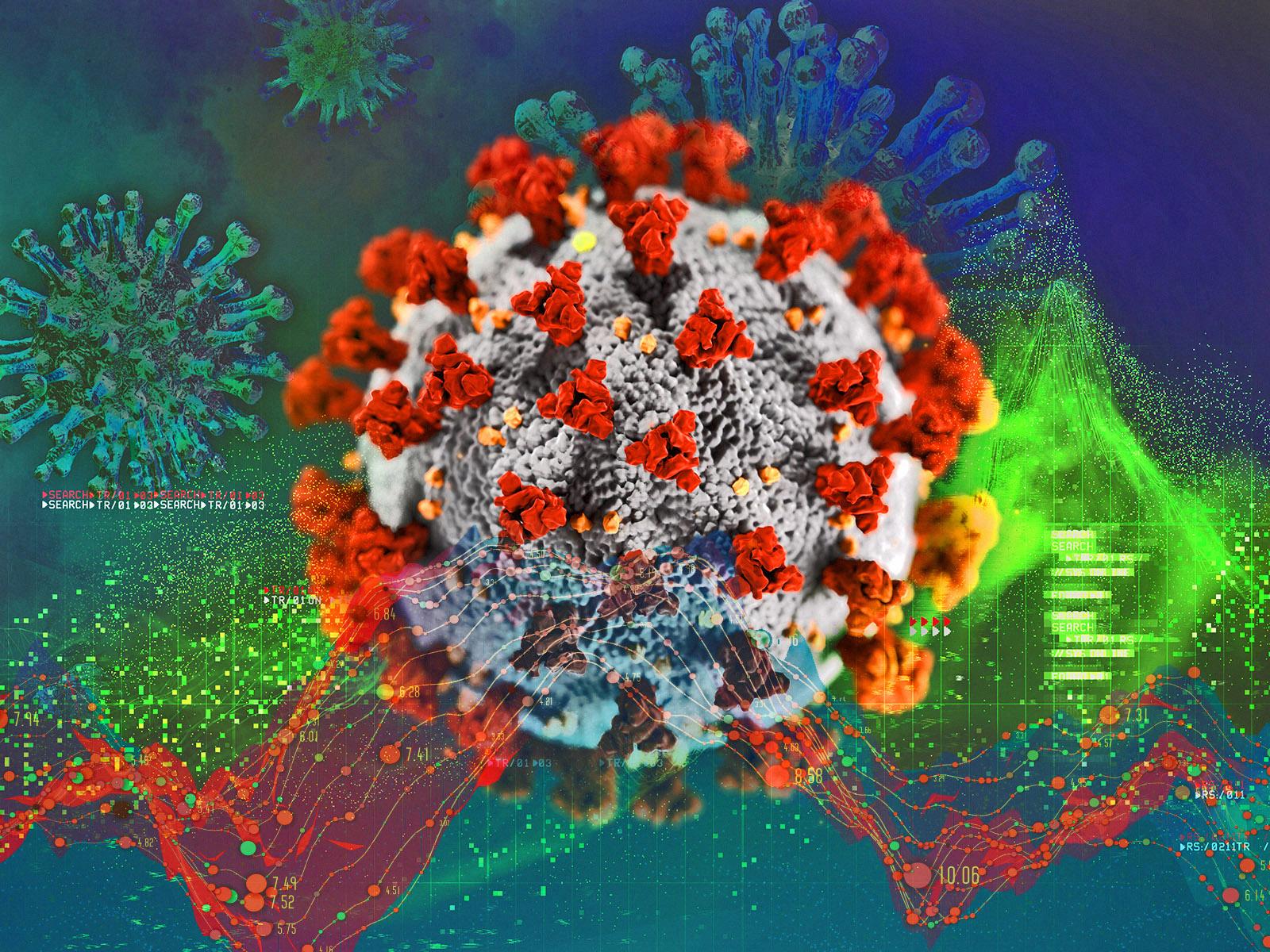 Some Technologies Could Help Curb the Spread of the Coronavirus
APIC—Atmospheric Pressure Ion Confinement, the only technology and capability of its kind that can precisely determine the activity and function of microbes, enzymes, and the like in biological samples.
Affordable Airborne Virus Detection, a low-cost, real-time sensor system to detect airborne pathogens to mitigate (or contain) the spread of viruses.
DarkChem Software Tool Suite, a high-performance, computing-friendly cheminformatics workflow for generating libraries of chemical properties for identifying metabolites and other chemicals in biological and environmental samples.
Direct Determination of Antibody Chain Pairing, a technology that significantly streamlines therapeutic antibody discovery via direct analysis of intact antibodies.
ElastiDry, an extremely liquid-shedding material that can be coated on, or integrated into, personal protective equipment (PPE) to prevent the spread of bacteria and viruses. No liquids—aerosol droplets, spills, or bodily fluids—will stick to ElastiDry-treated PPE (gloves, facemasks, clothing, etc.).
Mixing Extruder for Fused Filament Fabrication, a new drop-in nozzle, enables printing of dissimilar materials for rapid prototyping and better functional system compatibility for medical supplies and components.
NanoPOTS, a new platform for processing biological samples that significantly increases the detection sensitivity more than 5,000 times and enables users to quantitively identify 3,000 proteins from as few as 10 cells.
PERK Inhibitor Coronavirus Treatment, an inhibitor that may help reduce mortality in coronavirus-infected patients by preventing the lung cell degradation that leads to deadly pneumonia.
Probes for Function-Based Microbial Sorting,  a chemical probe that enables—for the first time—selective isolation of microbes and their active enzymes based on a specific target function, such as personalized medicine and agriculture.
Stool Sample Processing for Function-Dependent Analysis, a method for processing stool for assessing function by microbes present in the gut.
Structures for Lossless Ion Manipulation (SLIM) instrument, a potential breakthrough in how samples are analyzed in any field, such as environmental monitoring and biology, that requires molecule separation and identification in a rapid, efficient, and precise manner.
UBID/Identify n-D, a powerful spatial-identification tool that enables users to link hotspot tracking and contact tracing data to a customized Identify n-D grid for rapid data management, fusion and query.
VitalTag, a low-cost, wearable suite of sensors that monitors the vital signs of a patient, enabling first responders to quickly triage patient condition and prioritize response.