Electron Microscopy Events
A brief collection of past and current events related to electron microscopy at PNNL.
Upcoming events to be announced.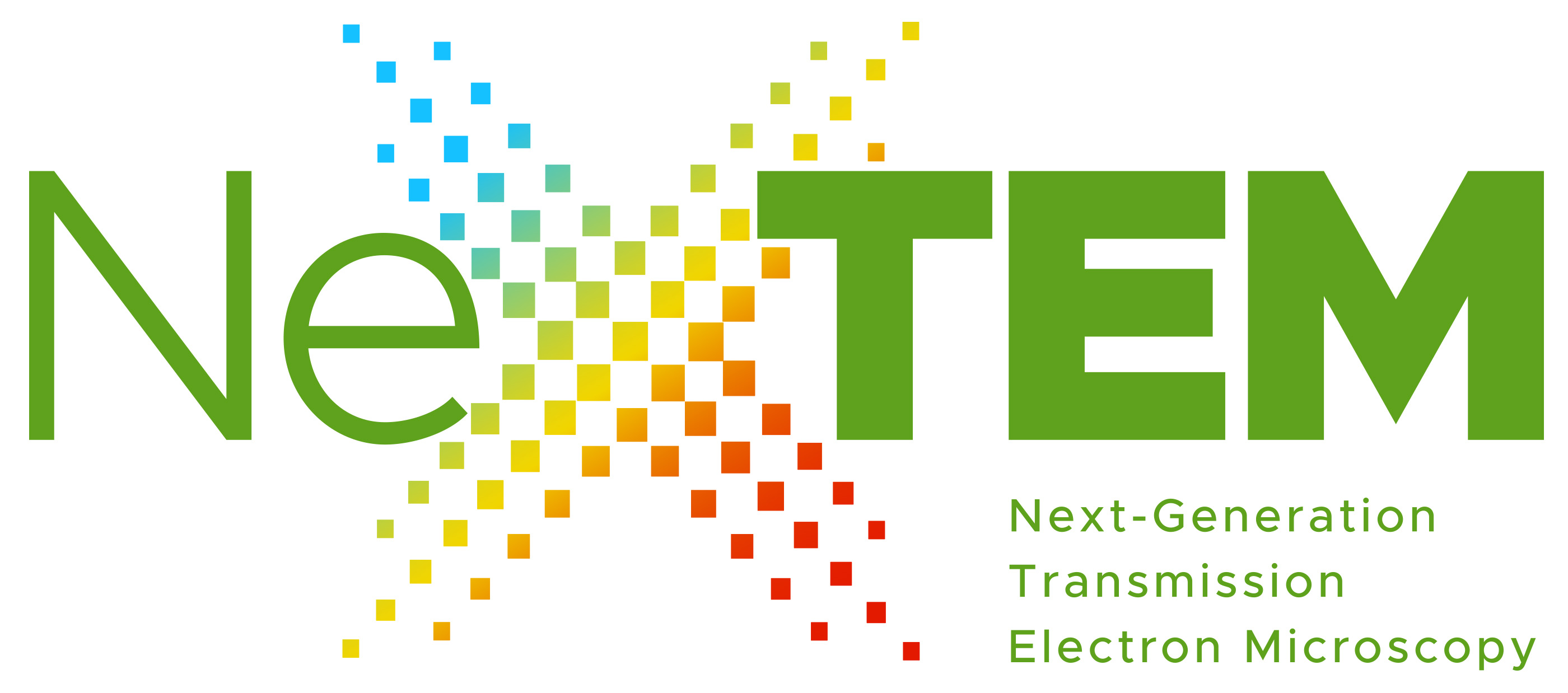 The Next-Generation Transmission Electron Microscopy Workshop (NexTEM) was a pre-meeting congress for microscopy and microanalysis 2019. The event brought together researchers from diverse backgrounds to present cutting edge electron microscopy tools and related applications. Specific areas of interest included advanced detector designs for all states of matter, recent developments in electron and phonon optics/instrumentation, in situ and ultrafast TEM, cryo TEM, as well as data analytics and computational methods. Stimulating discussion and presentation of electron microscopy tools at the intersection of these fields set the stage for advancement in these areas, as well as collaborative approaches to critical scientific issues in materials science, biology and medicine, physics, and chemistry.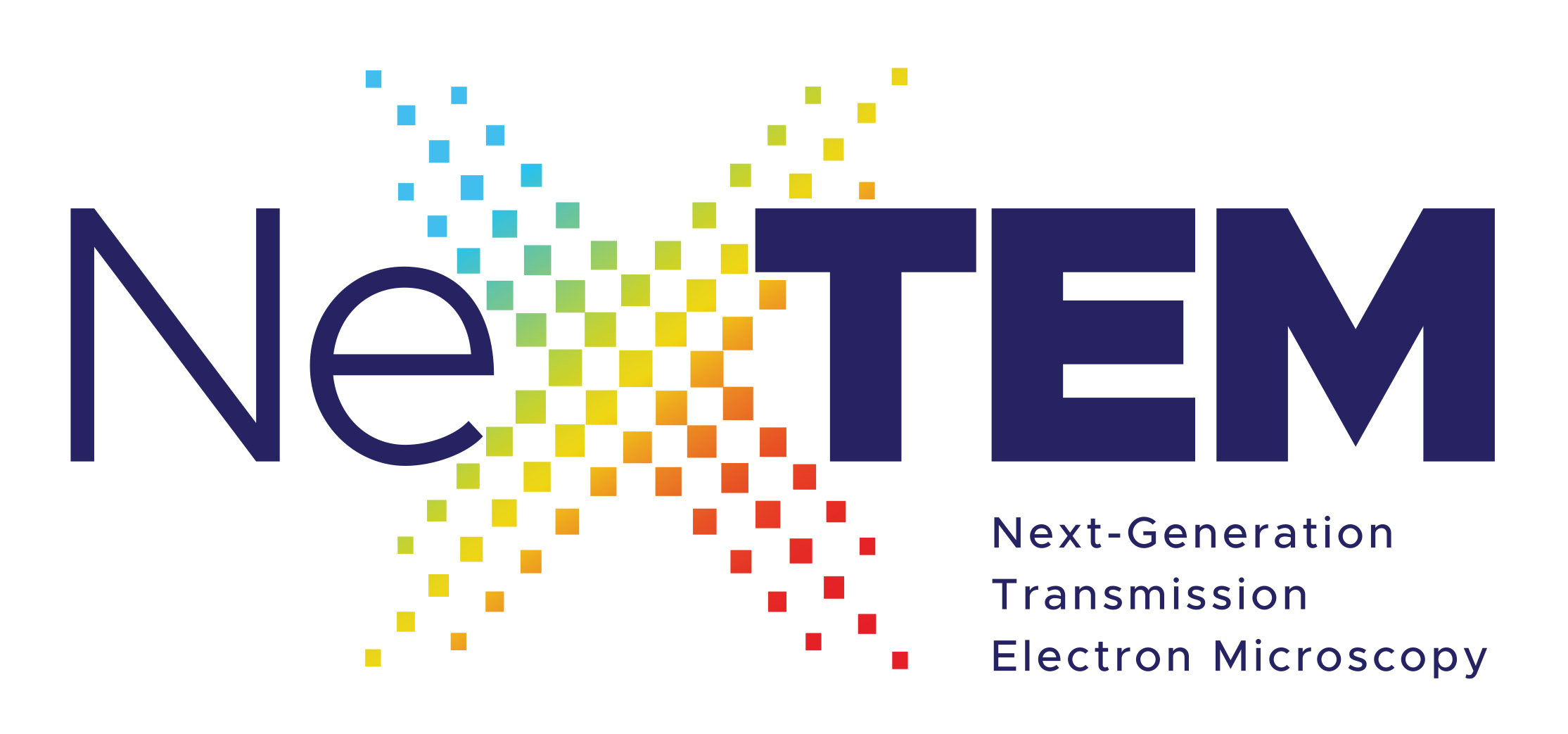 The inaugural NexTEM workshop was held Oct. 8-10, 2018, in PNNL's Discovery Hall. Approximately 60 participants, including many experts in the electron microscopy field, gathered for the event.