October 25, 2022
Spotlight
Single, Double, or Triple: Efficiency Comes Home
PNNL helps make future single- and multi-section manufactured homes more efficient, comfortable
Thousands of manufactured homes roll off factory production lines each year, providing affordable housing for millions of Americans. Beginning next spring, those homes will offer greater energy efficiency and comfort.
The Department of Energy (DOE), with assistance from a Pacific Northwest National Laboratory (PNNL) research team, recently finalized and issued a rule containing updated energy conservation standards for the construction of new manufactured housing in the United States. It was the first time in about 30 years that those standards have been addressed and was a culmination of efforts that most recently began in 2014. The standards, based on the International Energy Conservation Code, become effective for manufacturers in late May 2023.
"When you look at the evolution of manufactured homes, these new standards represent an excellent improvement," said Vrushali Mendon, who served as PNNL's technical lead on the effort.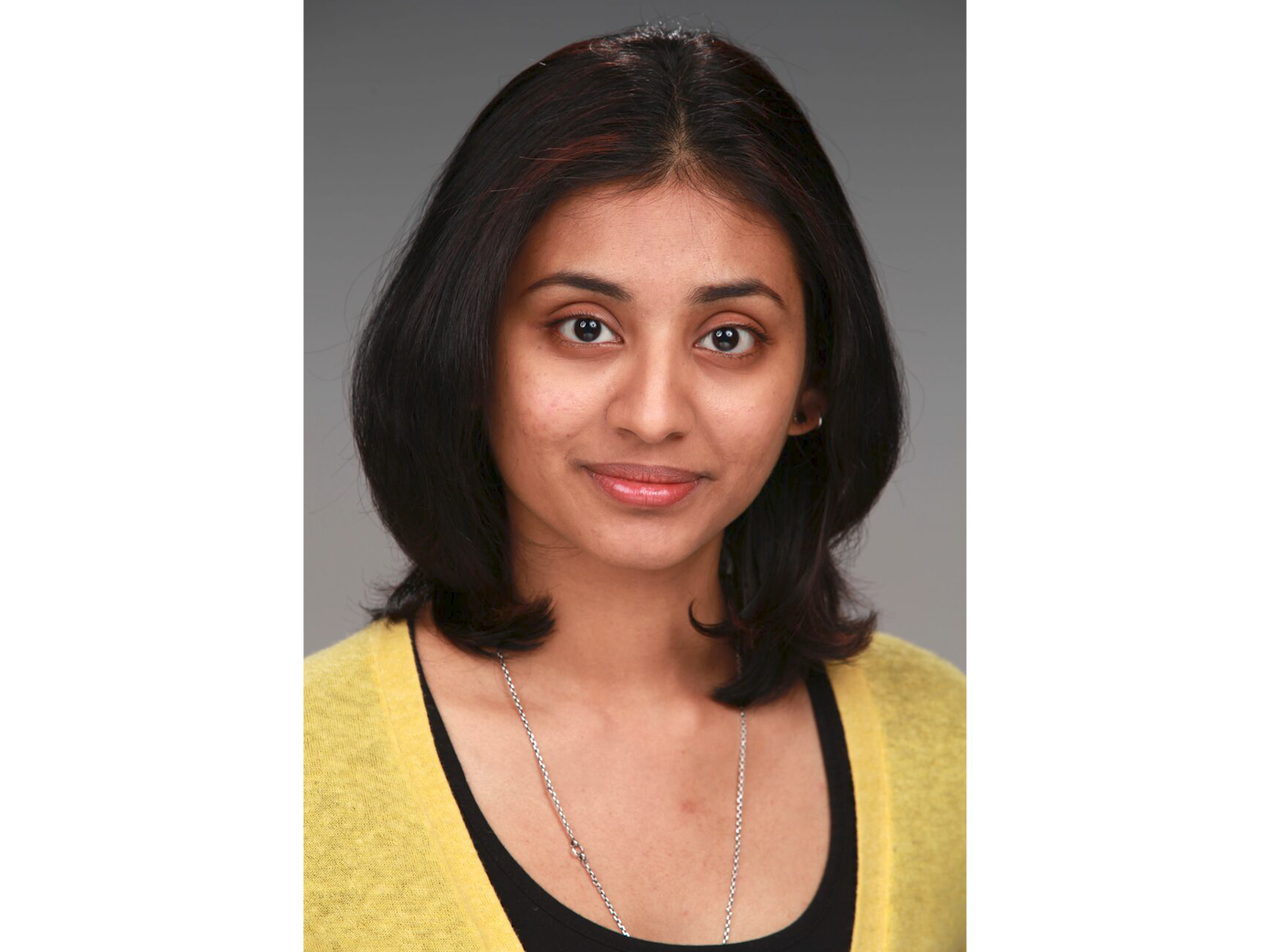 The standards are designed to enhance various home components and characteristics, including insulation levels, windows, and structural tightness, while also taking into account factors such as home price impacts and life-cycle costs for various climate zones across the country.
"The standards will help save energy and cut utility costs for owners and renters of manufactured homes and improve indoor air quality and comfort for the occupants," Mendon noted.
More efficient energy use in the homes is also expected to translate to broader societal benefits, including, according to DOE estimates, a reduction of more than 73 million metric tons of carbon dioxide emissions over the next 30 years.
An affordable, unique, and vital housing segment
Statistics from housing-related associations and institutes show that manufactured homes, with about 7 million units sited nationwide, meet the needs of a variety of occupants. Some buyers view the homes as more bang for the buck, with purchase costs per square-foot often well below that of site-built homes. Manufactured homes also represent one of the most important housing sectors for low-income Americans.
The inherent affordability of these homes and their tendency to serve as starter dwellings, Mendon explained, requires a very thoughtful examination of any proposed energy-related requirements.
How the new standards came together
In 2014, work began on updating energy conservation standards for manufactured homes. DOE formed an advisory committee that brought together various stakeholders, including manufacturers and subject matter experts, to establish a consensus-based plan that would meet DOE objectives.
Throughout the update process, PNNL researchers contributed their deep understanding of energy codes, as well as high-quality, large-scale modeling analysis to support technical aspects of the work. PNNL's energy analysis of various efficiency measures and their impact on energy in manufactured homes was instrumental in establishing the technical foundation for the standards.
PNNL also partnered with Guidehouse, a consulting firm, to advance the effort. Guidehouse led the financial and impacts analysis, wrote the rule, and coordinated stakeholder engagement activities on behalf of DOE. Together, PNNL and Guidehouse worked as a team to address all aspects of the development process.
PNNL and Guidehouse continued to support DOE through the federal rulemaking process and, during the past few months, provided quick turnaround on requests for information from the White House and DOE. The new rule became effective August 1, with manufacturer compliance set to begin on May 31, 2023.
"The rule is a significant advancement. The potential benefits for consumers, particularly underserved communities, extend from a healthier and more comfortable home environment to lower energy bills, all of which can help improve quality of life," said Bing Liu, PNNL's buildings sector lead who also managed the overall project.
Mendon noted that through the years, various states have been proactive in mandating that manufactured homes built within their borders meet higher efficiency standards than existing codes. As a result, manufacturers in those states are likely better prepared to incorporate the new federal requirements. However, Mendon points out that manufactured homes are often transported over large distances to the final site, making the need for a national standard important. This new rule addresses that crucial gap.
In addition to Mendon and Liu, staff members at PNNL who worked on the effort include YuLong Xie (modeling lead), Harshil Nagda, Ben Taube, Rob Salcido, Yan Chen, and Michelle Niemeyer.
Published: October 25, 2022