December 20, 2022
Spotlight
"Simple" Solution Ciphers Building Savings
PNNL-developed tool economically estimates energy use and savings in simple commercial buildings
Sometimes it's a complex task to understand how simple commercial buildings can be made more energy efficient. A new web-based tool, the Simple Building Calculator (SBC), helps building owners and designers more easily assess the value of energy efficiency in a quick and inexpensive way.
SBC, developed at Pacific Northwest National Laboratory (PNNL), is targeted to the simple commercial building sector. According to the Commercial Building Energy Consumption Survey, approximately 94 percent of commercial buildings are less than 50,000 square feet. The majority of those buildings, as well as many that are larger, would meet the criteria for simple buildings, generally defined as a single-purpose structure possessing:
a basic geometry, or shape

conventionally used construction materials

a single type of heating, ventilation, and air-conditioning (HVAC) system.
For these buildings, SBC, a regression-based tool derived from rigorous whole-building energy simulations, is relatively easy to use, requiring only basic knowledge of building systems. SBC is also economical. Building design teams can use the tool for early design decision support, conducting quick analysis to compare efficiency scenarios or evaluating improvement over building energy codes or other targets. SBC can also be valuable for code developers and jurisdictions to evaluate the impact of code improvements and to support local utility and incentive programs.
SBC is available on GitHub and can currently be used for office and strip mall buildings.
It's a less expensive alternative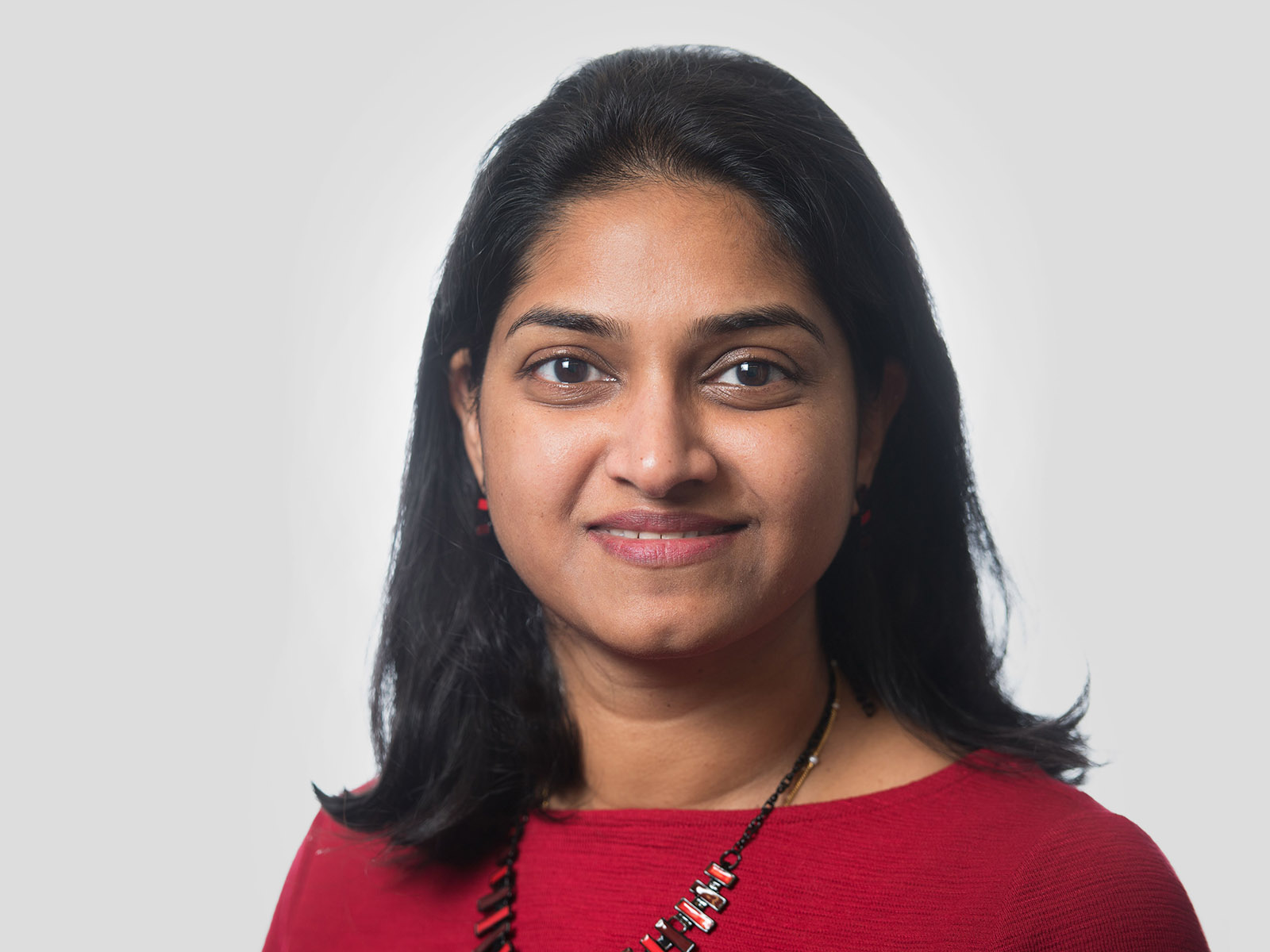 "The upfront costs of developing robust energy models and the long payback period can deter owners of simple commercial buildings from investing in energy modeling services. Our tool offers a straightforward, economical method to quickly obtain interactive modeling results that can improve efficiency," said Chitra Nambiar, a researcher in PNNL's Energy and Environment Directorate and one of SBC's developers.
"Most simple commercial building designs are based on the prescriptive requirements found in building energy codes. In some cases, the buildings' projected energy use is estimated by the design team using quick, back-of-the-envelope calculations," Nambiar said. "Such an approach does not consider the building as a complex-yet-single integrated system, resulting in significant lost energy- and cost-saving opportunities. Our tool provides the integrated-system perspective."
Ready for use, with more applications planned
SBC developers are working to extend the tool's use from office and strip mall buildings to other types, such as schools, multi-family residential structures, and more.
"We're excited to share this resource with the industry and are looking forward to their feedback. We want to know what people have to say about it and what they would like to see in the future," Nambiar said.
Meeting a need: the roots of SBC
Owners of large commercial buildings can typically justify investments in energy modeling because the subsequent implementation of efficiency measures—or improvements such as better insulation, windows, and HVAC systems—can substantially trim future energy use and save a lot of money. This benefit of scale doesn't usually extend to simple commercial structures and their more modest financial margins. 
With this in mind, Reid Hart, a now-retired PNNL mechanical engineer, began advancing the SBC concept several years ago. His vision was to provide simple commercial buildings with the benefits of energy modeling and simulation without the end user bearing the effort and cost of creating large-scale models.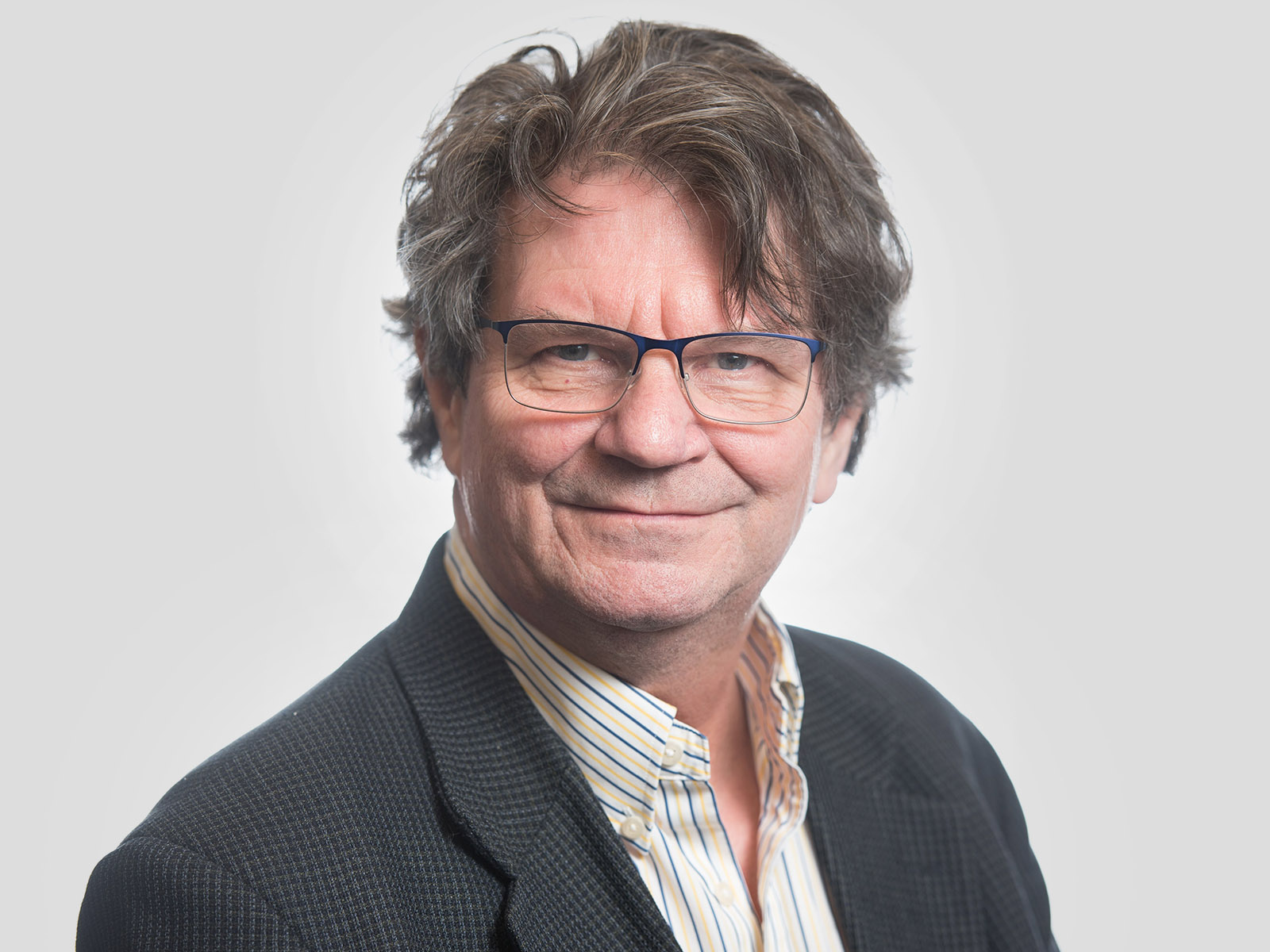 The resulting tool applies techniques that substantially reduce the time and effort required to build a physics-based simulation while also helping narrow the myriad of potential combinations of efficiency measures for a given building and its climate zone. Users can create building scenarios, compare the scenarios to existing energy codes, and determine energy impacts from adding or omitting efficiency measures.
The SBC project was funded first under the Department of Energy's Commercial Buildings Integration and Building Energy Codes programs within the Building Technologies Office (BTO). BTO continues to fund the ongoing development of the tool.
Nambiar and her colleagues from PNNL presented a poster on SBC at the American Council for an Energy-Efficient Economy Summer Study, which helped publicize the tool's availability to the buildings community, and created a brief, informational video that provides basic information about SBC and its aims.
Published: December 20, 2022