Healthy Buildings Toolkit
Decision support for buildings
The Healthy Buildings Toolkit supports decision-making at low cost and low burden for users (e.g., building managers, operators, and owners and energy and sustainability managers). It facilitates building-wide integrated upgrades and operational improvements, leveraging savings from increased productivity to enhance business cases for the implementation of energy-conservation measures.
 The toolkit includes the following:
the Healthy Buildings and Energy Support Tool (H-BEST)

data-collection guide

equipment library

on-demand trainings

pilot studies
PNNL and the Federal Energy Management Program (FEMP) partnered with the General Services Administration to pilot and validate the toolkit on office buildings. The toolkit is ready and available for download.
The Healthy Buildings and Energy Support Tool (H-BEST)
H-BEST provides streamlined and customized decision analytical support to improve indoor environmental quality (IEQ) and energy efficiency in buildings. The H-BEST user enters data and information about their building, including IEQ data and the results of an occupant satisfaction survey. The tool helps that user identify customized recommendations to enhance IEQ, with considerations for energy efficiency, and conveys potential financial gains from investing in IEQ improvements.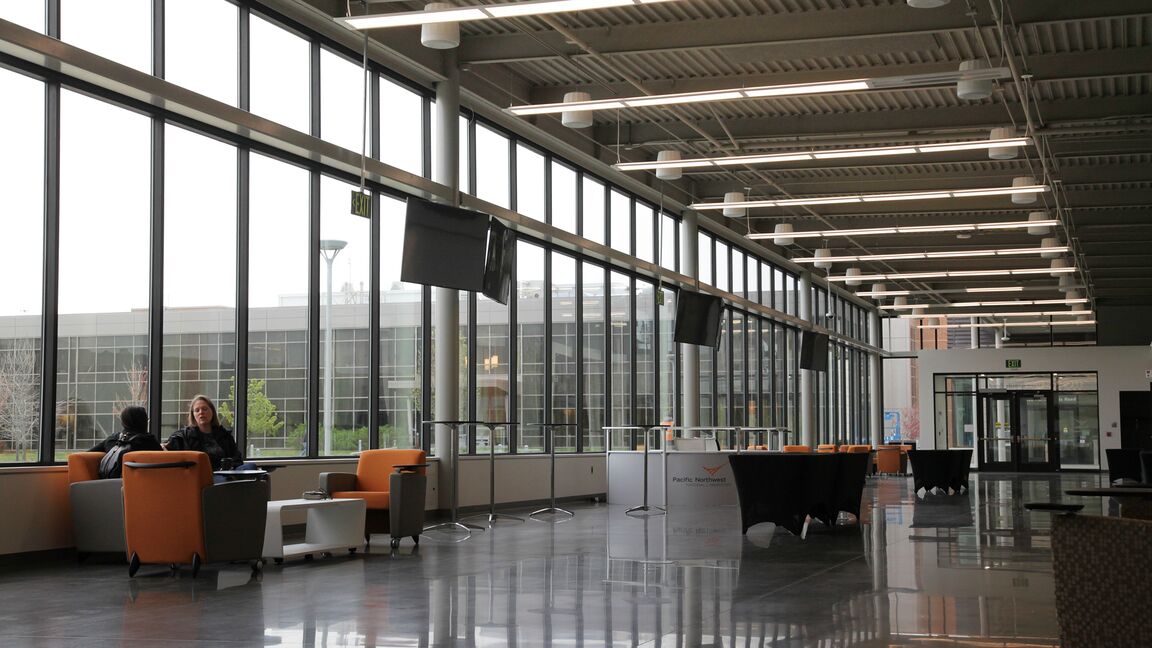 This tool, which requires a knowledgeable user to put the provided information in real-time context, has the following features:
applicability to office buildings and office settings          

streamlined analysis to support decision-making

estimation of potential financial gains from increasing productivity and lowering absenteeism due to optimizing a building's IEQ

implementation of a simplified technique that monetizes productivity and absenteeism gains for comparison and solution prioritization—note that the monetized results may not apply directly to actual profit.
H-BEST data-collection guide
This training guide, which is an essential resource for users of the toolkit, provides instructions for collecting IEQ and occupant data, entering it into the accompanying tool, and interpreting the results. The guide also includes a survey template to collect occupant data that can be entered into H-BEST.
Download the guide here.
Equipment loaning library
IEQ sensors and equipment compatible with the toolkit have been acquired and may be available for users of the toolkit. Individuals interested in borrowing the equipment can contact us for more information.
On-demand H-BEST training
Recorded training webinars coming soon!
Pilot studies
Before making the toolkit broadly accessible to the federal facility community, we piloted it in federal facilities across the United States. To learn more about the details and results of these pilot studies, navigate to FEMP's case study library and, under Category, select "Healthy Buildings."