January 5, 2018
Web Feature
PNNL to Provide Capabilities, Expertise for Four LightMAT Projects
Lab will partner with industry, other national laboratories to advance lightweight materials technologies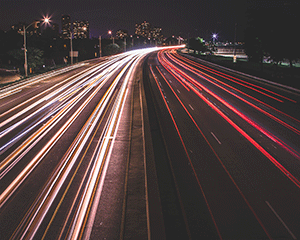 A handful of American-based organizations are receiving $2.25M in technical assistance from Department of Energy national laboratories—including the Pacific Northwest National Laboratory—to further develop lightweight materials technologies and more efficient vehicles. The awarded projects are part of a second round of industrial assistance opportunities through the PNNL-led LightMAT — the Lightweight Materials Consortium

, which is supported by DOE.
The industry-national laboratory teams will collaborate to address the technical challenges during the next two years. PNNL—which will participate in four of the projects—will provide technical assistance as follows:
Read more

 about this accomplishment.
LightMAT is a network of 10 national laboratories with unique state-of-the-art technical capabilities and experts highly relevant to lightweight materials development and utilization. LightMAT provides straightforward access to resources and capabilities in this network via a single point of contact and works to match industry research teams with expertise and equipment found only at the Department of Energy's national laboratories.
For more information about LightMAT

, including future opportunities to leverage the collective national laboratory capabilities, join the conversation on LinkedIn

 or Twitter

.
Published: January 5, 2018