Soil Microbiome Resources
Project Field Site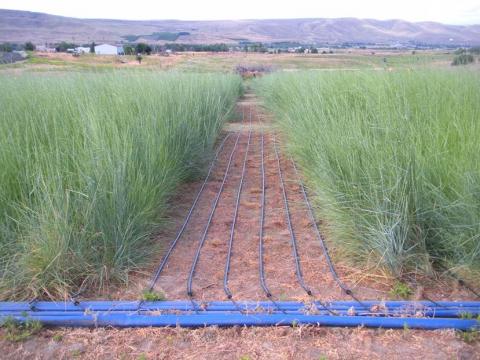 PNNL and WSU conduct collaborative research at the Washington State University Irrigated Agriculture Research and Extension Center (IAREC) field station located in Prosser, WA. An irrigation field trial was initiated to test the influence of moisture on the soil microbiome and metaphenome. This field was planted with tall wheatgrass as a biofuel feedstock in 2017. 
Model Soil Consortium (MSC-1)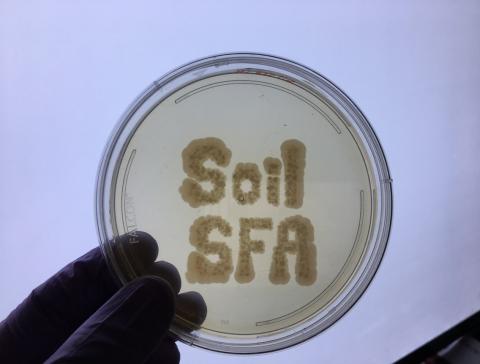 The SFA developed the MSC-1 as a resource for the scientific community to study interactions among soil microorganisms. The MSC-1 consists of 20 naturally interacting microbial species. For more information about collaboration opportunities, contact us.