UTEP Welcomes First Cohort of Future Cyber Defenders
PNNL and The University of Texas at El Paso expand their premier partnership to include the Cyber Halo Innovation Research Program
Five students were recently selected to participate in The University of Texas at El Paso (UTEP) Cyber Halo Innovation Research Program (CHIRP) cohort. CHIRP is a collaboration between U.S. Space Force's Space Systems Command (SSC) and Pacific Northwest National Laboratory (PNNL). The program brings together government, industry, colleges, and universities to provide students a direct two-year career pathway in cybersecurity at the Space Systems Command or another industry partner. UTEP is a leading Hispanic serving university and one of the nation's top five percent R1 doctoral universities, being the second university to bring CHIRP to its campus.
Computer science majors Kevin Cadena, Viviana Cadena, Isabella Garcia, Nicholas Sanchez, and Jose Chaidez make up the inaugural UTEP-CHIRP cohort. After graduation, the students will fill critical jobs protecting space-based technologies such as satellites and global positioning systems. According to federal employment data, there are currently more than 600,000 information security professional positions vacant in the United States.
"CHIRP has been developed to encourage research, build collaboration, and create the leaders of our cybersecurity workforce. The students selected have the foundation that we encourage in the program—thoughtfulness, curiosity, and inclusion," said Penny McKenzie, cyber security engineer at PNNL.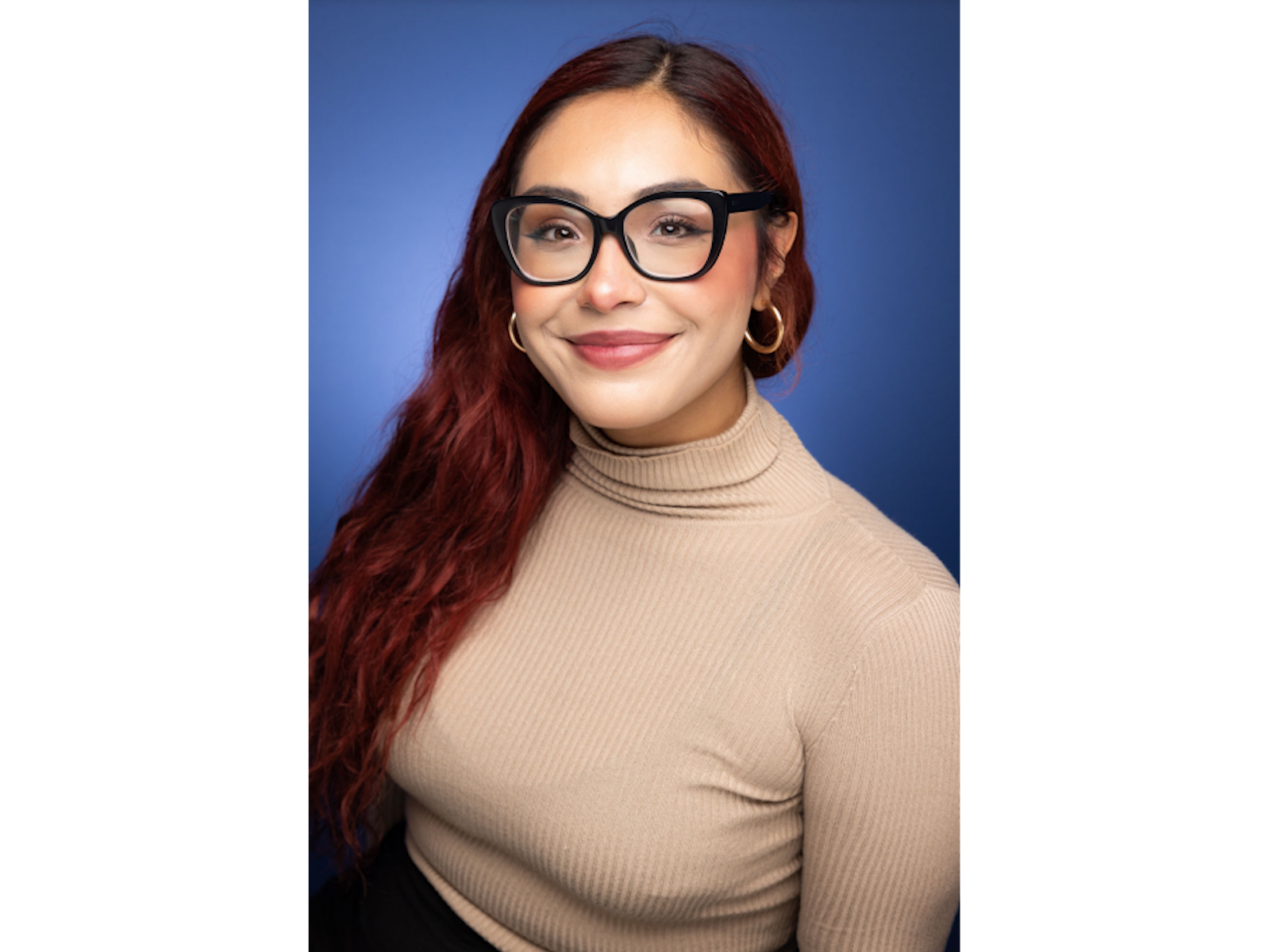 Garcia is a first-generation college student. After choosing her major in an often-male dominated field, she struggled with confidence in her abilities and skills. "At first, I felt like I did not belong and needed to work twice as hard as my peers to prove myself. However, I came to realize that despite the gender difference, I have never felt as much support as I do from the computer science community at UTEP."
Sanchez said, "I grew up with autism and dyslexia. It affected me growing up and in one case prevented me from accomplishing a childhood dream, but the support of my family has allowed be to overcome obstacles and keep moving forward towards a better future and a better me."
Chaidez is a  U.S. citizen with parents residing in Mexico. As a child, he often had to make a dangerous commute to school from Mexico to the U.S. and back. "My parents worked hard for me to have a better education and background than they did. I am eternally grateful and wish to live a life they—and I—can be proud of."
In late May, the students participated in a summer cyber institute, designed as a prerequisite to start their matriculation as CHIRP fellows.
"UTEP has provided me with an incredible sense of community, challenge, and perseverance, all of which have played vital roles in preparing me for this opportunity," said Garcia. "The CHIRP team shared how exciting the program is and how they really want students to learn and grow. Hearing this made me strive to be one of students that got the opportunity to learn and grow with CHIRP."
As CHIRP Fellows, the cohort will work on cyber security-related research and development problems using tools and methods that are directly applicable to SSC. They will participate in a cybersecurity fellowship at SSC, PNNL, or other industry partners and complete a one-week professional development experience at PNNL.
"Each student is unique, with special qualities that will guide a new way of thinking about cybersecurity research and protecting our space borne assets. I couldn't be prouder of these students! We look forward to the amazing things that will do now and in the future," said McKenzie.
"I am looking forward to learning the practical skills needed in a professional environment and serving my country in aiding the research strengthening the nation's cyber security defenses," said Sanchez.