Since 1998, more than 700 fellows have gained hands-on experience and leadership development through their participation in the National Nuclear Security Administration (NNSA) Graduate Fellowship Program (NGFP). NGFP has launched the successful careers of many former fellows in the nuclear security enterprise.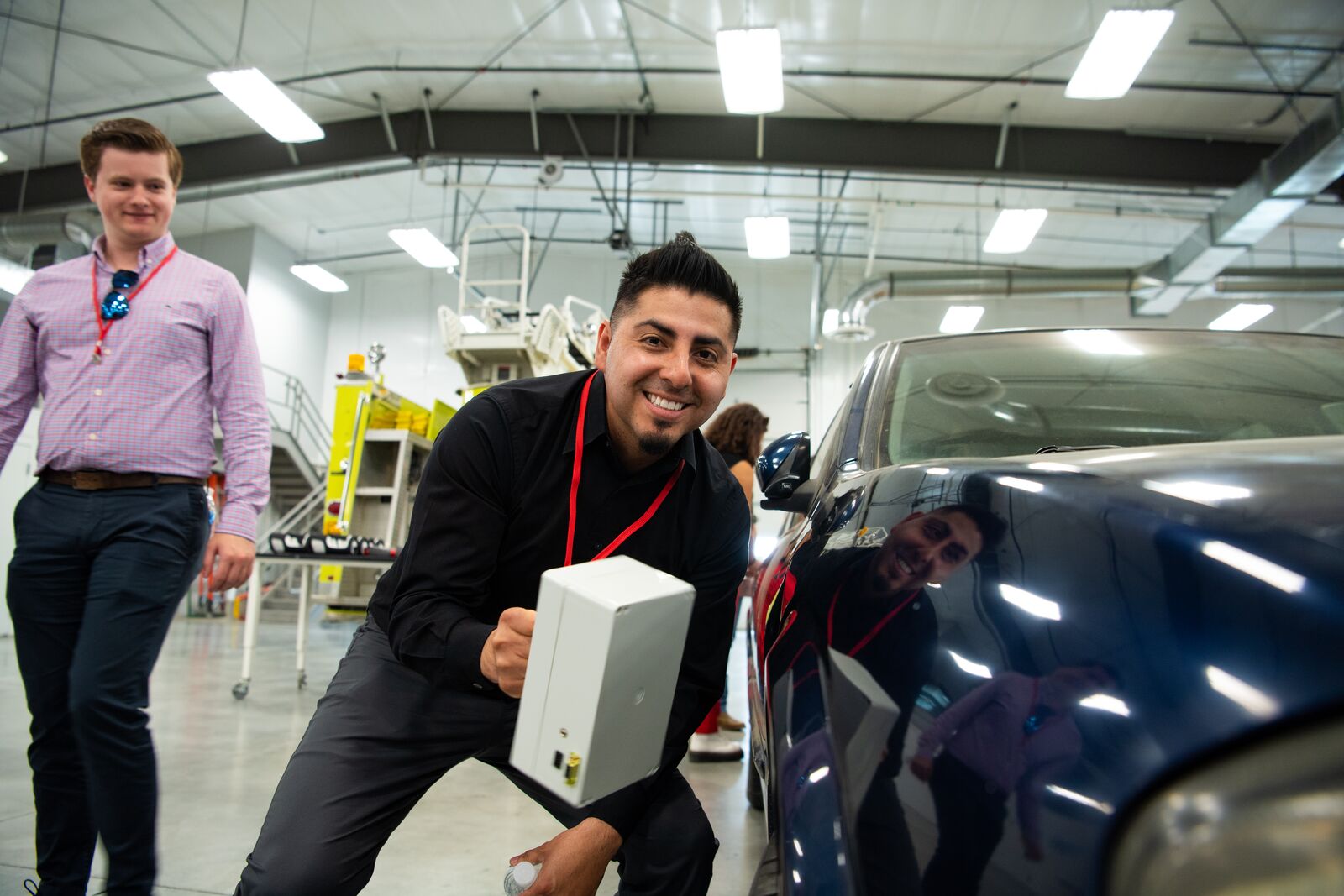 Former fellows have expressed interest in giving back to the program. As a result, in 2023, NGFP Ambassadors were launched to give alumni, research organizations, potential employers, and other partners a platform to support NGFP through their professional and personal networks.
Ambassadors are advocates of NGFP who want to amplify outreach activities throughout the year. They are knowledgeable and can speak to the program, its benefits, and its career impacts.
NGFP Ambassadors are important in achieving the NNSA mission of strengthening our nation through nuclear security.
Resources
Current Job Posting
Outreach Calendar for upcoming virtual and in person information sessions. Events are updated daily.
Social Media Digital Kits

Ambassador Starter Kit – coming soon!
June – to be released
July – to be released
August – to be released
September – to be released
If you have relationships with potential partner universities, organizations, and affinity groups, please email us at NGFP@pnnl.gov to provide an introduction.
Want to learn more?
After a quick orientation session, Ambassadors are provided educational materials and other digital resources. They are also invited to select NGFP events.
To become an NGFP Ambassador, complete a required form.
Contact NGFP@pnnl.gov for more information.