November 10, 2022
Staff Accomplishment
PNNL STEM Education Director Receives Energy JEDI Award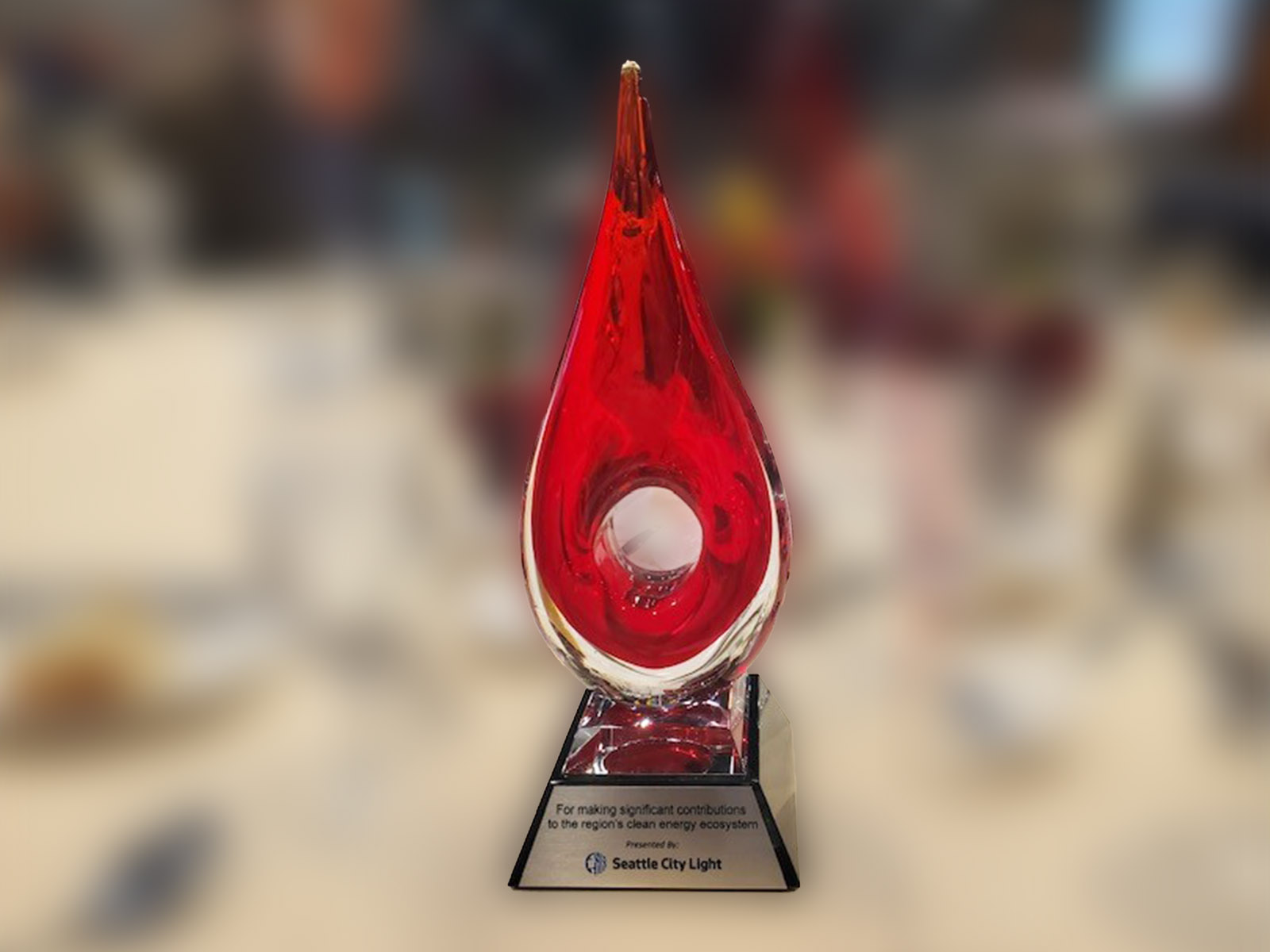 Evangelina Galvan Shreeve, director for STEM Education at Pacific Northwest National Laboratory (PNNL), received the 2022 Energy Justice, Equity, Diversity, and Inclusion (JEDI) award on November 1 at the Energy Leadership Summit in Seattle, Washington. 
CleanTech Alliance described the purpose of the JEDI award as recognizing "an individual that has done outstanding work to make the energy sector more equitable, supportive of climate justice and diversity, and fosters an inclusive ecosystem."
For Galvan Shreeve, the award celebrates her leadership in diversity, higher education, and human resources. With over 25 years of experience in policy and public administration, she is known for her expertise in navigating and influencing policy, relationship management, and building dynamic diversity, equity, inclusion, and justice initiatives for organizations.
"Evangelina is a force of nature when it comes to building a STEM workforce," shared PNNL's Chief Human Resources Officer, April Castañeda. "Her commitment to education, great learning experiences, and diversity, equity, and inclusion are commendable. We are truly lucky to have her as a colleague and PNNL ambassador." 
The award recognizes STEM education as a valuable contributor toward renewable energy and the development of future scientific experts in the field. In her work with PNNL, Galvan Shreeve guides the development of educational programs and partnerships, creating strategic pathways for historically underrepresented groups in technical fields to develop a more diverse future workforce. Her work to develop strategic partnerships and innovative program models with minority-serving institutions is particularly influential in opening opportunities to students.  
As a first-generation college graduate and daughter of Mexican farmworkers, Galvan Shreeve is a change agent known for the quality of work she does to help educators, community members, and students ignite curiosity and gain opportunities—especially in underrepresented or underserved communities. She explained that she wants to help invest in the future workforce for the good of local communities, the nation, and for the national laboratory system.
"Given my personal journey, I am especially grateful to be recognized for the work we are doing to give others from diverse backgrounds the opportunity to achieve their full potential and see themselves in STEM careers," explained Galvan Shreeve.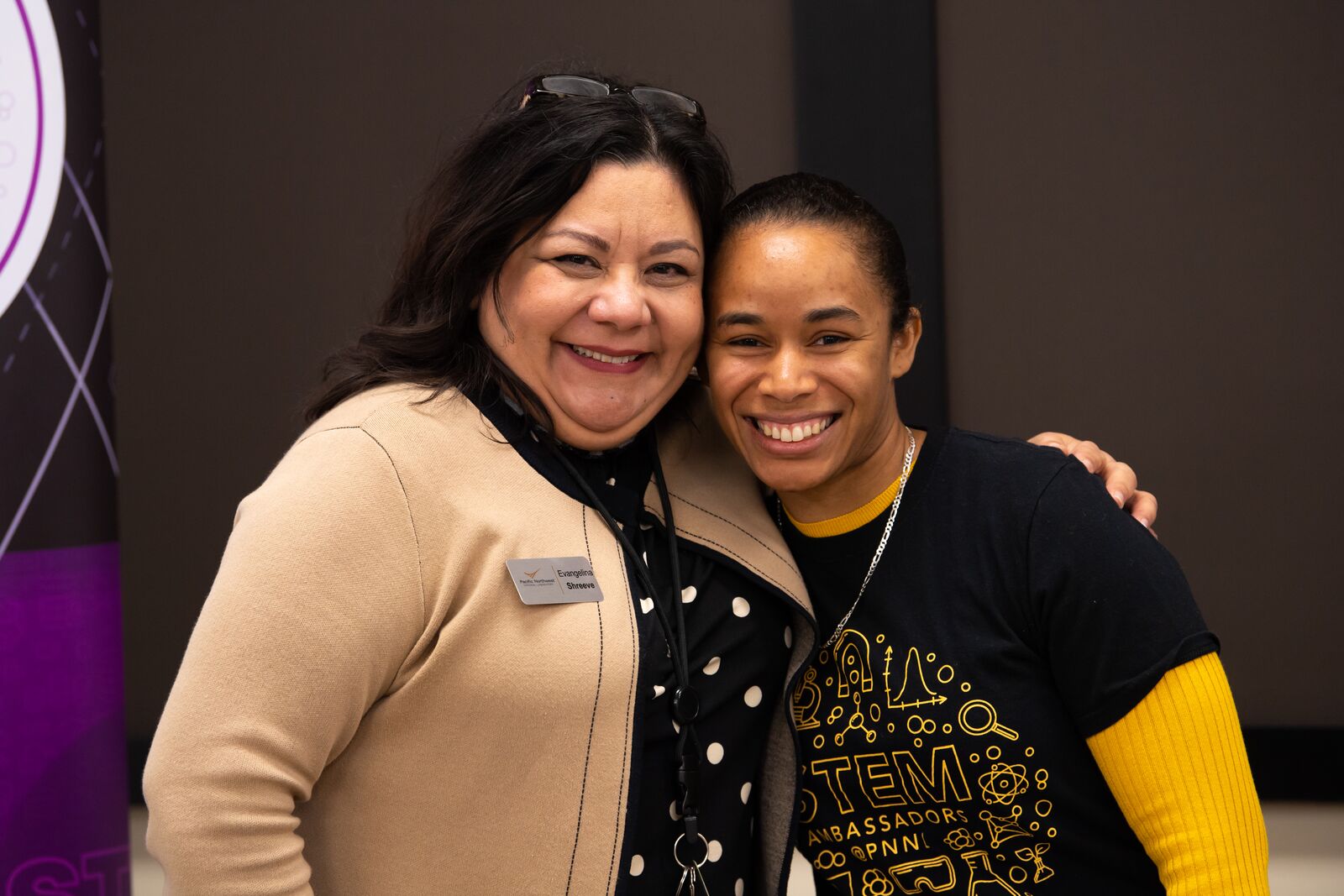 Galvan Shreeve and her team are leading the standard in STEM education and work-based development opportunities for students and K-20 educators. She has gained national recognition for the work, quality, and impact of the programs she leads. Under her leadership, PNNL STEM Education was selected to provide training to other national laboratories and STEM leaders on how to follow similar approaches.
Published: November 10, 2022
Research topics