The Tri-Cities is a unique and thriving region of southeastern Washington State, positioned in a beautiful natural setting at the confluence of three rivers—the Columbia, the Yakima, and the Snake. The Tri-Cities originally comprised Richland, Kennewick, and Pasco, but the area has expanded to include the City of West Richland.
The Tri-Cities is the fourth largest metropolitan area in the state, with a growing population of about 250,000. The region's roads and highways are relatively congestion free, making it easier to enjoy commute times, shopping, and leisure activities. The region also offers affordable housing options and some of the best public schools in the Northwest.
The Tri-Cities benefits from a robust local economy and a diverse array of activities and pursuits, including a strong outdoor sports scene, a rich winery culture, golf, shopping, and fine dining. Major metropolitan areas like Seattle and Portland are within easy reach by car or by air from the Tri-Cities Airport.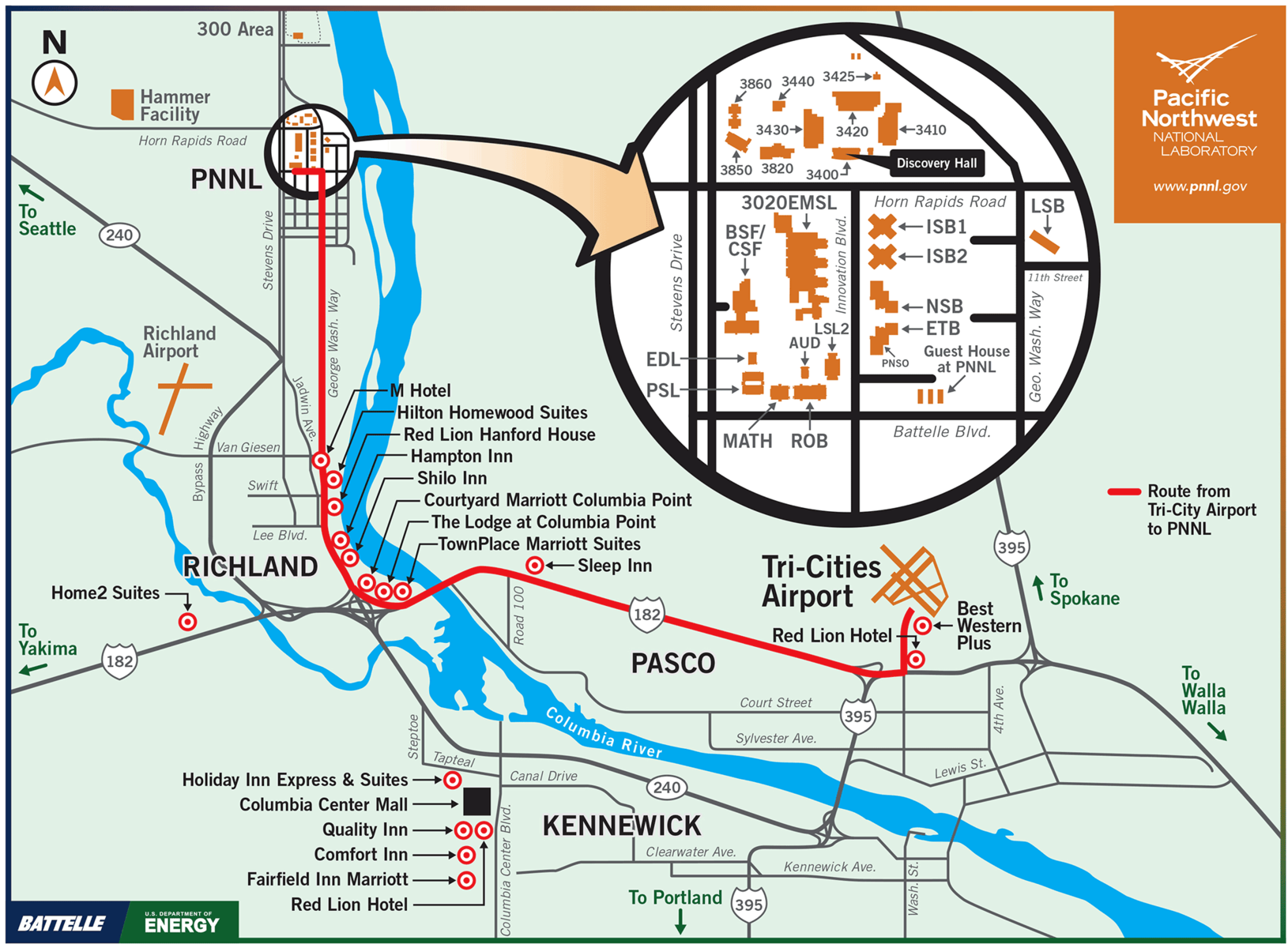 Getting here
You can fly directly into the Tri-Cities Airport (PSC). If you prefer driving, the area is only a few hours, by car, from Seattle; Portland, Oregon; or Boise, Idaho.
When you get here, let Visit Tri-Cities show you around. You also may want to check out the local Tri-City Herald.