What are Export Controls?
Export controls are U.S. laws and regulations that govern the shipment, transmission, or transfer of sensitive equipment, information, and software to foreign countries, persons, or entities. Export controls exist to protect the national security and foreign policy interests of the United States. These laws and regulations work to achieve adequate oversight on the transfer and use of the products and materials required for developing proliferation-sensitive parts of the nuclear fuel cycle. Through the U.S. export control system, the United States government (USG) can effectively limit access to sensitive technology and weapons to provide national security; promote regional stability; take into account human rights considerations; prevent proliferation of weapons and technologies, including weapons of mass destruction to problem end-users and supporters of international terrorism; and comply with international commitments, i.e., nonproliferation regimes and United Nations Security Council sanctions.
These laws and regulations are central to ensuring international confidence in the peaceful uses of nuclear materials, technologies, information, and services. They also restrict activities within certain countries. Export controls and international safeguards apply to virtually all fields of science and restrict both physical shipments and the electronic transfer of information.
Proliferators exploit weak export control systems to procure items. However, through international agreements, countries are obligated to prevent illicit trade of these items and must work diligently across government agencies, as well as internationally, to prevent proliferation-sensitive parts from being obtained by proliferators.
History of Export Control
Export controls is not a new concept. The United States has had a form of export controls dating back to the American Revolution. At that time, it was intended to restrict supplying military and civilian products to Great Britain. Over the following centuries, export controls evolved to include other items.
The Export Control Act of 1949 was the first act to define three reasons for enforcing export controls on items that had both commercial and military applications: national security, foreign policy, and commodities in short supply.
The Export Administration Act (EAA) of 1979 provided the basic framework for export controls and was amended and updated several times based on the ever changing landscape. According to the Office of Export Control Cooperation, the updated act authorized the Department of Commerce, in consultation with other appropriate agencies, to regulate the export or re-export of U.S.-origin dual-use goods, software, and technology. The EAA was eventually replaced by the Export Control Reform Act of 2018 (ECRA), in which Congress delegated to the executive branch some of its express constitutional authority to regulate foreign commerce by controlling exports. The Department of Commerce implement this authority through the Export Administration Regulations (EAR). Additionally, the Department of Commerce administers and enforces regulations that prohibit certain trade and transactions with certain countries, entities, and individuals by U.S. persons or from the United States under the Trading with the Enemy Act and the International Emergency Economic Powers Act.
Who Governs Export Control Regulations?
The following USG agencies provide oversight of export control regulations: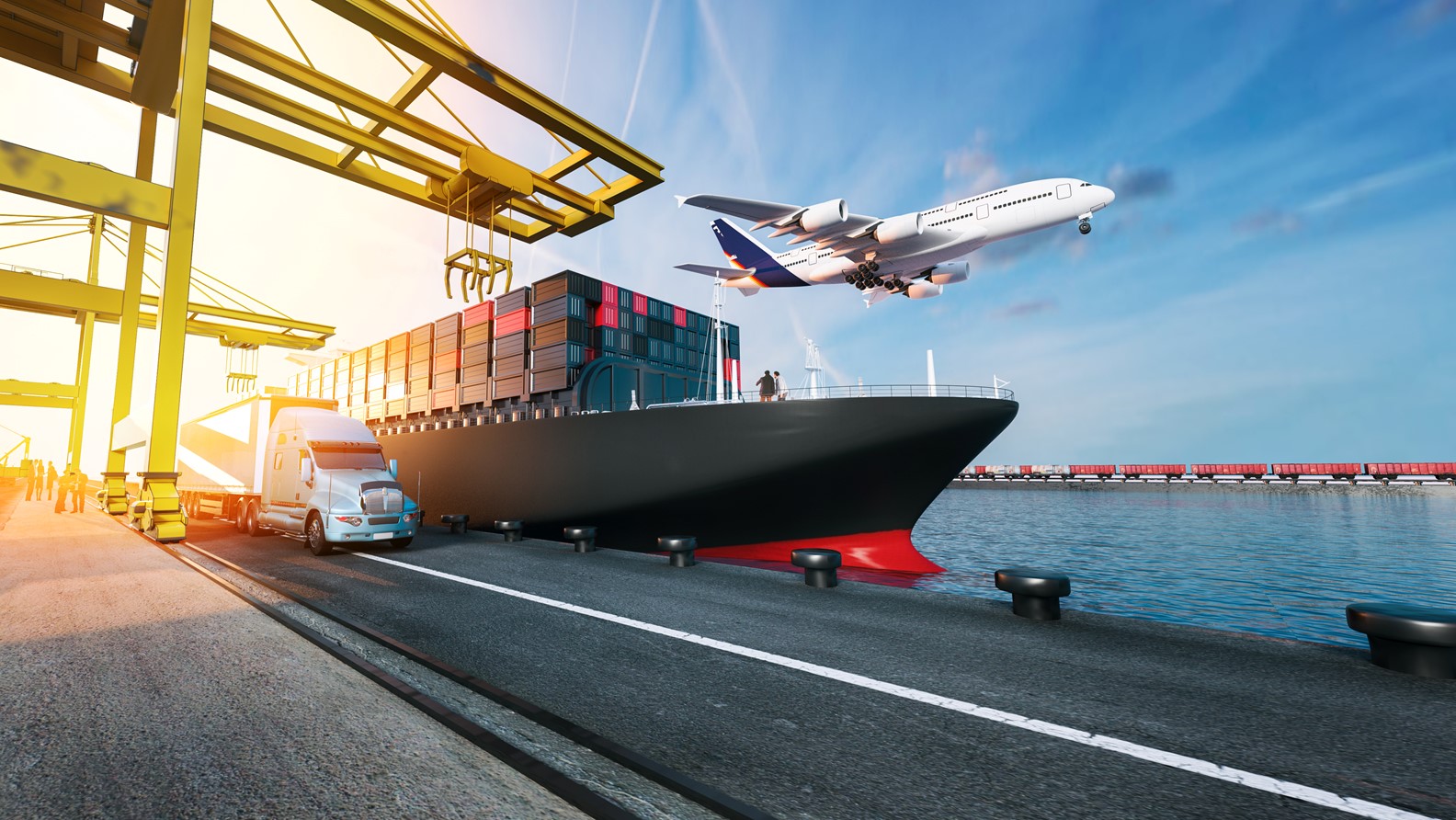 Why Export Control is Important to a National Laboratory
The various types of research at Pacific Northwest National Laboratory (PNNL) demand total adherence to export regulations. U.S. national security and economic interests are heavily dependent on technology innovation, which many of the nation's national laboratories contribute to in research and capacity building for implementing export controls.
Exporting is not limited to simply transferring a document or piece of equipment; we export through electronic and voice messages and during attendance at meetings and conferences. That means understanding the export control implications of our work and obtaining all required licenses or approvals prior to exporting anything contained in the government export control directives. Export control compliance is vital to the success of PNNL's mission.
In the area of national security, export control requirements directly align with the nation's priorities in nuclear nonproliferation, anti-terrorism, and homeland security. The law requires PNNL to protect various technologies developed through work PNNL regularly performs for the Department of Energy (DOE), Department of Defense, and Department of Homeland Security. These technologies include those that are used in advanced munitions, navigation systems, and intelligence gathering. 
Export controls also apply to technologies that have dual use, meaning they can be used for both civilian and military purposes. Examples include PNNL's work with chemical and biological agents, materials processing, and cybersecurity.
Recent changes to export control laws seek to enhance our economic security by protecting additional sensitive technologies. These include high end computing, microelectronics, telecommunications, sensors and detectors, and lasers and space vehicles.
PNNL's Technology Protection & Export Control Office employs experts to assist staff with any questions around the guidance of export control. Export control staff understand the applicability of various laws and regulations and whether an export license will be required.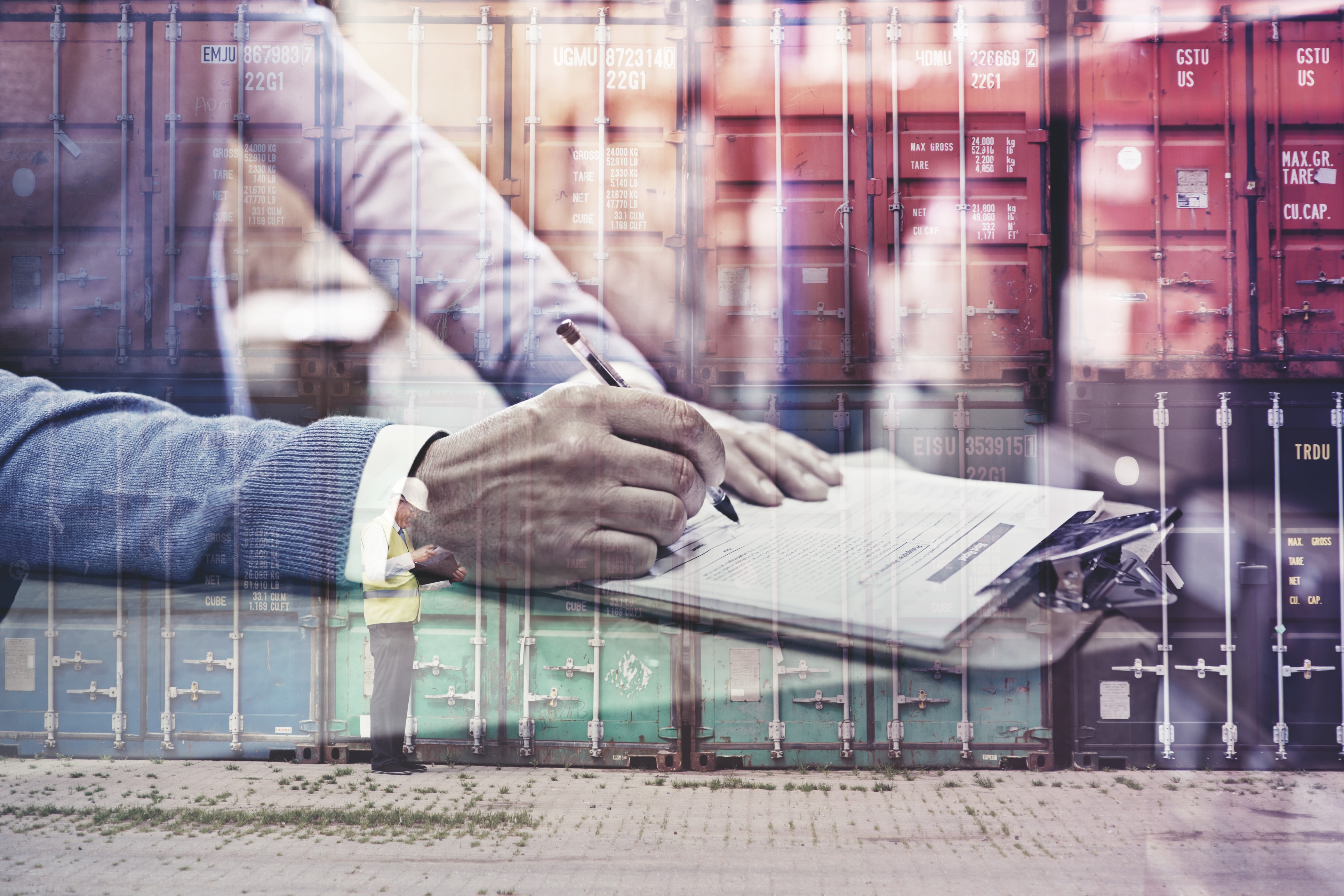 Recent U.S. Work in Export Control
Balancing U.S. national security and export competitiveness in U.S. export control policy has been a challenging and complex issue for decades. Most recently through the Export Control Reform Act of 2018 (ECRA), Congress delegated to the executive branch some of its express constitutional authority to regulate foreign commerce by controlling exports. Additional changes codified long-standing policies and took significant steps to address new threats, especially countering China-related technology concerns.
The ECRA expanded a new category of export controls on "emerging and foundational technologies." Emerging technologies are classified as technologies that may not have been introduced into everyday use but have significant potential for mainstream adoption. Foundational technologies are still being defined.
This new interagency process, led by the Department of Commerce, will work to identify new technologies that fall in this category of emerging technologies. Commerce published online a list of 45 examples of technology that would be considered emerging, including artificial intelligence, biotechnology, advanced computing technology, data analytics, quantum computing, and additive manufacturing.
Once Commerce identifies an official list of emerging technologies, it will establish the appropriate level of export controls that will apply to each. One of the countries of particular concern is China, and transfers of emerging technologies to China will be subject to a very high level of U.S. export controls. This was prompted in response to efforts by Chinese entities to acquire sensitive U.S. technology and use civilian innovations for military purposes.
These controls will be particularly important for U.S. companies with emerging technologies that engage in business transactions with foreign companies as U.S. companies will be required to obtain export authorization before they can disclose emerging technologies to foreign parties.
Why National Laboratories Research Export Control Topics
National laboratories have served as the leading institutions for scientific innovation in the United States for more than 70 years, developing many of the technologies that fall under export control laws and leading innovation on next generation technologies. National laboratories are suited to provide technical insights to the other USG agencies. These laboratories serve two main objectives for export controls:
Department of Energy (DOE) and National Nuclear Security Administration (NNSA) laboratories are part of the U.S. license review process. DOE may contract out to the experts at the laboratories for technical reviews of license applications, export declarations, seizures, and other activities.
DOE has a representative on the Export Enforcement Coordination Center (E2C2). E2C2's mission is to serve as the primary forum for enforcement and intelligence agencies to coordinate, reconcile, and enhance export enforcement.
The national laboratories are on the leading edge of scientific research and are aptly posed to identify emerging technologies that may pose a threat to the national and economic security of the United States and its allies.
Export Control Research at Pacific Northwest National Laboratory
PNNL contributes to research and capacity building for implementing export controls. PNNL experts provide technical support on behalf of DOE/NNSA to the U.S. domestic export control community, including the Department of Commerce and the Department of Treasury, on control language and developing new controls (e.g., tritium targets). They also provide technical feedback on license applications and export declarations.
In the area of capacity building, PNNL and other national laboratories support NNSA and Department of State programs, whose missions are to assist domestic and foreign partners in strengthening their national export control systems. This includes the prevention of illicit trafficking in nuclear and dual-use items through customized export licensing, enterprise outreach, and enforcement training programs.
PNNL has helped to implement innovative approaches to engagement through table-top and scenario-based discussion exercises and facilitation aimed at identifying gaps in export control implementation and testing the functionality of those processes. The gap analysis has helped foreign partners and USG sponsors prioritize their engagement to areas of growth needed and desired by the partner.
As an example of this work, PNNL developed a unique data driven approach to engagement prioritization based on macro level trade data and economic gravity models. This process helps sponsors prioritize countries for engagement and the technologies on which to engage countries. Our team has successfully implemented this technique to other USG capacity building programs. Additionally, PNNL developed a novel approach to training, which uses a country's own anonymized transactional level trade data to help improve partners' identification of outbound shipments of strategic commodities.
It's only together that U.S. agencies and foreign governments can protect their national security and prevent adversaries from thwarting international peace.