Our researchers are transforming the nation's ability to predict climate change and its impacts. PNNL's research is expanding knowledge of fundamental atmospheric processes, developing state-of-the-art modeling capabilities, and improving understanding of how climate, energy, water, and land systems interact. Working across disciplines, we integrate theory, measurements, and modeling at molecular to global scales.
Read more…
---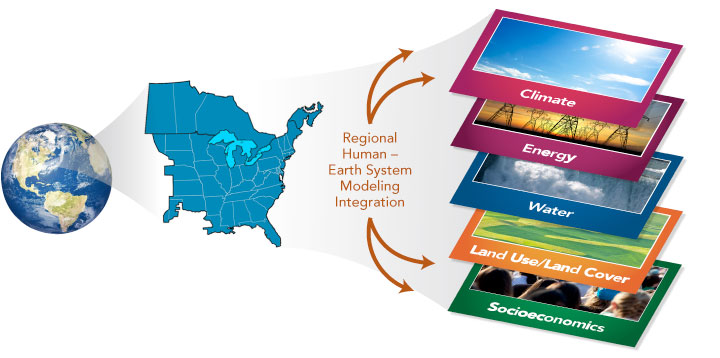 A five-year collaboration between PNNL scientists and engineers spanning multiple disciplines, the Platform for Regional Integrated Modeling and Analysis is a unique framework simulating complex interactions among climate, energy, water, land, and related systems at decision-relevant spatial scales. By linking various component models, PRIMA simulates a broader range of human and environmental system processes and interactions, delivering more robust and comprehensive results.
---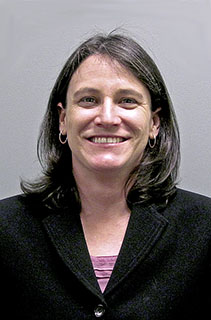 Congratulations to Allison Thomson, a new member of the Global Land Project (GLP) Scientific Steering Committee. Her expertise in agricultural and land-use change will contribute to the implementation of GLP research within the broader perspective of global climate change. Thomson isa research scientist at the Joint Global Change Research Institute, a partnership between PNNL and the University of Maryland.
---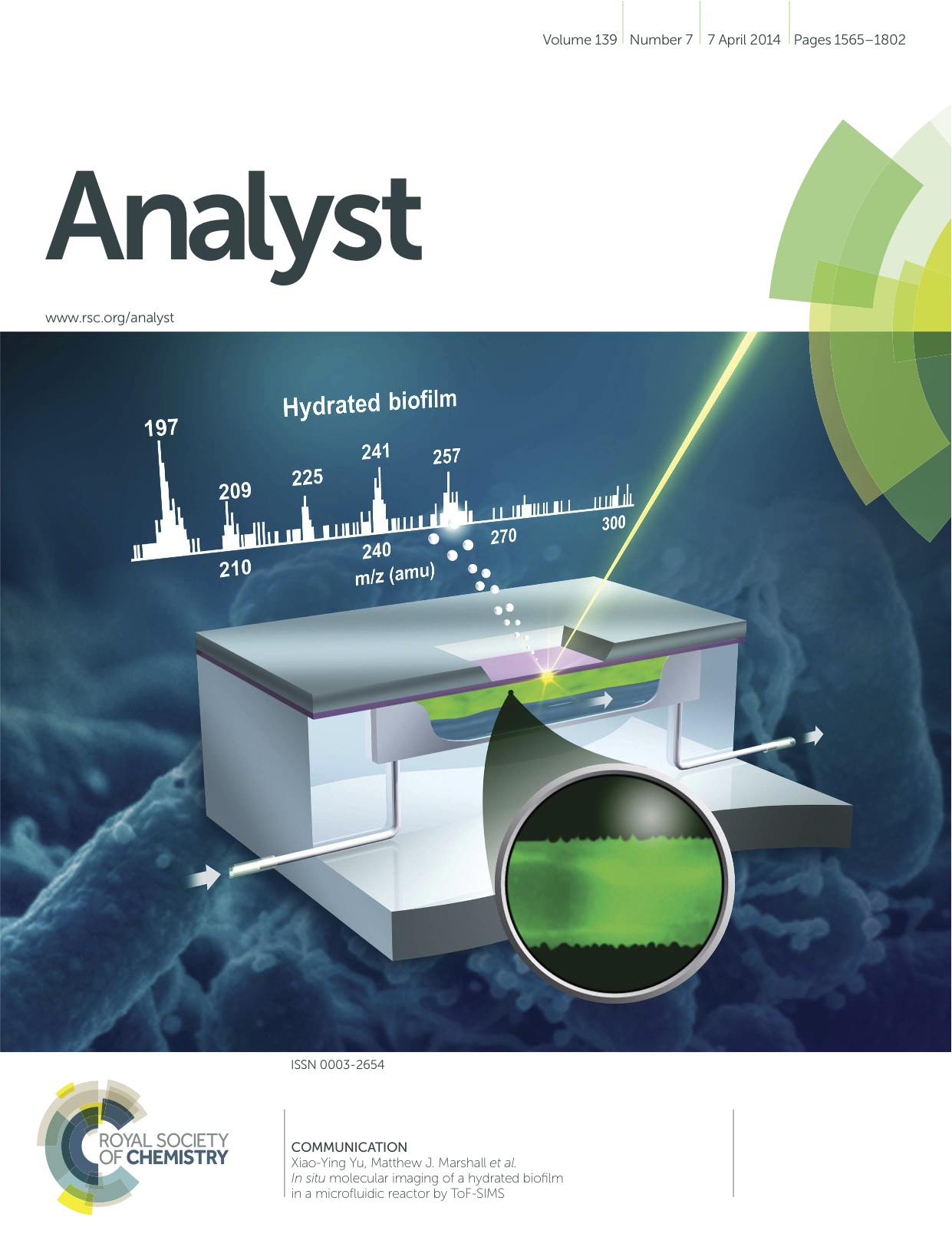 A multidisciplinary team at Pacific Northwest National Laboratory is the first to demonstrate imaging of a biofilm's chemical components as they form in hydrated biological samples, rather than from frozen or dried samples. They used a surface technique called time-of-flight secondary ion mass spectrometry to study complex microbiological processes, such as chemical attachment of microbes to surfaces to form biofilms. The work used PNNL's vacuum-compatible liquid probe.
---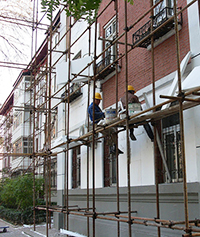 Scientists from Pacific Northwest National Laboratory, working at the Joint Global Change Research Institute found that China can save up to 22 percent in building energy use through improvements in building energy codes, compared to a no-change scenario. Their study focused on realistic improvements to codes that regulate building components such as insulation and lighting.
---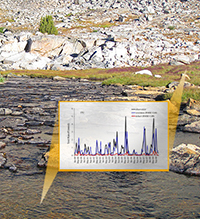 Scientists at Pacific Northwest National Laboratory applied their sharpest calibration tools to improve water cycle representation in the Community Land Model. They developed a statistics-based approach to get the best estimates of climate model parameters. Applying this high-octane approach on water surface and runoff observations significantly improves simulating water and energy fluxes in the model under different climate and environmental conditions.
---