Highlights
Latest Highlights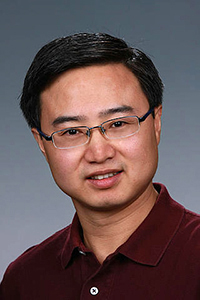 Hailong Wang, Editor of Atmospheric Chemistry and Physics
May 2015
Congratulations to Dr. Hailong Wang, atmospheric scientist at PNNL, who was appointed to the editorial board of Atmospheric Chemistry and Physics. He will apply his expertise in atmospheric aerosols, cloud physics and dynamics, aerosol-cloud-precipitation interactions and climate change to review manuscripts submitted to the journal.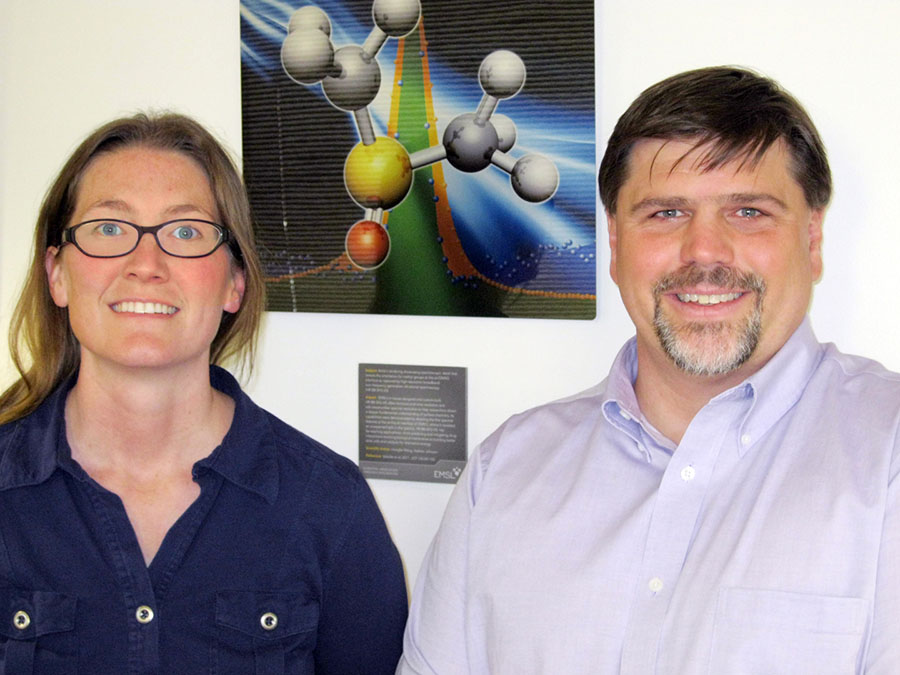 Five DOE Award Winners Pursuing Ph.D. Research at PNNL
May 2015

Congratulations to Alyssa Hensley, Melissa LeTourneau, Michael Nielsen, Christopher South and Anne-Marie Suriano, who each earned a 2015 DOE Office of Science Graduate Student Research award to supplement part of their Ph.D. thesis research at Pacific Northwest National Laboratory. The awards help students prepare for careers in science, technology, engineering or mathematics by providing stipends to cover their living expenses at PNNL and travel.