Highlights
Latest Highlights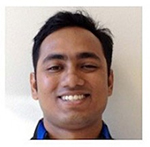 Arnab Dutta Garners Latest MT Thomas Award
August 2015

Dr. Arnab Dutta was named the recipient of EMSL's 2014 MT Thomas Award for Outstanding Postdoctoral Achievement. Dutta came to Pacific Northwest National Laboratory to study bio-inspired molecular catalysts in 2012; he was chosen for his high-quality research and publications.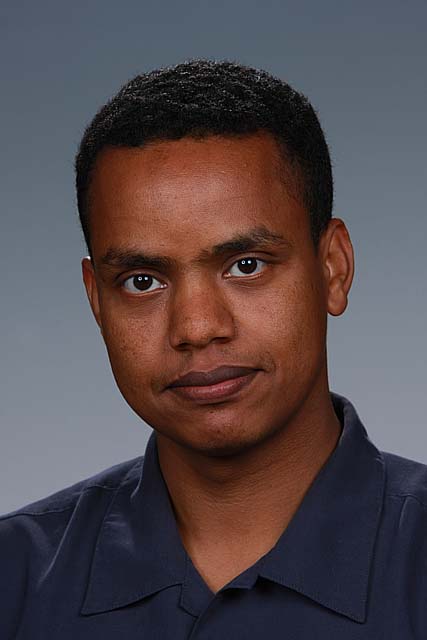 Hagos Contributes to State of the Climate Report
August 2015
Dr. Samson Hagos, atmospheric scientist at Pacific Northwest National Laboratory, led a regional climate study that was included in the international report State of the Climate in 2014. This report was featured in Bulletin of the American Meteorological Society.