Highlights
Latest Highlights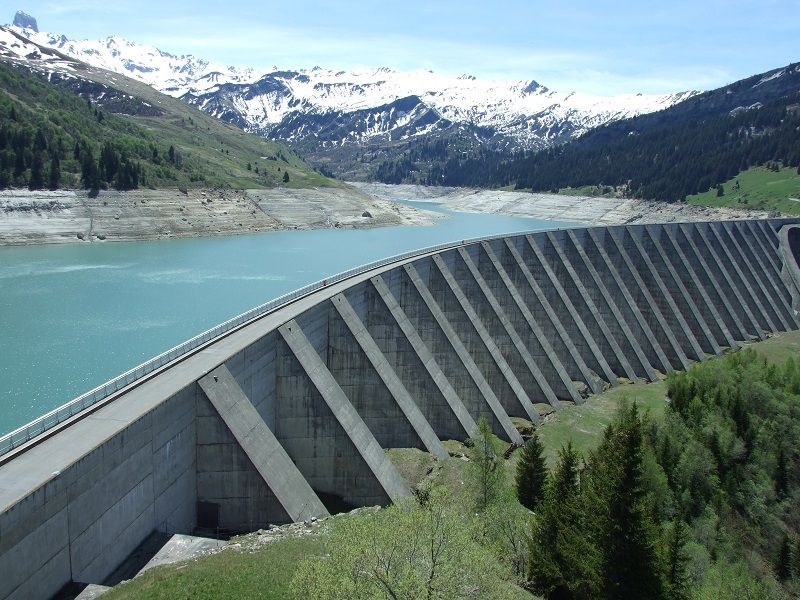 Effects of Water Management on Future Droughts from Atmosphere to Rivers: A Global Multi-Model Analysis
Water management may alleviate future agricultural droughts but intensify hydrological droughts.
September 2018

Researchers at PNNL and Montana State University sought to quantify the effects of human activities on the propagation of future meteorological, agricultural, and hydrological droughts at the global scale. They combined four global hydrologic models and five general circulation models of the period 2070-2099 to compare with historical data from 1970-2000, with and without water management and for two projected climate scenarios.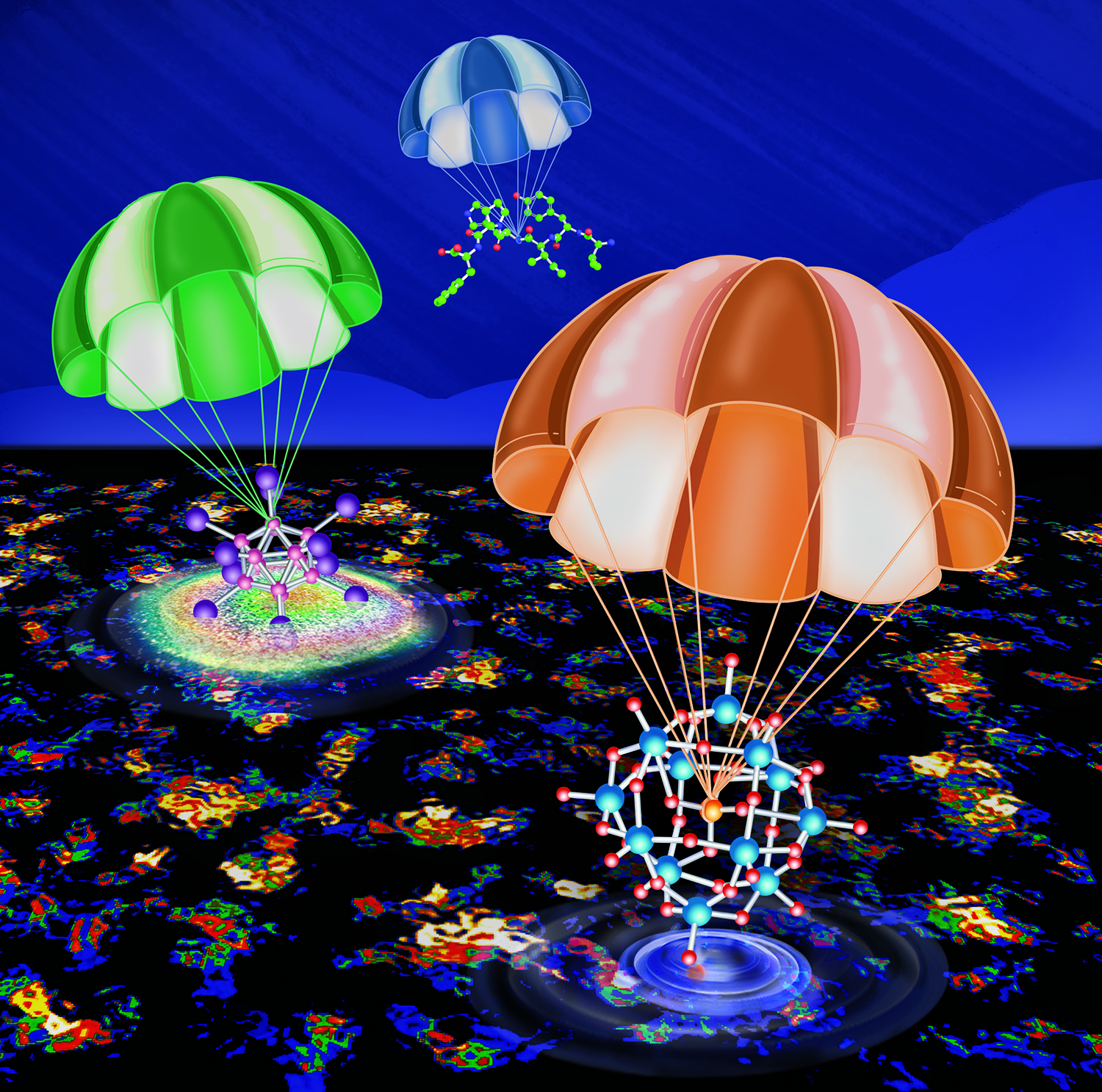 Invited review article emphasizes developments in ion soft-landing
PNNL and Purdue researchers apply technique for advances in materials synthesis
September 2018
Scientists at Pacific Northwest National Laboratory (PNNL) and Purdue University teamed to review the ion soft-landing technique and its application to materials synthesis. Using this technique to gently place selected molecules onto surfaces lets scientists maintain exquisite control over the molecular ingredients that make up complex materials.