Highlights
Latest Highlights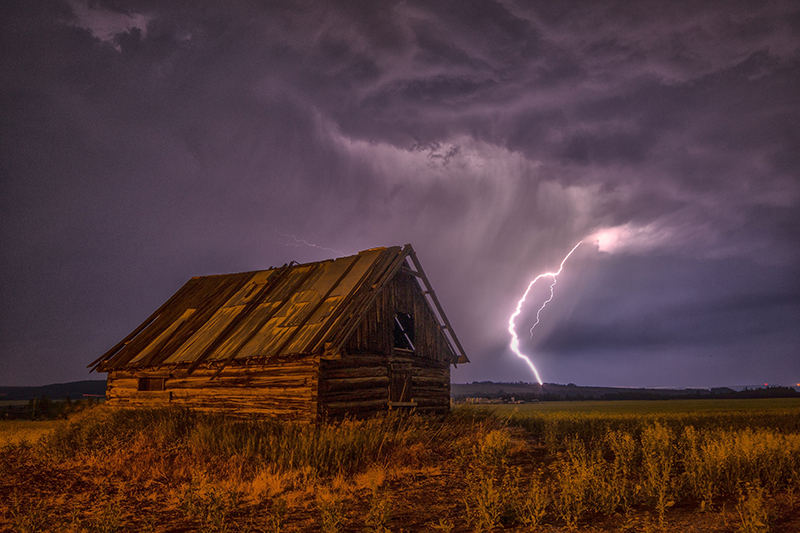 Stronger Storm Systems Linger Longer Over Central United States
Simulations show that organized storms lasting at least nine hours can modify the surrounding environment to further extend their longevity.
March 2018
A finding that mesoscale convective systems (MCSs) can be "self-sustaining" suggests that model errors in the large-scale environment can greatly limit their ability to simulate long-lived MCSs.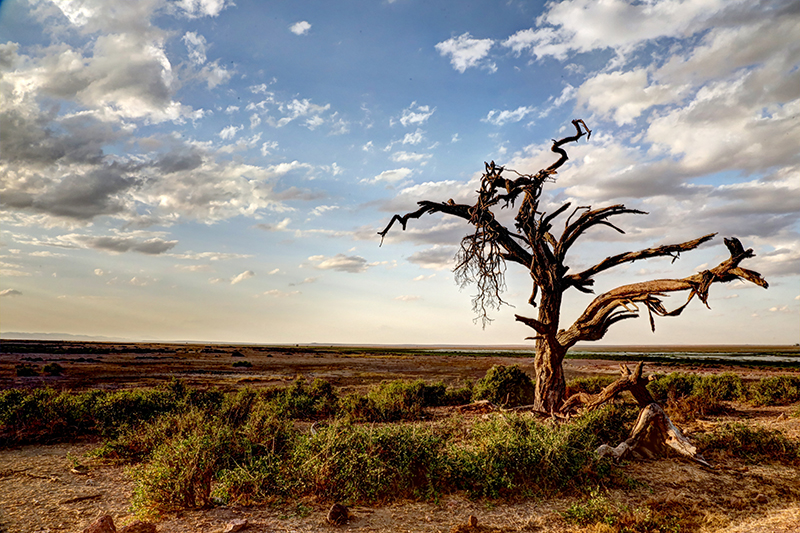 A Challenging Future for Tropical Forests
Dead trees are on the rise along with increases in tree mortality drivers and mechanisms.
March 2018
Researchers created a conceptual framework with testable hypotheses regarding the drivers, mechanisms, and interactions that may underlie increasing mortality rates of moist tropical forests.