Highlights
Latest Highlights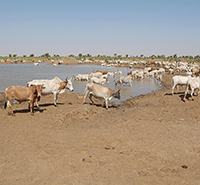 Agriculture's Growing Effects on Rain
Research shows the impact of land-use change on African monsoon precipitation
April 2014

Increased agricultural activity is a rain taker, not a rain maker, according to researchers at PNNL and their collaborators at UCLA and the University of Texas. They found the expansion of agriculture in the African Sahel region decreases summer rainfall through its impact on monsoon rains. The model simulations show a decrease in summer rainfall reaches 10 percent over the Sahel, a region that is already stressed by water demand for human and ecological use.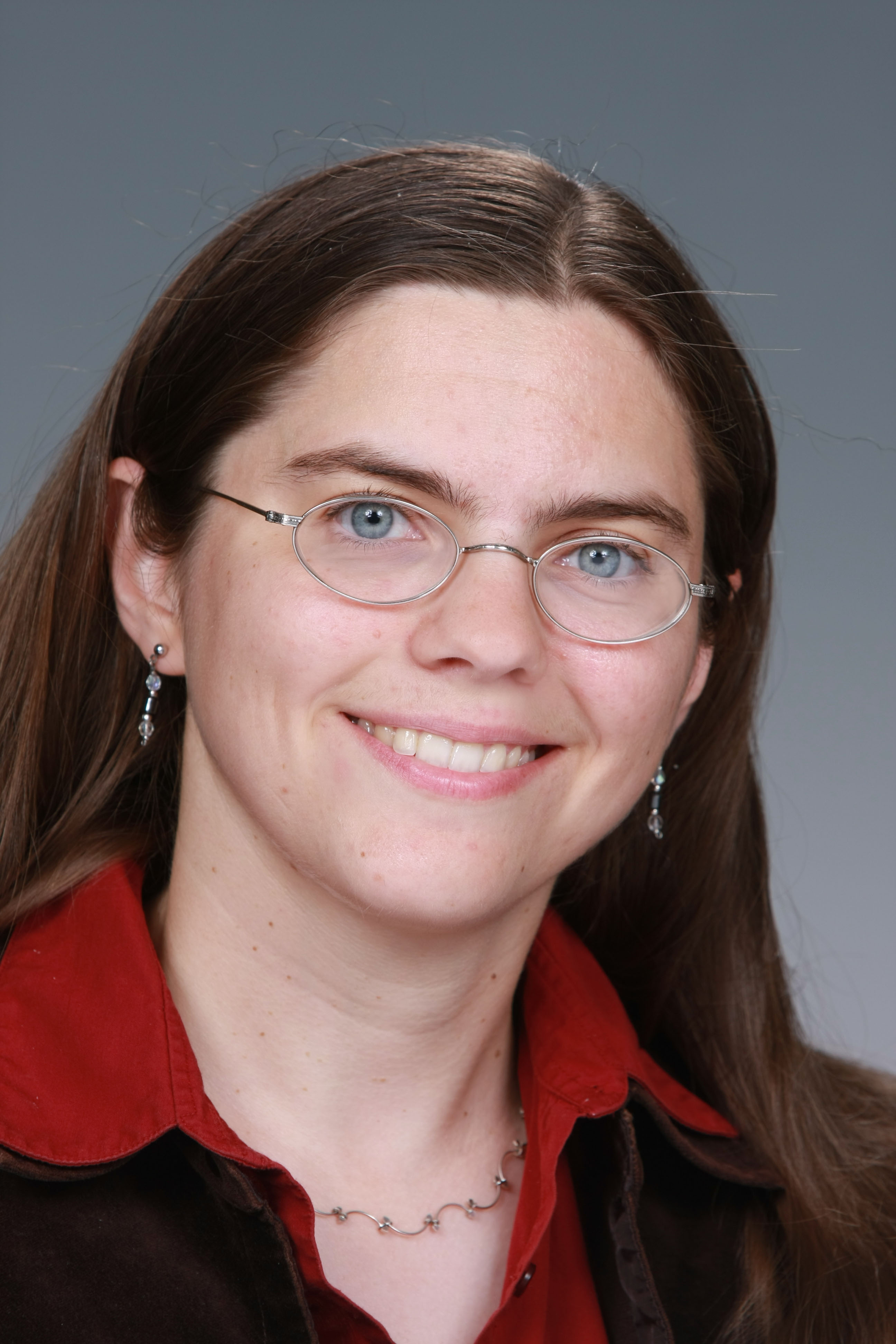 Riihimaki Recipient of Lab Director Honor, Fitzner-Eberhardt Award
April 2014
Congratulations to Dr. Laura Riihimaki, atmospheric scientist Pacific Northwest National Laboratory, who was selected one of three winners of the 2014 PNNL Lab Director's Fitzner/Eberhardt Awards for Outstanding Contributions to Science and
Engineering Education. Her exceptional dedication to improving climate understanding is helping to shape the next-generation of scientists.