Highlights
Latest Highlights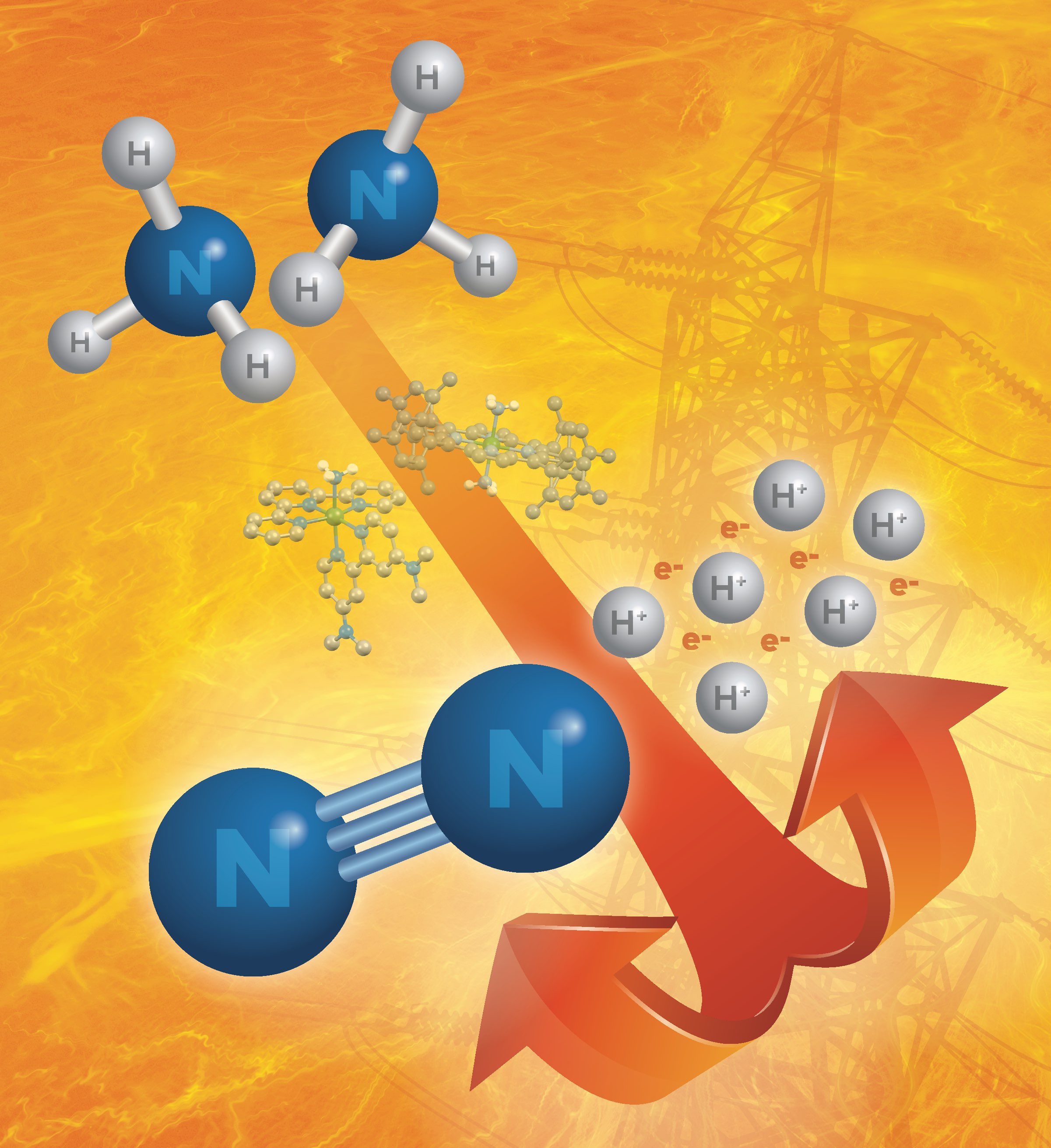 Perspective on Oxidation of Ammonia
November 2020
Ammonia, NH3, is an essential chemical, produced globally from the Haber process at a massive scale (165 million tons annually). A familiar component of strong household cleaners, ammonia is an energetically dense molecule that primarily turns into the fertilizers that feed the world. However, its potential for other applications requires knowledge on how to release the energy stored in the N-H bonds. A new article in the Journal of the American Chemical Society from CME researchers provides a perspective on the use of molecular catalysts to do just that by oxidizing ammonia.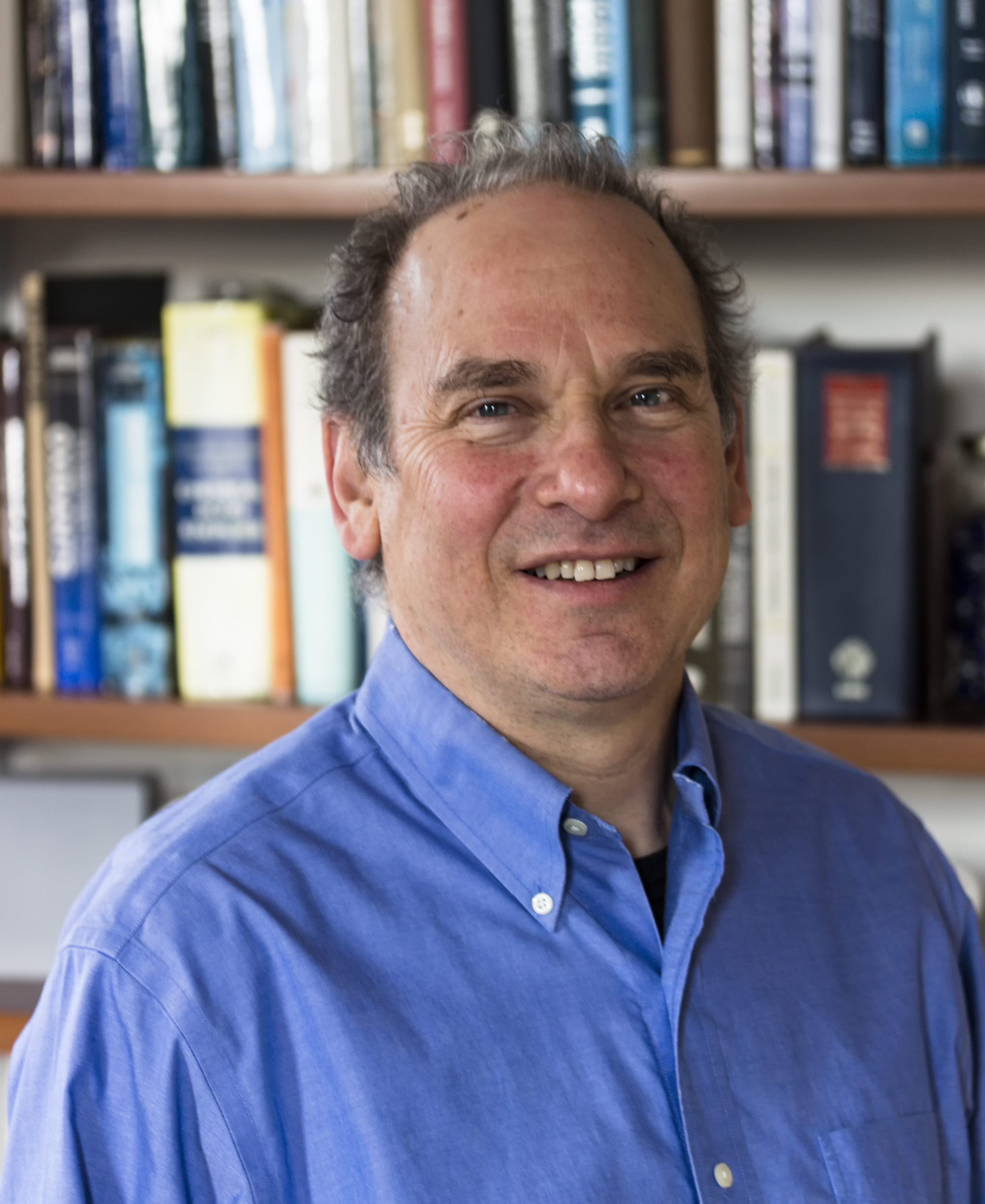 CME's Mayer Elected to American Academy of Arts and Sciences
May 2020
James Mayer, Charlotte Fitch Roberts Professor of Chemistry at Yale University and research leader at PNNL's Center for Molecular Electrocatalysis (CME), has been elected to the American Academy of Arts and Sciences.