Highlights
Latest Highlights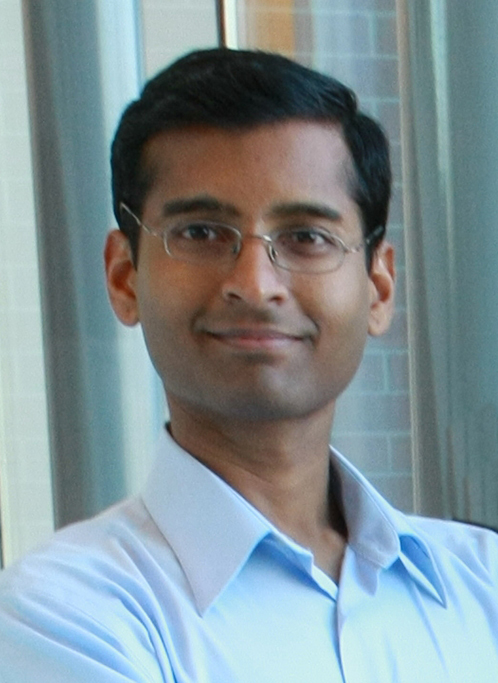 Sriram Krishnamoorthy named Associate Editor of Journal of Parallel and Distributed Computing
November 2015
Sriram Krishnamoorthy, a research scientist and the System Software and Applications Team Leader in PNNL's High Performance Computing group, recently joined the editorial group of the Journal of Parallel and Distributed Computing, an international publication that features original research and review articles focused on parallel processing and distributed computing research. Krishnamoorthy now is part of the 66-member, international associate editorial team, featuring diverse representatives from DOE national laboratories, academia, and industry.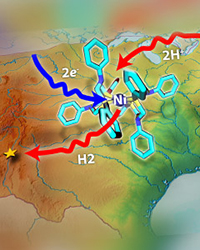 Teaching Reactions How to Navigate
New topographical map shows the energy hills and valleys involved in turning electrons into fuel
November 2015

When starting out on a new adventure, it helps to have a map, allowing you to determine how to best spend your time and energy along the way. The same is true for chemical reactions. Without understanding the steps involved, reactions can end up on energy-wasting backroads or creating toxic wastes. Unfortunately, few reaction maps exist because of the expertise needed to chart all the possible paths. At Pacific Northwest National Laboratory, scientists mapped areaction that turns wind-generated electricity into fuel and the amount of energy needed for each step.