Highlights
Latest Highlights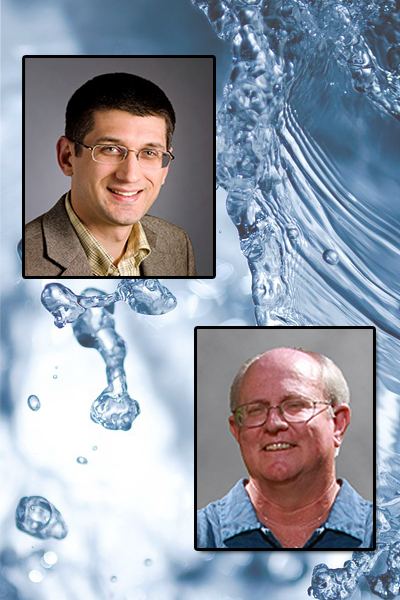 Making a Splash: Wiedner and Linehan Review How Liquids Alter Reactions That Store Energy
Often ignored, solvents are major players
July 2018

While many aspects of a popular set of reactions that turn renewable energy into fuel have been studied intently, the solvent is often overlooked. Dr. Eric Wiedner and Dr. John Linehan are correcting that oversight in an invited article in Chemistry-A European Journal.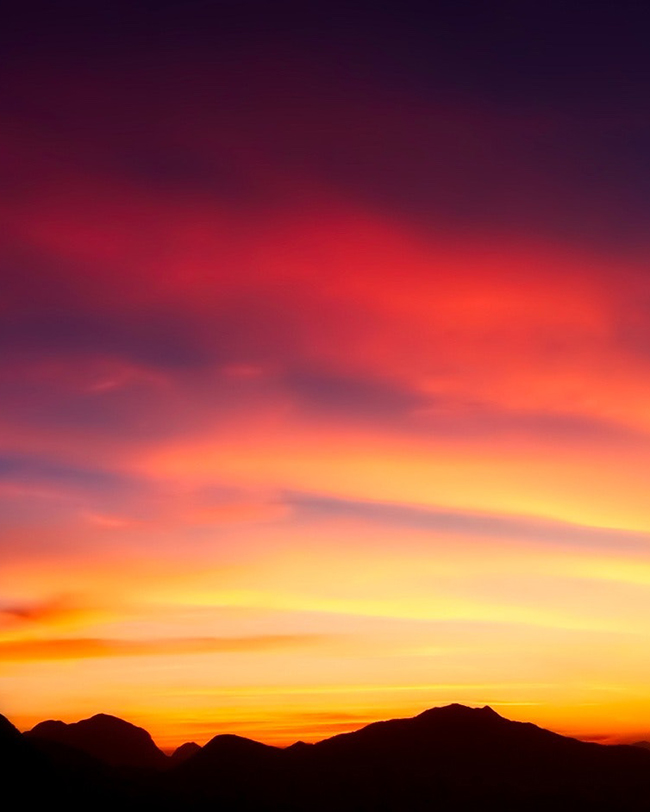 Current Strategies Using Satellite Data Limit the Accuracy of Space-Based Estimates of How Aerosols Brighten Clouds
Scientists use a new technique to assess how well satellite measurements can resolve the influence of atmospheric particles on clouds.
July 2018
This study identified the components of common satellite aerosol retrieval procedures that can contribute to errors in satellite estimates of cloud susceptibility to aerosols.