Highlights
Latest Highlights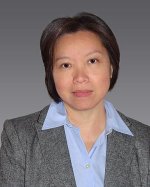 Leung Elevated to Battelle Fellow Status
July 2017
L. Ruby Leung recently was named a Battelle Fellow, which is Battelle's most distinguished research scientist position. Leung is an internationally renowned atmospheric scientist and a Laboratory Fellow at PNNL.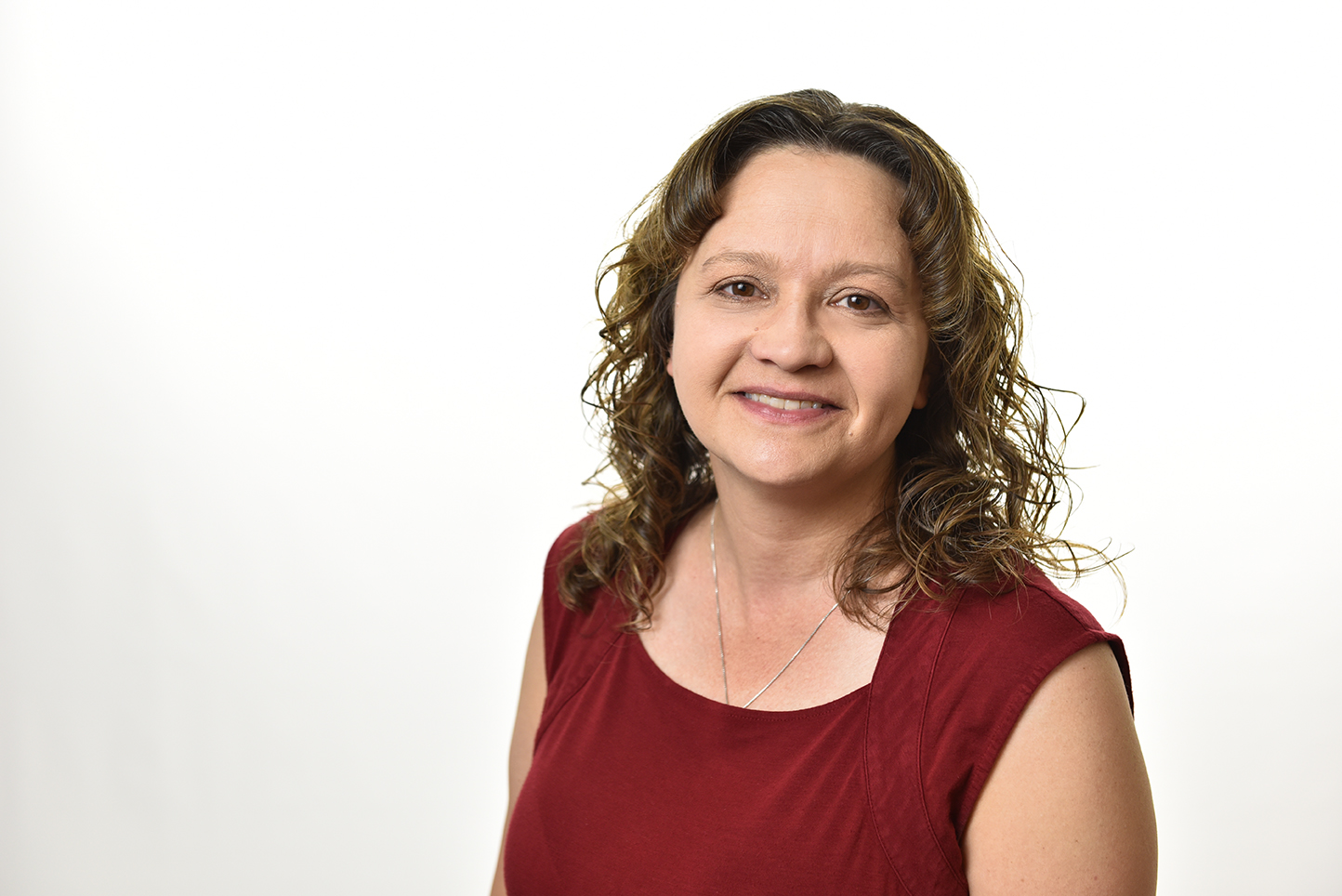 Evaluating Evidence of Low-Dose Toxicity
July 2017
Katrina Waters, division director for Biological Sciences, is among 11 co-authors of a National Academies of Science, Engineering, and Medicine study released July 18.