Highlights
Latest Highlights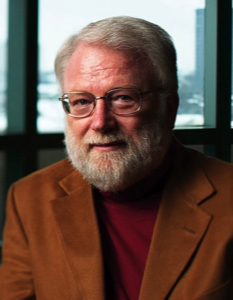 Launching a New Era for NWChem
PNNL-developed computational chemistry code set to grow under new ECP project
August 2016
NWChemEx: Tackling Chemical, Materials and Biomolecular Challenges in the Exascale Era was recently selected as a four-year project for the national Exascale Computing Project, known as ECP. NWChemEx will enhance the popular computational chemistry code, NWChem, to dramatically improve its scalability, performance, extensibility, and portability to take full advantage of exascale computing technologies. Dr. Thom Dunning, a Battelle Fellow with the University of Washington-PNNL Northwest Institute for Advanced Computing, is Project Director for the NWChemEx project.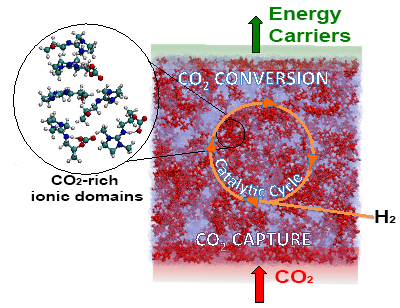 Carbon Capture and Conversion Together in Solution Reduces Energy Demands
Keeping captured carbon dioxide in liquid makes it more reactive and easier to concentrate
August 2016

At Pacific Northwest National Laboratory, scientists showed that carbon dioxide in solution behaves differently than its gaseous counterpart. In liquids, carbon dioxide is chemically reactive and concentrated, reducing the energy demands for the first steps in creating fuels.