Highlights
Latest Highlights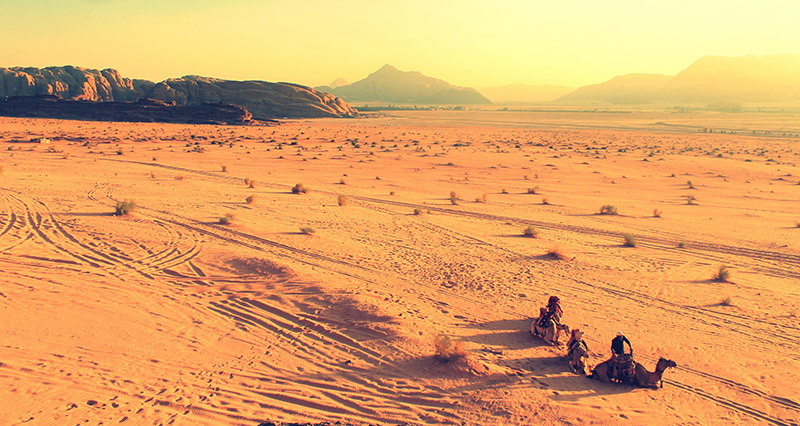 Dry Patch of Land Connects Rainfall Across Continents
Novel modeling experiments show that heating near North Africa leads to drying near North America.
May 2018

By highlighting common physical linkages of the Earth system, this study helps to unify interpretations of regional rainfall changes across a variety of constraints.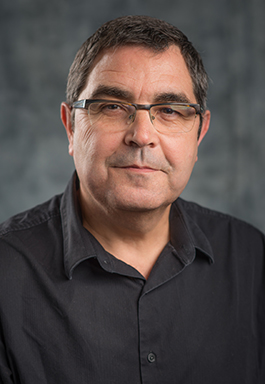 Rallo Joins Advanced Theory and Simulations Editorial Advisory Board
May 2018
Recently, Robert Rallo, Data Sciences Group Lead with PNNL's AMCD Division, joined the Editorial Advisory Board for Advanced Theory and Simulations. The interdisciplinary journal focuses on publishing research about theory, simulation, and modeling in materials and natural science areas. As a board member, Rallo will be among an international group of leading scientists who advise the journal's editorial team.