Highlights
Latest Highlights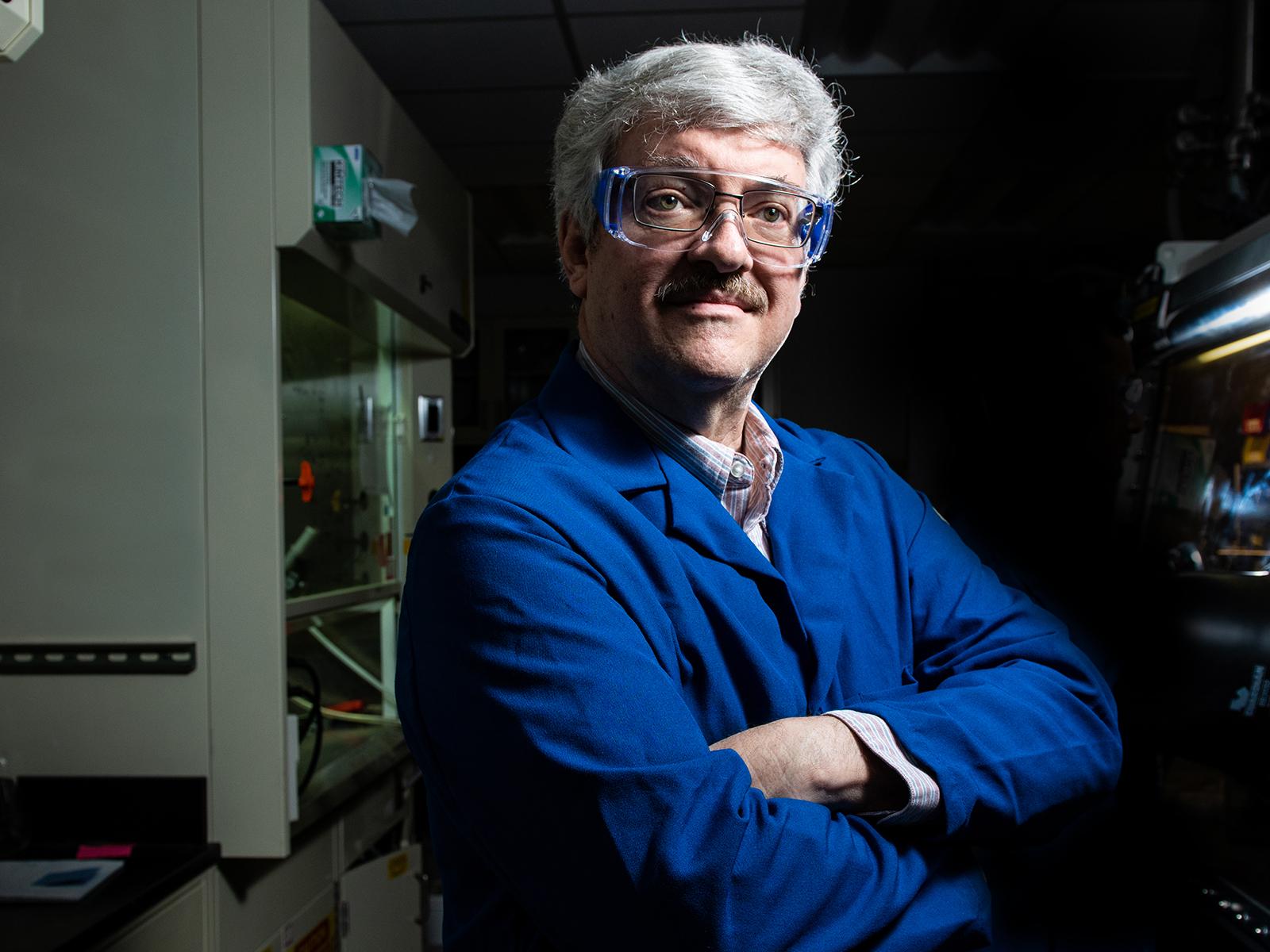 Morris Bullock Co-Chairs Hydrogen Roundtable
Discussion helps identify opportunities in hydrogen research
November 2021

Laboratory Fellow Morris Bullock, a chemist at Pacific Northwest National Laboratory, co-chaired a roundtable discussion on carbon-neutral hydrogen convened by the Department of Energy's Office of Basic Energy Sciences. Scientists and engineers from academia, industry, and national laboratories participated in the roundtable, "Foundational Science for Carbon-Neutral Hydrogen Technologies."
Morris Bullock to Be Honored as First National Laboratory Scientist to Receive American Chemical Society Award in Organometallic Chemistry
Bullock to be honored with 2022 ACS Award after more than 35 years of research
September 2021

The American Chemical Society (ACS) will honor Morris Bullock with the coveted 2022 ACS Award in Organometallic Chemistry as the first national laboratory employee to receive the award. Bullock is a Laboratory Fellow and chemist in the Physical Sciences Division at Pacific Northwest National Laboratory (PNNL), the director of the Center for Molecular Electrocatalysis, an Energy Frontier Research Center led by PNNL, and associate director of PNNL's Institute for Integrated Catalysis.