Page 6 of 1002
Physcial Sciences Division
Staff Awards & Honors
May 2020
CME's Mayer Elected to American Academy of Arts and Sciences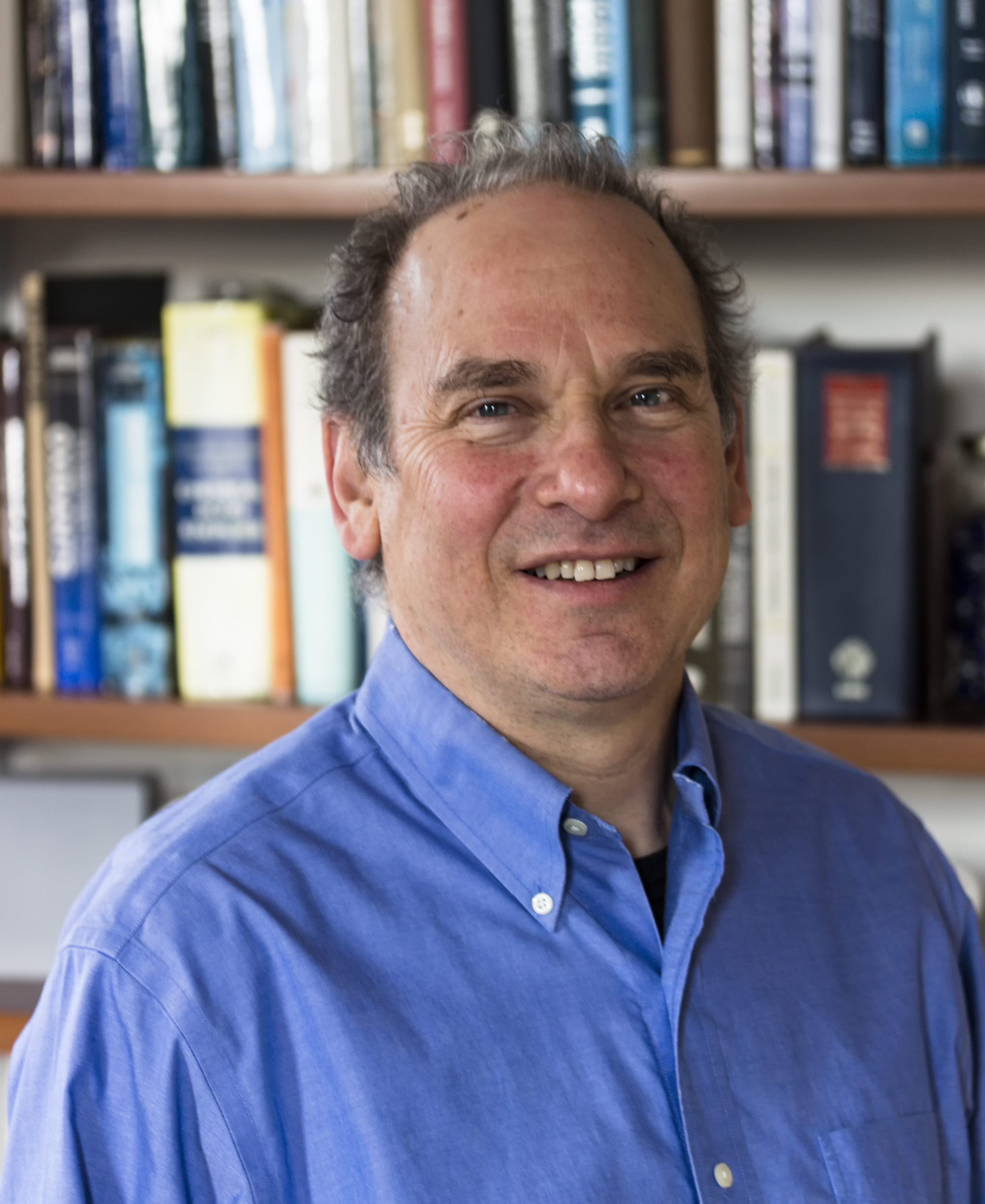 James Mayer
James Mayer, Charlotte Fitch Roberts Professor of Chemistry at Yale University and research leader at PNNL's Center for Molecular Electrocatalysis (CME), has been elected to the American Academy of Arts and Sciences.
The American Academy of Arts and Sciences was founded in 1780 by John Adams, John Hancock, and others to honor exceptionally accomplished individuals and engage them to advance the public good. Its 2020 class includes 276 artists, poets, scholars, scientists, lawyers, and leaders in the public, nonprofit, and private sectors from 22 countries.
Mayer's research spans a wide range of fields, including inorganic, materials, bioinorganic, organometallic, and physical organic chemistry. He has been a member of the CME leadership team since CME's inception in 2009.
CME director Morris Bullock noted, "we are delighted that Jim has received this honor. He has been an essential part of our team at CME since the beginning. He's a great colleague who always brings enthusiasm, creativity, and deep expertise to our work. We are really thrilled to see him recognized as a member of this prestigious 2020 class drawn from such diverse backgrounds."
---
Page 6 of 1002