Page 8 of 1002
Physcial Sciences Division
Staff Awards & Honors
January 2020
Sue Clark receives ACS Glenn T. Seaborg Award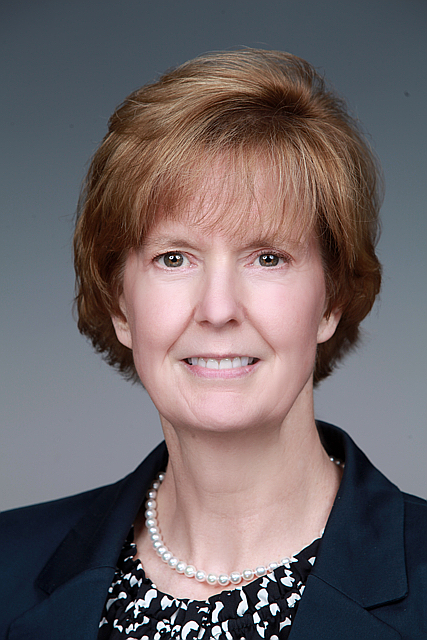 Dr. Sue Clark
Sue Brannon Clark will receive the Glenn T. Seaborg Award for Nuclear Chemistry from the American Chemical Society (ACS) at the March 2020 national meeting in Philadelphia. The award includes the Seaborg Symposium, where Clark will present a technical address: "Radiochemistry and its applications in radioactive waste management and nuclear security."
This honor from the world's largest scientific society recognizes Clark's contributions toward resolving our country's legacy of radioactive waste, advancing innovation in nuclear safeguards and forensics, building the pipeline of future radiochemists, and developing landmark nuclear research capabilities.
Clark is Director of the Interfacial Dynamics in Radioactive Environments and Materials (IDREAM) Energy Frontier Research Center, a Battelle Fellow and chemist at Pacific Northwest National Laboratory, and a Regents Professor of Chemistry at Washington State University.
Her research on uranium and associated actinides and fission products focuses on enabling safe disposal of commercial spent nuclear fuel and on the chemistry needed to retrieve high-level radioactive waste from the Hanford waste tanks. She also is known as an advocate and mentor for graduate students and junior researchers.
"This recognition by the ACS is actually a tribute to all of my former students, postdocs, visiting scientists, and my collaborators at PNNL, WSU, and beyond," Clark said. "The opportunity to work with such fantastic people and learn from them has been incredibly rewarding."
Clark earned her Ph.D. in inorganic and radiochemistry at Florida State University and has produced more than 136 publications. Her work has been cited more than 1,600 times by other scientists building on her research.
The ACS Glenn T. Seaborg Award for Nuclear Chemistry has been awarded annually since 1955. Clark was announced as the 2020 recipient at the ACS Fall National Meeting. She has been a member of ACS since 1984. Read more about Clark on the PNNL News and Media page.
---
Page 8 of 1002