Highlights
Latest Highlights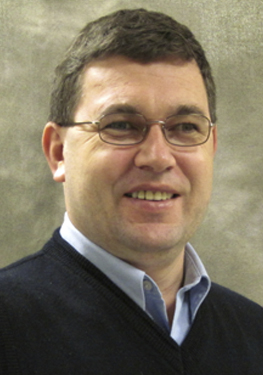 Cleaner Exhaust for a Cleaner Arctic
July 2015
Congratulations to Nazar Kholod and Meredydd Evans of PNNL who conducted a pilot project to understand how upgrading an aging bus fleet in Murmansk, Russia affected soot emissions in the region. Their work culminated in a brochure that explains how the newer, cleaner buses made significant improvements in air quality, human health, and climate.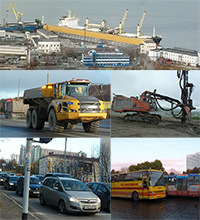 Scientists Estimate Soot Released from Diesel Burning in Russian Arctic
Detailed research inventory will help inform policies that could slow Arctic melting
July 2015

A team from PNNL's Joint Global Change Research Institute led a detailed assessment of diesel emissions in the populous Murmansk Region of Russia by surveying vehicles and traffic, and collecting data from other significant sources. They found that while on-road transportation is a major source of city diesel soot emissions, mining industry off-road vehicles are the largest source in the region due to both large diesel consumption and lack of emissions controls.