Highlights
Latest Highlights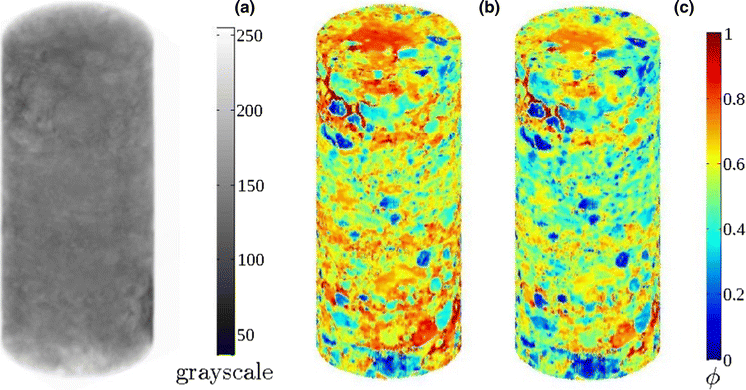 Soil Pores, Carbon Stores, and Breathing Microbes
January 2017
The way microbes breathe, called heterotrophic respiration, is influenced most heavily by one environmental factor: moisture. That influence and its parameters is the subject of a new paper by Zhifeng Yan, Vanessa Bailey, and other scientists at PNNL.
New Thin Films Can Self-Repair Following Damage
Resistant membrane-like films precisely reconfigure to produce valuable materials by design
January 2017
Chemical separation accounts for 10 to 15 percent of the nation's energy use. The relatively thick nature and inefficiency of these separation techniques adds to the amount of energy used. Researchers at Pacific Northwest National Laboratory and East China Normal University devised and tested a thin—about as thin as the skin of a soap bubble—film composed of a special type of molecules called peptoids that can repair itself, similar to the self-repair seen in cells of living organisms.