Highlights
Latest Highlights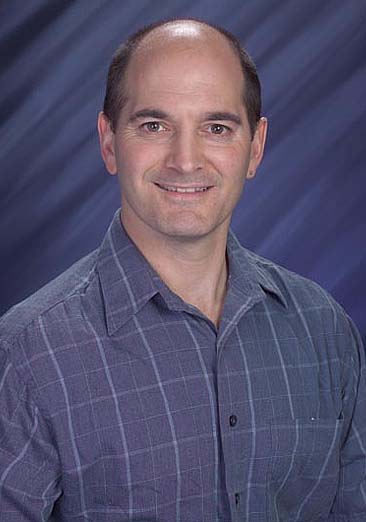 Flynn, Schmid Receive NASA Group Achievement Award
May 2015
Congratulations to Drs. Connor Flynn and Beat Schmid of Pacific Northwest National Laboratory who received the prestigious 2015 National Aeronautics and Space Administration (NASA) Group Achievement Award. The award was given to the collaborative team based on the NASA field campaign Studies of Emissions and Atmospheric Composition, Clouds, and Climate Coupling by Regional Surveys (SEAC4RS) deployed during the summer of 2013.
Towards Controlled Preparation of Complex Architectures Using High-Intensity Beams of Mass-Selected Ions
Scientists build unique materials for fundamental studies in energy production and storage
April 2015
At Pacific Northwest National Laboratory, scientists can now create novel mesoscale structures for fundamental studies in energy production and storage through precisely controlled deposition of mass-selected ions, thanks to a new high-intensity soft landing instrument that cuts the time to create designer surfaces or structures by a factor of 5 to 6.