Highlights
Latest Highlights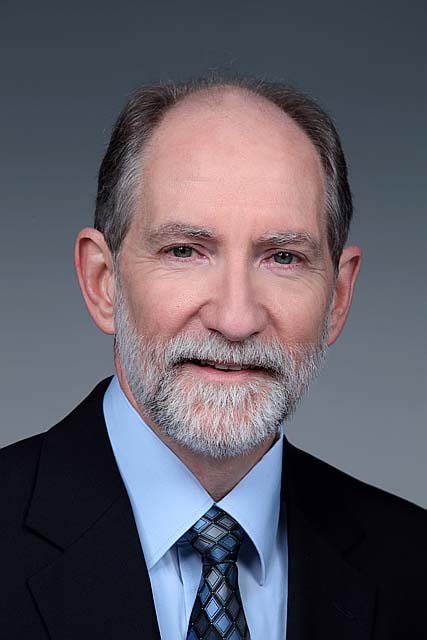 Will Shaw Appointed to the JRSE Editorial Advisory Board
September 2016
Congratulations to atmospheric scientist and wind energy expert Dr. Will Shaw. He was appointed to the Editorial Advisory Board of the Journal of Renewable and Sustainable Energy. Shaw will contribute to consultation sessions as part of the Journal's peer review process and guidance on special issues, perspective articles and other content. He will serve a 3-year term.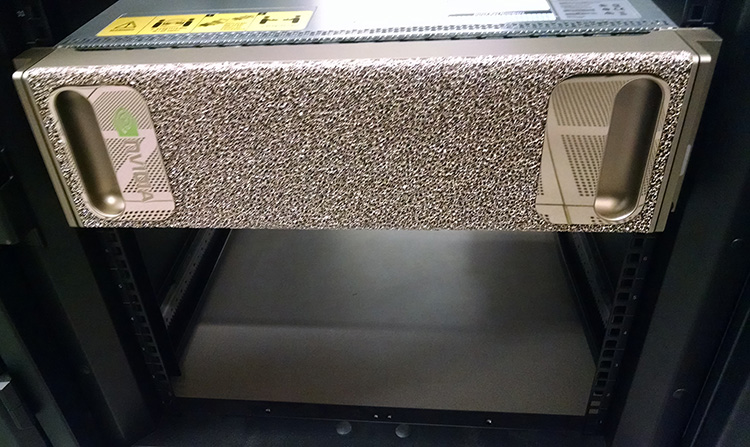 CENATE Adds Powerful Testbed from NVIDIA
PNNL among the first to acquire machine learning system that features new Pascal microarchitecture
September 2016
PNNL's Center for Advanced Technology Evaluation, known as CENATE, recently expanded its capabilities for measuring and modeling advanced technologies with the addition of a leading-edge DGX-1 system from NVIDIA Corp. Billed as "the world's first deep-learning supercomputer," the DGX-1 testbed complements the slate of systems and testbeds being used to measure, model, and design technologies that will impact future large-scale high-performance computers.