Highlights
Latest Highlights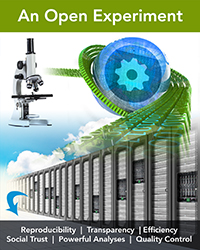 An Online 'Open Experiment' Dishes the Dirt for Science
PNNL scientists explored the challenges and benefits of a new model for research and data sharing
October 2016
They broke new ground—and not just for earth science. Using their work on the chemical and biological properties of soil, scientists at PNNL conducted an 'open experiment,' in which every aspect of their work was documented online, in real time. Using software tools, they improved data integrity, accelerated the team's communication and productivity, and ensured transparency in every step of the research process.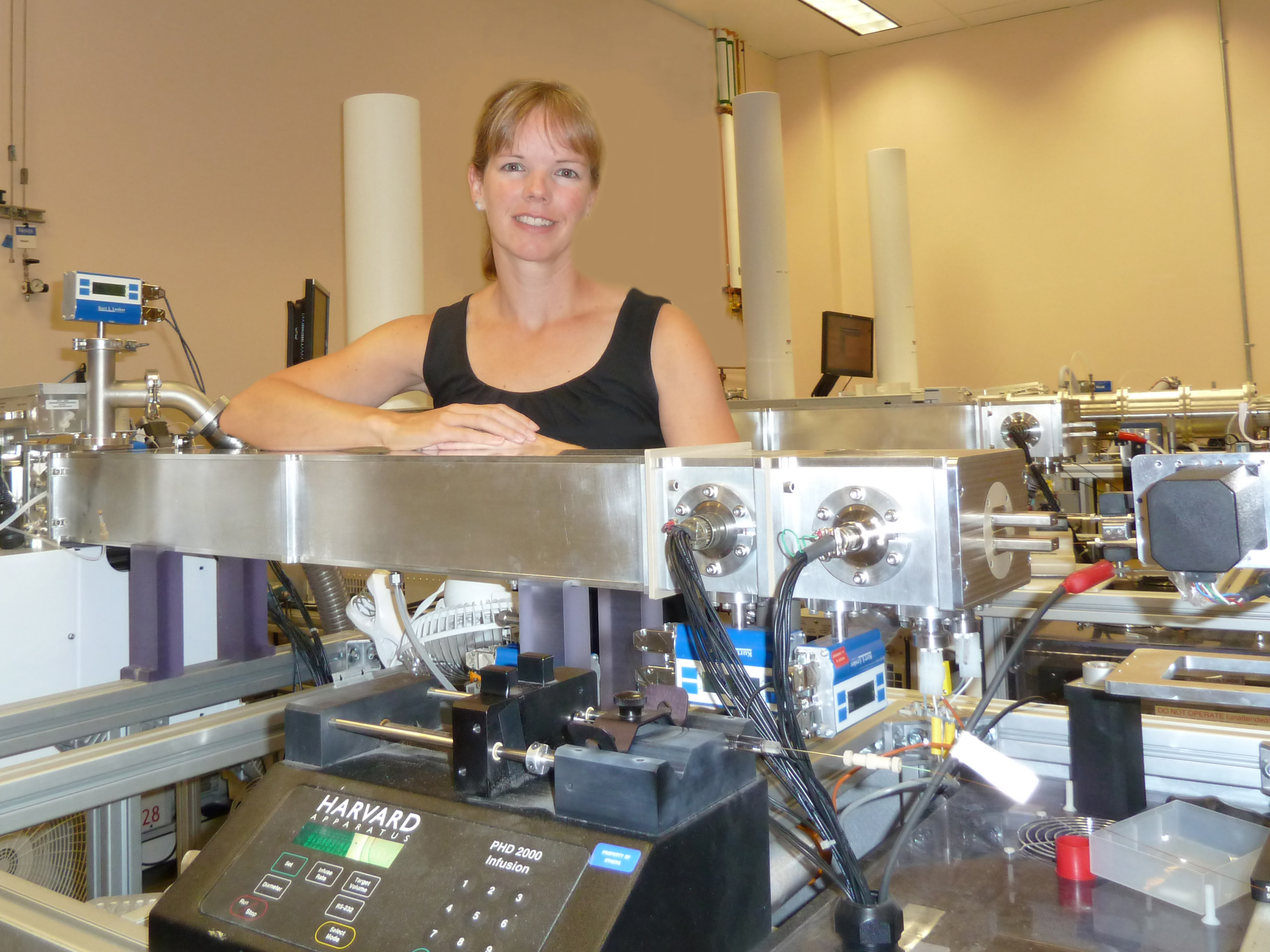 Among Women Chemists This Fall, Six Rising Stars
October 2016
Erin S. Baker is one of six winners of the Rising Star award, bestowed by the Women Chemists Committee of the American Chemical Society. Her specialty is studying biological systems by using ion mobility spectrometry in conjunction with mass spectrometry, an investigative specialty known as IMS-MS.