Highlights
Latest Highlights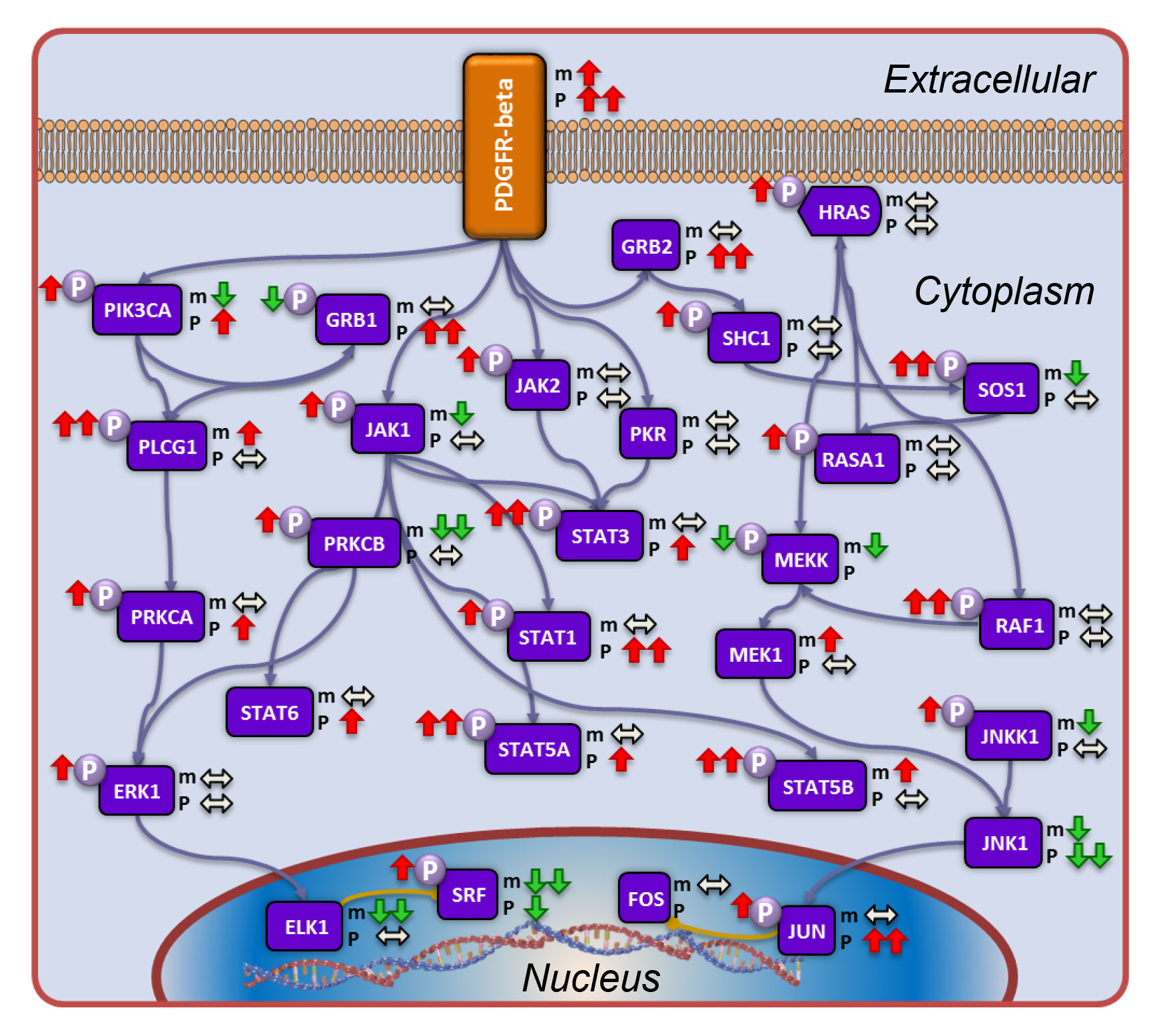 A Painstaking Proteogenomic Look at the Inner Workings of Tumors
Ovarian cancer study focuses on proteins, cancer biology's key molecular players
June 2016
In what is believed to be the largest study of its kind, scientists at PNNL, Johns Hopkins University, and collaborators from institutions across the nation have examined the collections of proteins in the tumors of 169 ovarian cancer patients to identify critical proteins present in their tumors. The investigators report the potential for new insights into the progress of the most malignant form of the disease.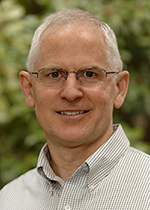 Richard Moss to Guide Next Phase of US National Climate Assessment
June 2016

Richard H. Moss, a scientist working at PNNL's Joint Global Change Research Institute in College Park, Maryland, was appointed to chair the 15-member Advisory Committee for the US Sustained National Climate Assessment. The appointment was announced by the National Oceanic and Atmospheric Administration on June 29th.