Highlights
Latest Highlights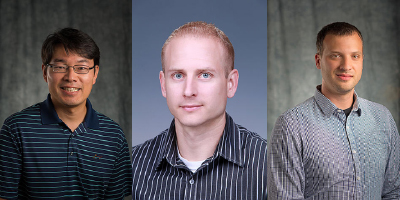 In Cell Research, Eyes on a Unique Deubiquitinase
June 2017
PNNL biochemists co-authored a recent study in Cell Research that advances what we know about ubiquitin, a regulatory protein found in all eukaryotic organisms, including mammals.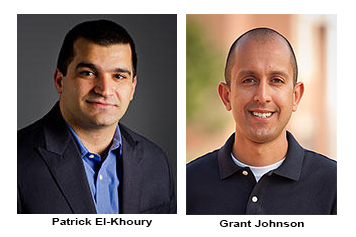 Emerging Investigators Showcase Chemical Research in Royal Society Journal
June 2017

Congratulations to Dr. Patrick El-Khoury and Dr. Grant Johnson at Pacific Northwest National Laboratory on their invited articles in the emerging investigator issue of Chemical Communications. The issue highlights work by early career scientists who are making a difference.