Highlights
Latest Highlights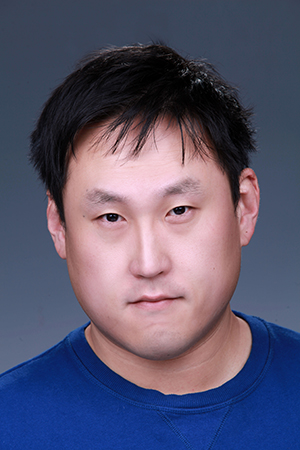 Song's work makes the cut in two major high-performance computing conferences
December 2016
This year alone, Shuaiwen Leon Song, a research scientist with PNNL's High Performance Computing group, has co-authored several papers that have been accepted at major, highly competitive HPC-related international conferences. He recently added to that tally with two more papers that will be featured at upcoming conferences that focus on diverse and leading-edge research related to high-performance computer architectures.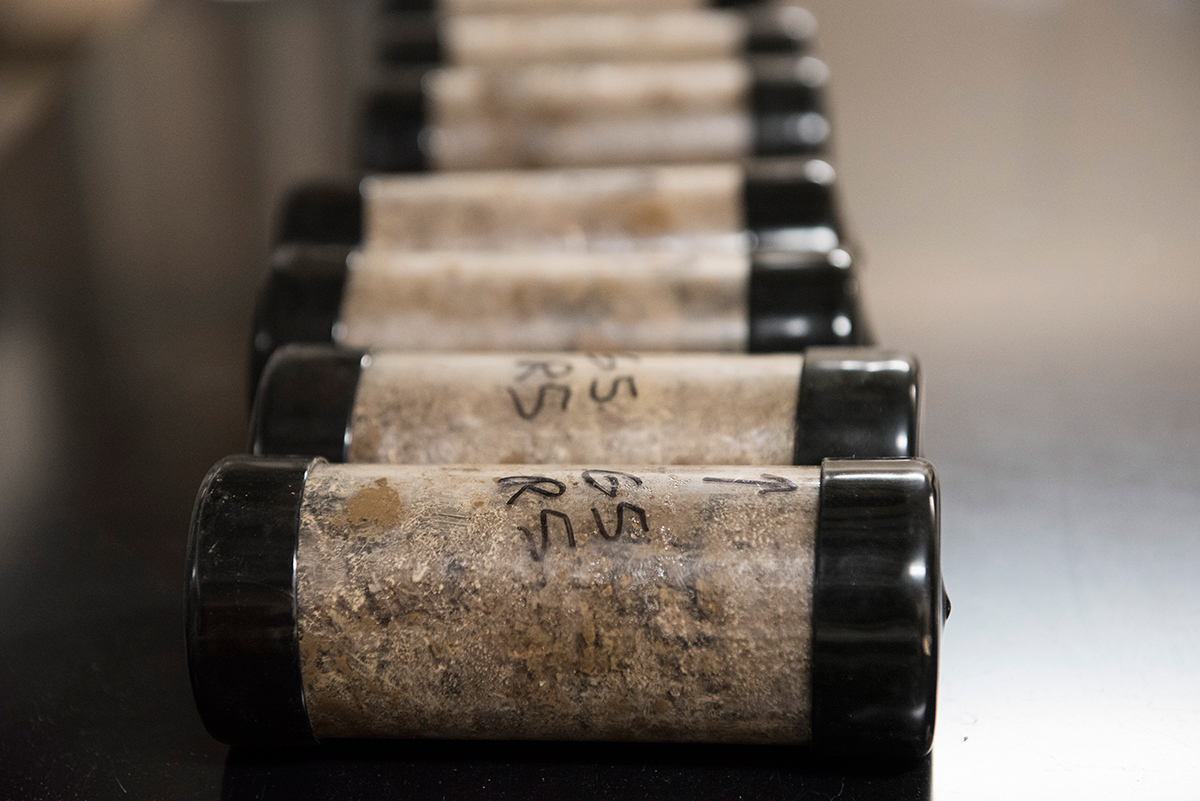 Exploring the fate of the Earth' s storehouse of carbon
PNNL scientist contributes to global analysis of effects of rising temperatures
December 2016
A new study predicts that warming temperatures will contribute to the release into the atmosphere of carbon that has long been locked up securely in the coldest reaches of our planet. Scientists from more than 30 institutions across the globe, including PNNL, collaborated on the study.