Highlights
Latest Highlights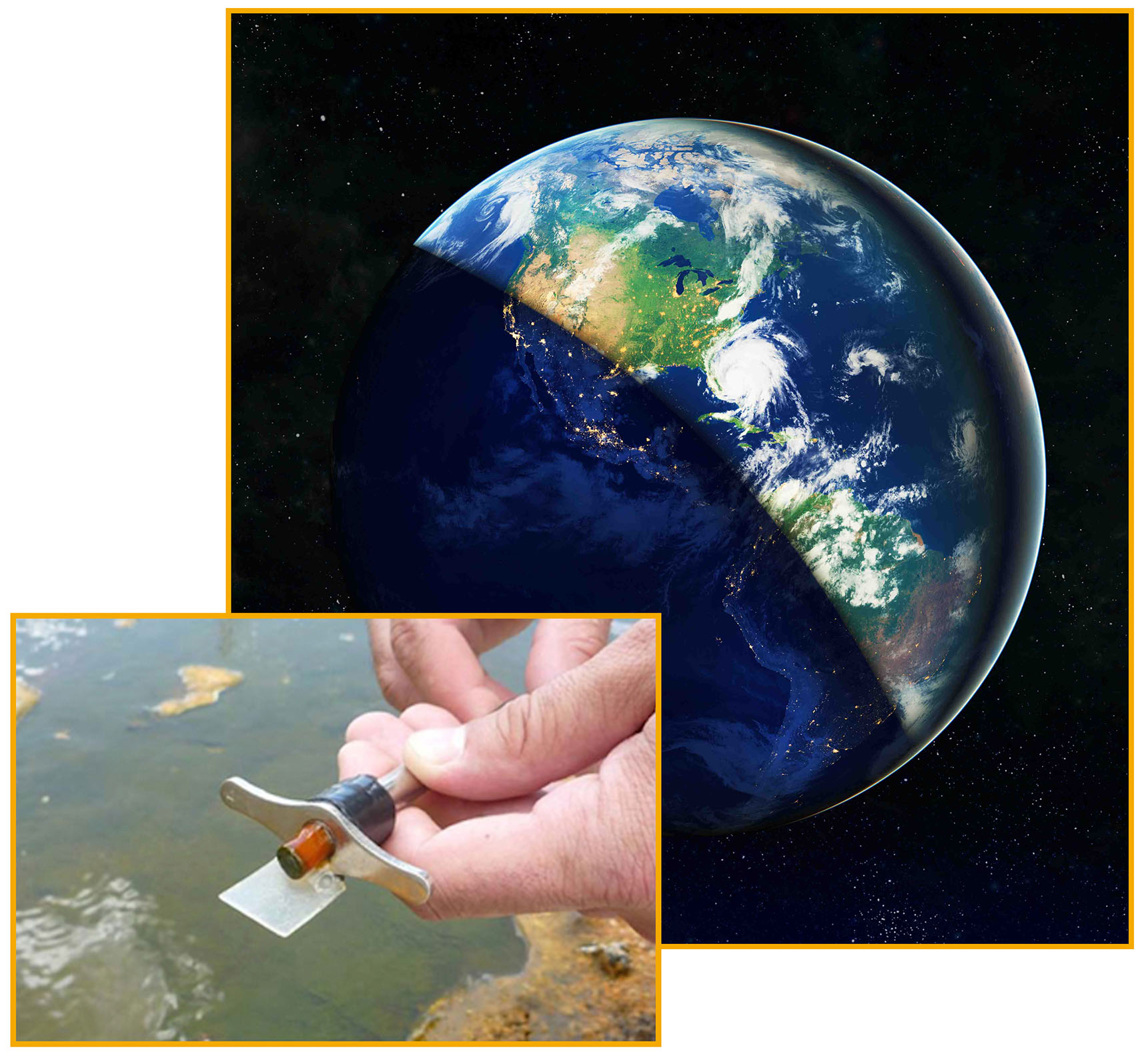 The Difference a Day (or Night) Makes
Studying the diel cycle gives rise to new hypotheses about microbial community behavior
October 2015
In a study recently published in Frontiers in Microbiology, PNNL scientists Young-Mo Kim, Jim Fredrickson, and Tom Metz demonstrated the effect that sunlight or the absence thereof over a 24-hour period-the diel cycle-has on production of chemicals used as metabolites in microbial mats of Mushroom Springs in Yellowstone National Park. Understanding these impacts can help efforts to use microbes to produce biochemicals and bioenergy.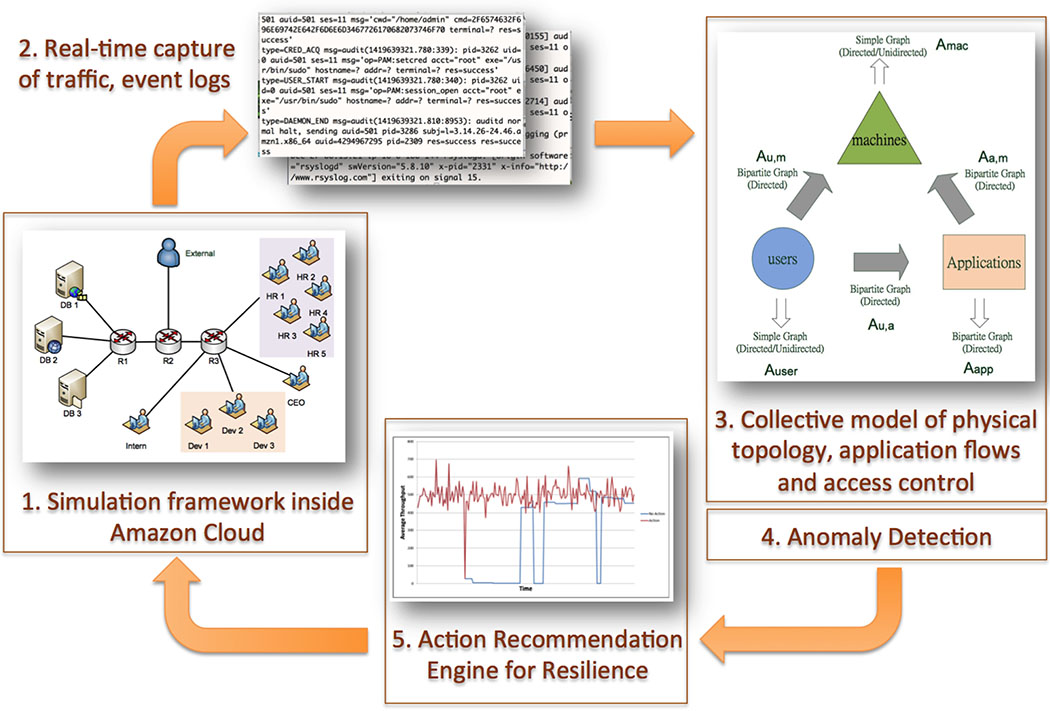 Taking Action for Resilient Cyber Systems
Demo and workshop paper to showcase novel graph model at ACM Conference on Computer and Communications Security
October 2015
In Action Recommendation for Cyber Resilience, a PNNL-led team of computer scientists and mathematicians showcases the advantages of using a graph-based approach for reasoning about computing system resiliency. Their work aims to mitigate targeted cyber attacks that can disastrously impede proper operations of computing services and systems. The work will be featured as both a workshop paper and demonstration at the 22nd ACM Conference on Computer and Communications Security, where the demo will model the cyber enterprise of a fictional small e-commerce company in both a software simulation and inside the Amazon Cloud.