Highlights
Latest Highlights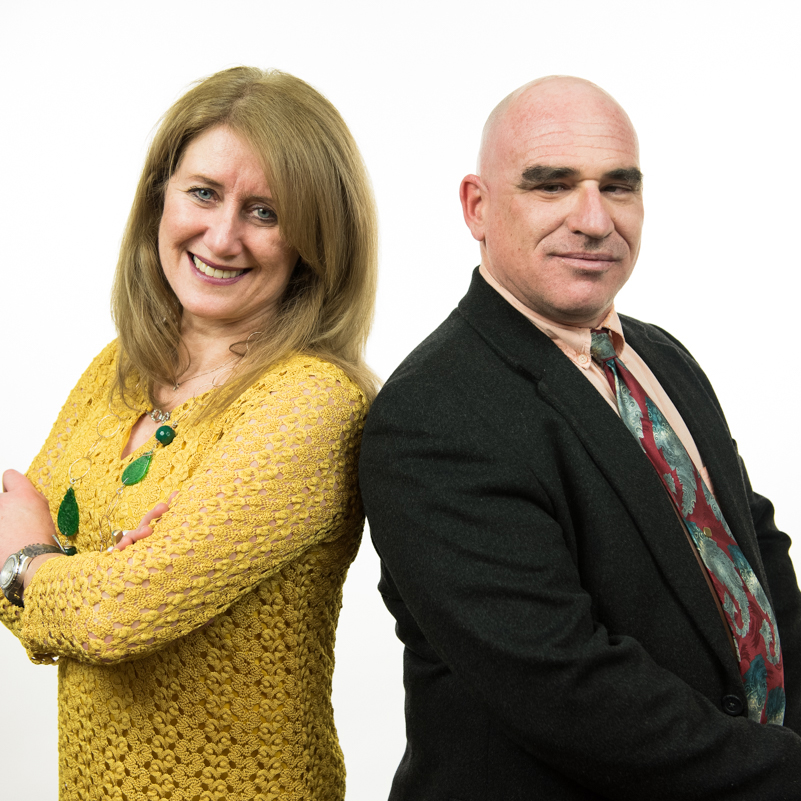 Glezakou and Rousseau to Lead a Two-Day Symposium at National Conference
Event will feature breakthroughs relevant to carbon dioxide chemistry and transformations
March 2017

Scientists from diverse disciplines have been working on these carbon challenges. Each discipline has a different approach to finding answers. Dr. Vanda Glezakou and Dr. Roger Rousseau from Pacific Northwest National Laboratory decided it was important to get everyone in the same room and talking about their approaches and findings.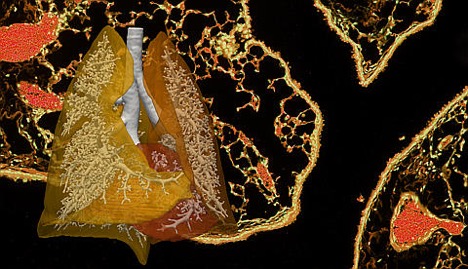 From Omics' Novel Glimpses into Early Lung Development
In related papers' 'dramatic' changes in lipids and the ontogeny of protein changes
March 2017
The development of lungs and the process that enables respiration is still not well understood at the molecular level. To fill the knowledge gaps, PNNL scientists are systematically characterizing normal lung development in mice and humans.