Highlights
Latest Highlights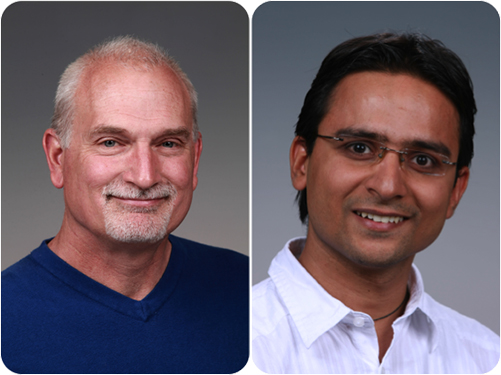 PNNL data scientists contribute to new W3C guide for Web best practices
February 2017
In a collaboration with the World Wide Web Consortium, known as W3C, PNNL data scientists Eric Stephan and Sumit Purohit were recognized for their contributions to Data on the Web Best Practices, a standards guide documenting best practices for data on the Web that recently was published as a formal Recommendation. These best practices offer data-sharing solutions for assuring scientific data have lasting impact.
Johannes Lercher Elected to Membership in the National Academy of Engineering
Lercher recognized for distinguished contributions and professional integrity
February 2017
Johannes Lercher at the Pacific Northwest National Laboratory has been elected to membership in the prestigious National Academy of Engineering.