Highlights
Latest Highlights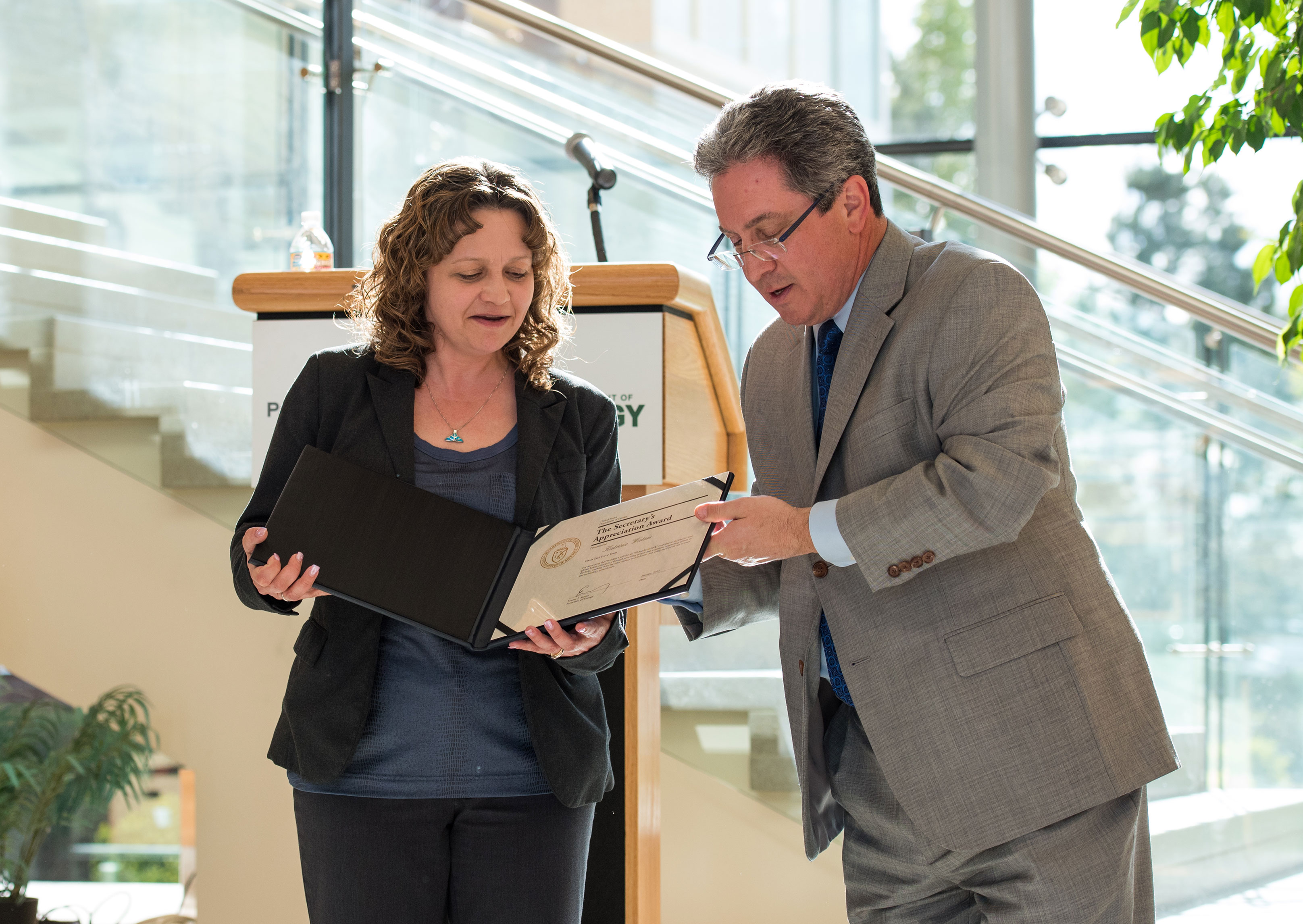 PNNL scientists honored for their role in fight against Ebola
May 2017
Several scientists at PNNL were recognized recently for their role helping to stem the Ebola epidemic in West Africa two years ago.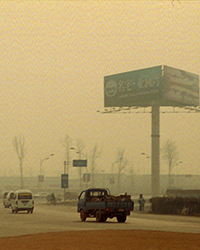 The Surprising Clarity of Dust
Dust helps clears the air when pollution moves in
May 2017
PNNL researchers, working with collaborators, found that desert dust actually promotes winds over China to whisk away human-caused pollution. When the dust is absent, the air doesn't move, allowing pollution to build up and linger in the atmosphere. Especially during the winter, reduced dust levels led to a 13 percent increase in human-caused pollution over eastern China.