Highlights
Latest Highlights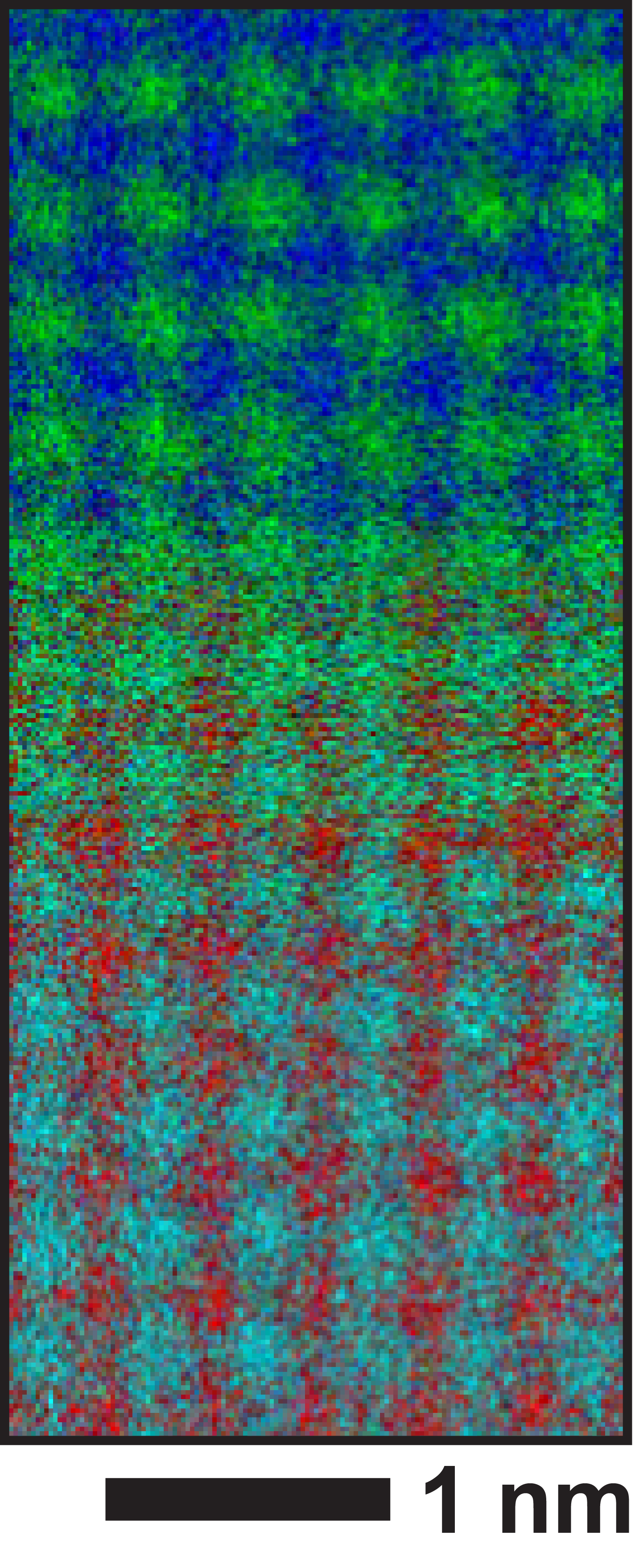 PNNL Materials Scientists Publish Review Article on STEM Analysis of Oxide Interfaces
September 2017
Materials scientists Dr. Steven R. Spurgeon and Dr. Scott A. Chambers, both of PNNL, recently published a review article on the characterization of oxide interfaces using advanced scanning transmission electron microscopy (STEM). The article appears in the August 2017 release of Elsevierís Encyclopedia of Interfacial Chemistry: Surface Science and Electrochemistry (DOI: 10.1016/B978-0-12-409547-2.12877-X).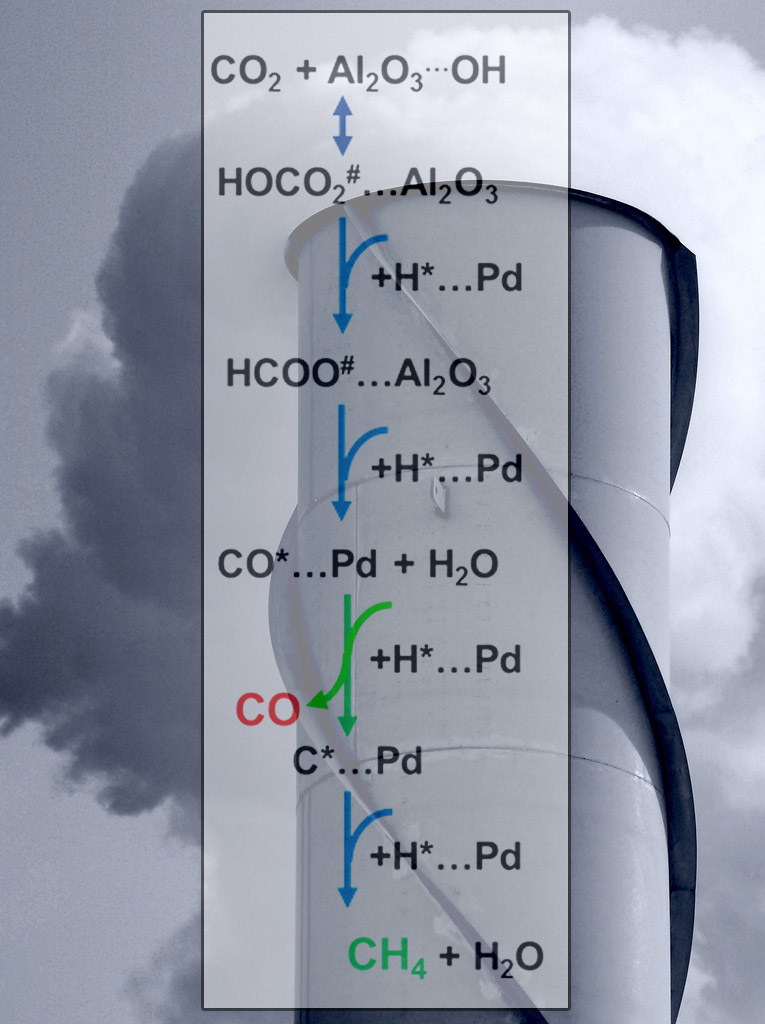 The Pivotal Step in Turning Carbon Dioxide
Scientists show how to control catalyst that turns a greenhouse gas into a fuel or feedstock
September 2017

What if we could turn carbon dioxide into a feedstock to create fuels or other chemicals? The challenge is designing effective processes that yield only the desired chemical. Scientists need a clear understanding of the pivotal steps. Now, scientists at DOE's Pacific Northwest National Laboratory have learned a key step involving formate.