Highlights
Latest Highlights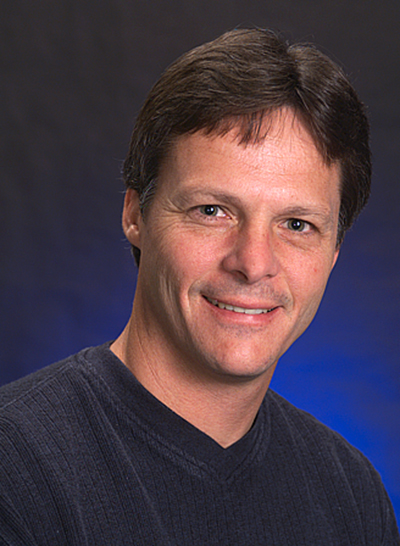 Engel Part of PNNL Team Granted New Patent
April 2014
In a continuing effort that involves using algorithms to find online groups via social media sources, CSMD's Computational Mathematics group lead Dave Engel, with other PNNL scientists from the National Security Directorate, recently were granted a patent for "automatic identification of abstract online groups," or computer-implemented methods to automatically identify online groups that exhibit shared behaviors, interests, and/or characteristics.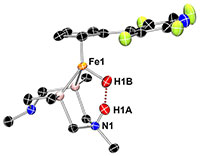 First view of nature-inspired catalyst after ripping hydrogen apart provides insights for better, cheaper fuel cells
April 2014
Like a hungry diner ripping open a dinner roll, a fuel cell catalyst that converts hydrogen into electricity must tear open a hydrogen molecule. Now researchers at Pacific Northwest National Laboratory have captured a view of such a catalyst holding onto the two halves of its hydrogen feast. The view confirms previous hypotheses and provides insight into how to make the catalyst work better for alternative energy uses.