Page 123 of 278
Advanced Computing, Mathematics and Data
Newsmakers
August 2014
Gordon Bell Prize Narrowed to Five Finalists
PNNL's Adolfy Hoisie Chairs Association for Computing Machinery's Gordon Bell Prize Committee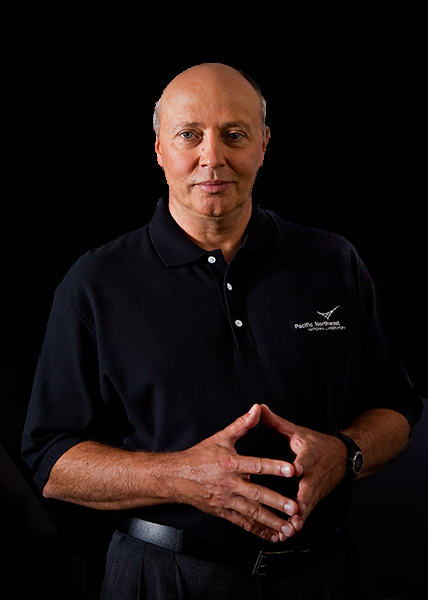 Dr. Adolfy Hoisie
is a past Gordon Bell Prize winner.
This month, the Association for Computing Machinery's Gordon Bell Prize Committee, chaired by Adolfy Hoisie, a PNNL Laboratory Fellow and director of the Advanced Computing, Mathematics, and Data Division, announced they had narrowed the list of contenders for the prestigious award to five finalists. According to Hoisie, each finalist represents advances for the high-performance computing (HPC) research area in new or specialized architectures, algorithms and applications leading to high performance, or increased system and application performance.
ACM's Gordon Bell Prize is awarded annually, recognizing outstanding achievement in HPC. The award tracks the progress of parallel computing, emphasizing innovation in applying HPC to applications in science, engineering, and large-scale data analytics. In 1996, Hoisie was awarded the Gordon Bell Prize (price/performance category) for running an electronic structures calculation on a multiprocessor at 6.3 Gf/s/$M (billion floating-point operations per second per million dollars).
This year's Gordon Bell Prize winner and runner-up honorable mention will be announced during an awards ceremony at SC14 this November in New Orleans.
To learn more about the 2014 Gordon Bell Prize finalists, read the ACM release available here.
---
Page 123 of 278