Page 162 of 278
Advanced Computing, Mathematics and Data
Staff Awards & Honors
January 2013
PNNL Researchers Selected to Present at Biology Conference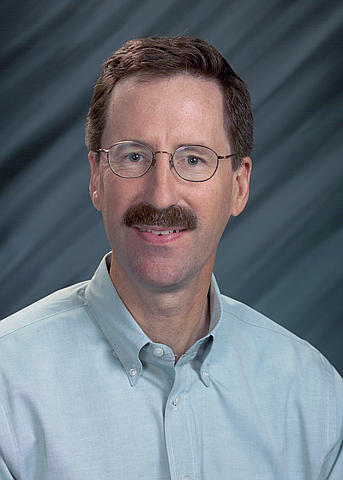 Bill Cannon
Haluk Resat
Bill Cannon and Haluk Resat, researchers in the Computational Biology & Bioinformatics Group at the Department of Energy's Pacific Northwest National Laboratory, were selected to present at the Quantitative Biology conference winter meeting.
The Q-Bio conference brings together scientists and engineers focused on all areas of quantitative biology, a growing discipline that provides a synergistic approach between systems biology and synthetic biology to focus on the deduction of quantitative principles that can be used to construct predictive models for biological phenomena.
Cannon will give the talk "Modeling Metabolism with Simulations of State" which discusses an alternative approach to flux-based and kinetic-based simulations of the metabolism.
Resat will give the talk "HER/ErbB Signaling and Cell Responses: A Model-Based Analysis" which discusses modeling of key regulators of physiological process such as cell proliferation, survival, and migration.
The conference will be held in Hawaii in February 2013.
---
Page 162 of 278