With multidisciplinary expertise spanning technical pillars of high-performance computing, data science, computational mathematics, and computational engineering, we work toward building computational capabilities that position PNNL as a computing powerhouse. We also focus on enhancing the Science of Computing to achieve high-performance, power-efficient, and reliable computing at extreme scales for a spectrum of scientific endeavors that address significant problems of national interest, especially among PNNL's core pursuits—energy, the environment, national security, and fundamental science.
---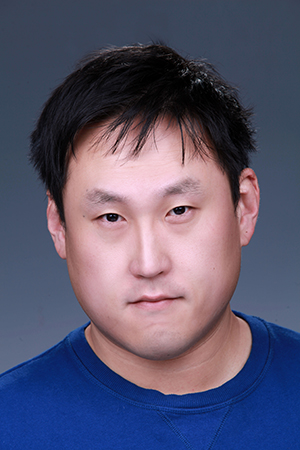 This year alone, Shuaiwen Leon Song, a research scientist with PNNL's High Performance Computing group, has co-authored several papers that have been accepted at major, highly competitive HPC-related international conferences. He recently added to that tally with two more papers that will be featured at upcoming conferences that focus on diverse and leading-edge research related to high-performance computer architectures.
---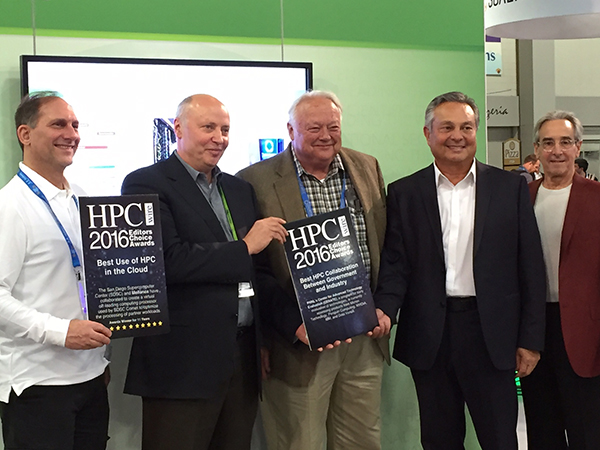 During SC16, Adolfy Hoisie, PNNL's Chief Scientist for Computing and Laboratory Fellow, was presented an HPCwire Editors' Choice award for the Center for Advanced Technology Evaluation, known as CENATE. The award, which honors the Best HPC Collaboration Between Government & Industry, acknowledges CENATE's integrated evaluation of early technologies from industry collaborators: Micron Technology, Mellanox Technologies, Penguin Computing, NVIDIA, IBM, and Data Vortex Technologies.
---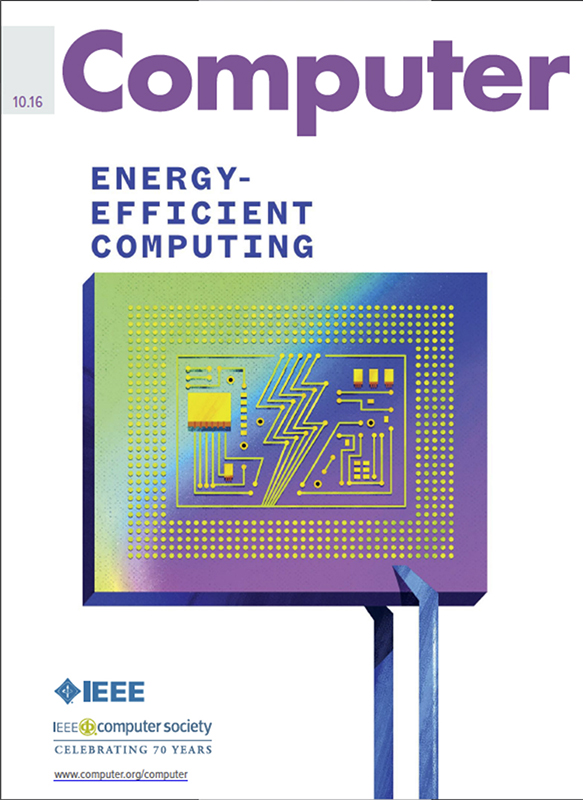 For the October 2016 issue of Computer, Adolfy Hoisie, PNNL's Chief Scientist for Computing and a Laboratory Fellow, served as a guest editor, along with Vladimir Getov, from the University of Westminster, and Pradip Bose, of IBM T.J. Watson Research Center. The issue devoted to energy-efficient computing focused on the challenges posed by the so-called "power wall" and its influence on designing current and future state-of-the-art computing technologies.
---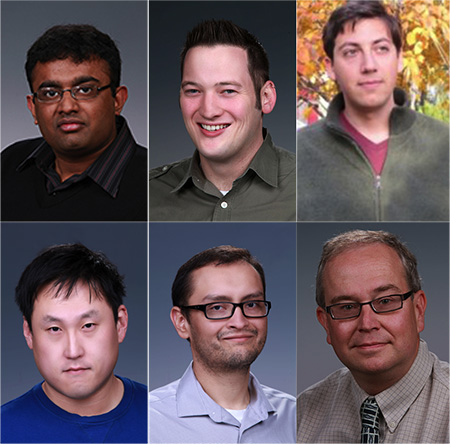 DOE's Office of Advanced Scientific Computing Research recently awarded project funding for Convergence of Deep Learning and Machine Learning for HPC Modeling and Simulation. The project will focus on developing extreme-scale Deep Learning algorithms. According to Abhinav Vishnu, who will serve as the project's principal investigator: "a significant innovation for further advancing Deep Learning will come from high-performance computing, and this project will play a critical role in achieving that objective."
---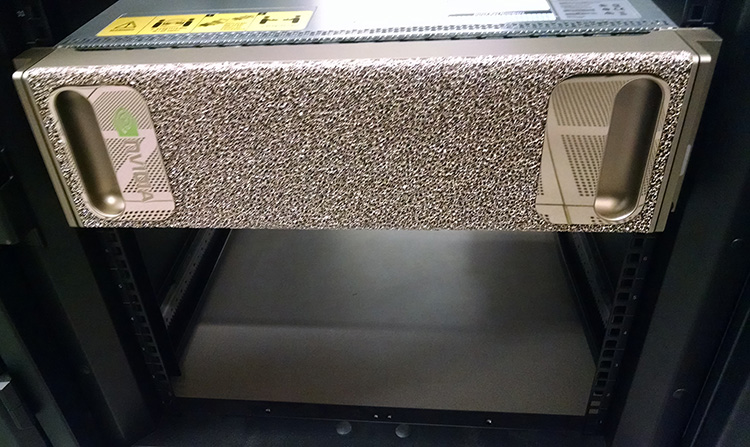 PNNL's Center for Advanced Technology Evaluation, known as CENATE, recently expanded its capabilities for measuring and modeling advanced technologies with the addition of a leading-edge DGX-1 system from NVIDIA Corp. Billed as "the world's first deep-learning supercomputer," the DGX-1 testbed complements the slate of systems and testbeds being used to measure, model, and design technologies that will impact future large-scale high-performance computers.
---