Page 330 of 559
Biological Sciences Division
Staff Awards & Honors
September 2010
Konopka, Smith Elected to Washington State Academy of Sciences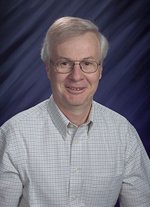 Allan Konopka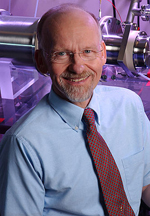 Dick Smith
Congratulations to Pacific Northwest National Laboratory scientists Dr. Allan Konopka and Dr. Richard D. (Dick) Smith on their election to the Washington State Academy of Sciences. They are among four PNNL scientists elected this year to the Academy, which was created in 2005 to provide scientific and engineering analysis to inform public policy-making for the state.
Konopka and Smith were chosen for their outstanding records of scientific accomplishments and national and international recognition. Konopka, a PNNL Fellow, is director of microbiology in PNNL's Biological Sciences Division. He leads PNNL's Microbial Communities Initiative in the development of novel technologies to develop a mechanistic understanding of microbial community ecology.
Smith is a Battelle Fellow, director of proteomics research, and chief scientist in the Biological Sciences Division at PNNL, where he conducts life sciences and biological research. His contributions in the fields of proteomics, mass spectrometry, and separations science have led to advances in health, energy, the environment and national security.
See the PNNL news release.
---
Page 330 of 559