Page 345 of 559
Biological Sciences Division
Staff Awards & Honors
May 2010
Jim Morris, Kathy Ertell Appointed to National DOE Human Research Board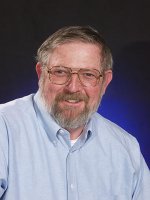 Jim Morris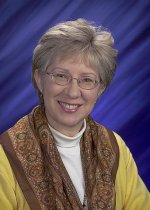 Kathy Ertell
Congratulations to Dr. James Morris, Pacific Northwest National Laboratory, on his recent appointment as Chair of the Central Department of Energy Institutional Review Board, or CDOEIRB, DOE's national Institutional Review Board. Ms. Kathy Ertell, PNNL Operational Systems, was also appointed to the board. The CDOEIRB reviews and approves all DOE complex-wide human research.
The CDOEIRB assures that risks to human participants involved in DOE beryllium-related studies, the Former Worker Medical Screening Program, and future research involving emerging issues and/or technologies under the board's purview are minimized and reasonable in relation to anticipated benefits. The board also assures that the rights and welfare of study participants are protected in accordance with applicable Federal regulations, state laws, DOE directives, existing ethical principles, and professional practice standards.
Morris has chaired PNNL's Institutional Review Board since 2007. He holds a Ph.D. in immunology, and has conducted research in biological monitoring and modeling at PNNL since 1973. Ertell manages PNNL's Human Research Protection Program, holds a M.S. in environmental health, and has 20 years of experience in environmental and occupational health research and consulting.
---
Page 345 of 559