Page 360 of 559
Biological Sciences Division
Staff Awards & Honors
January 2010
Richard Smith Selected for Analytical Chemistry Award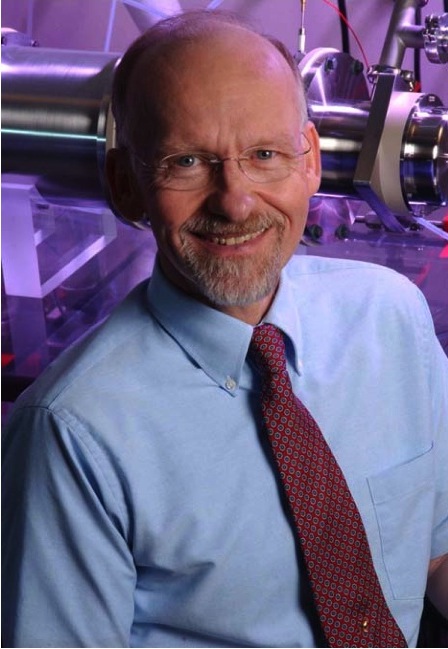 Dick Smith
Congratulations to Dr. Richard D. Smith at Pacific Northwest National Laboratory on being chosen for the 2010 Eastern Analytical Symposium, Inc., award for "Excellence in the Fields of Analytical Chemistry." Smith was selected for developing and applying high-resolution separations and mass spectrometry methods and instruments to the analysis of complex biological samples.
A Battelle Fellow, Smith is an internationally recognized scientist. His work spans a wide array of applications. For example, his group is uncovering how microbial communities inside termites turn wood into useful chemicals, serving as a possible basis for developing new fuel sources. Other efforts are related to health, such as discovering functions of salmonella, hepatitis C, and influenza.
Smith has written or co-written more than 750 publications and book chapters. His research has garnered 36 U.S. patents and 32 foreign patents since he joined PNNL in 1976. He has received numerous honors including eight R&D 100 Awards, the 2003 American Chemical Society Award for Analytical Chemistry, and the 2009 Human Proteome Organization Discovery Award for Proteomics Sciences.
---
Page 360 of 559