Page 369 of 559
Biological Sciences Division
Staff Awards & Honors
October 2009
Dick Smith Receives HUPO Award for Advancements in Proteomics Technologies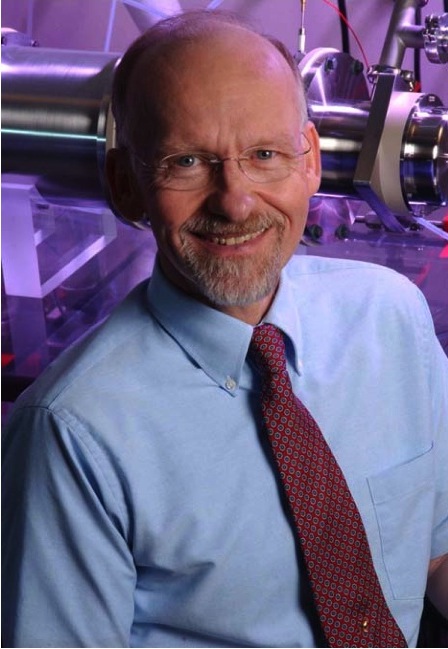 Dick Smith
Congratulations to Pacific Northwest National Laboratory's Dr. Richard D. Smith, who received the 2009 Human Proteome Organisation (HUPO) Discovery Award for Proteomic Sciences. The award is for a single discovery in the field and consists of a plaque and $3000. Smith was honored at the HUPO 8th Annual World Congress September 26-30 in Toronto, where he presented a major lecture on some of the proteomics developments that earned him this recognition.
HUPO is an international scientific organization representing and promoting proteomics through international cooperation and collaborations. Smith is a member of the HUPO Board of Directors.
Smith, a Battelle Fellow and Chief Scientist and Director of Proteomics at PNNL, is the author or coauthor of more than 700 peer-reviewed publications, holds 33 patents and has received eight R&D 100 Awards. He is also the Director of the NIH Research Resource Center for Integrative Proteomics within the Environmental Molecular Sciences Laboratory, a U.S. Department of Energy national scientific user facility located at PNNL.
See the PNNL news release.
---
Page 369 of 559