Page 31 of 1002
Physcial Sciences Division
Staff Awards & Honors
January 2019
Samantha Johnson Receives Award for Poster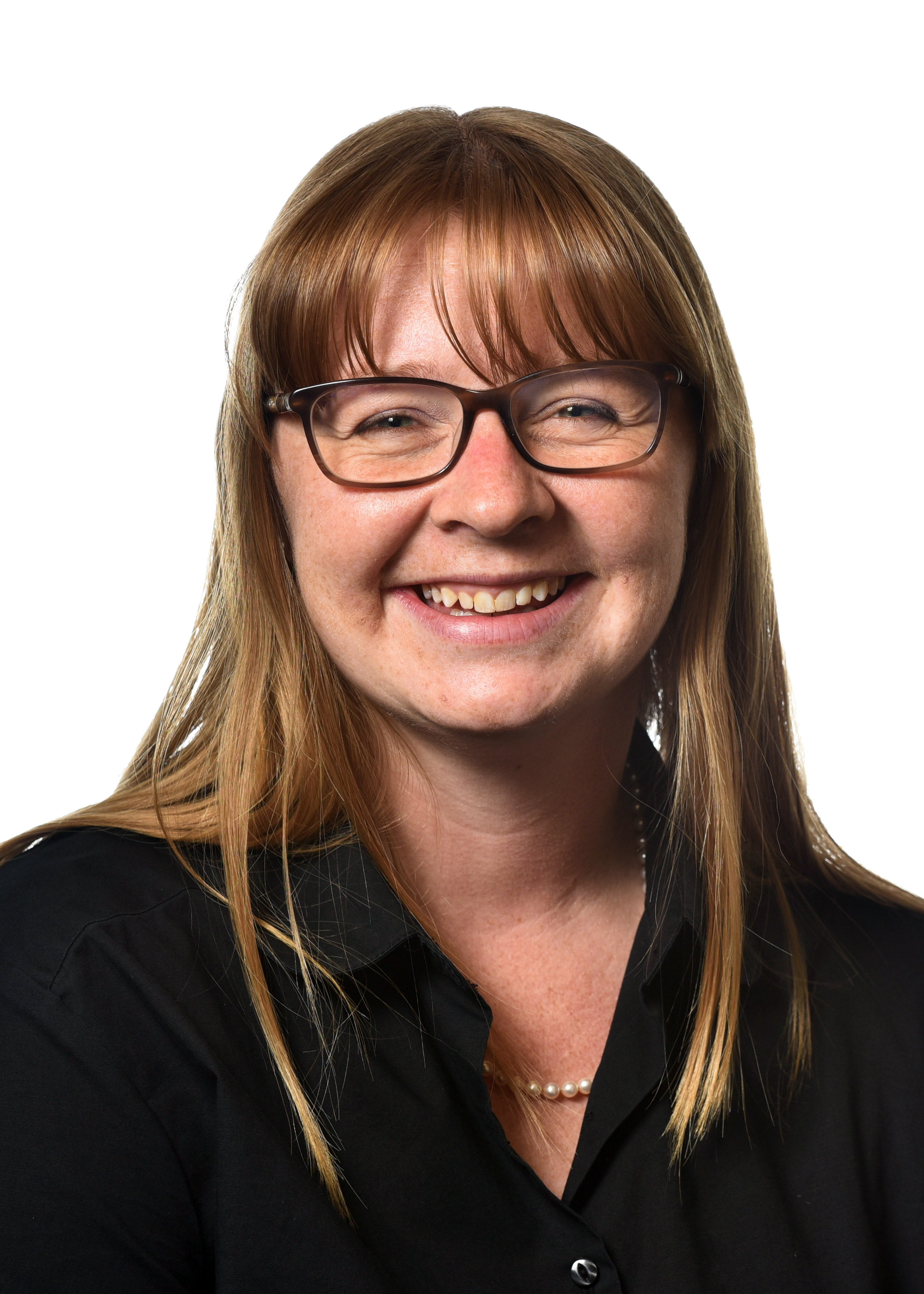 Samantha Johnson
Samantha I. Johnson, a post-doctoral researcher working in the Center for Molecular Electrocatalysis, Catalysis Science Group (PCSD), recently won an award for her poster, "Using Computational Methods to Design Ammonia (NH3) Oxidation Catalysts for Use in Fuel Systems," from the Clean Energy Education and Empowerment (C3E) Initiative at their 2018 symposium, held in December.
The poster submitters were judged on their ability to communicate ideas and enthusiasm forthe concepts to a broad audience. More than 70 posters were submitted, and 40 were chosen for the symposium. Samantha's was one of five chosen to receive an award.
C3E, led by the DOE in collaboration with the MIT Energy Initiative (MITEI), the Stanford Precourt Institute for Energy, and the Texas A&M Energy Institute, celebrates the achievements of women working in the energy sectors and provides a network for women in those fields.
---
Page 31 of 1002