Page 8 of 559
Biological Sciences Division
Staff Awards & Honors
January 2018
Environmental Health Risks and the Human Microbiome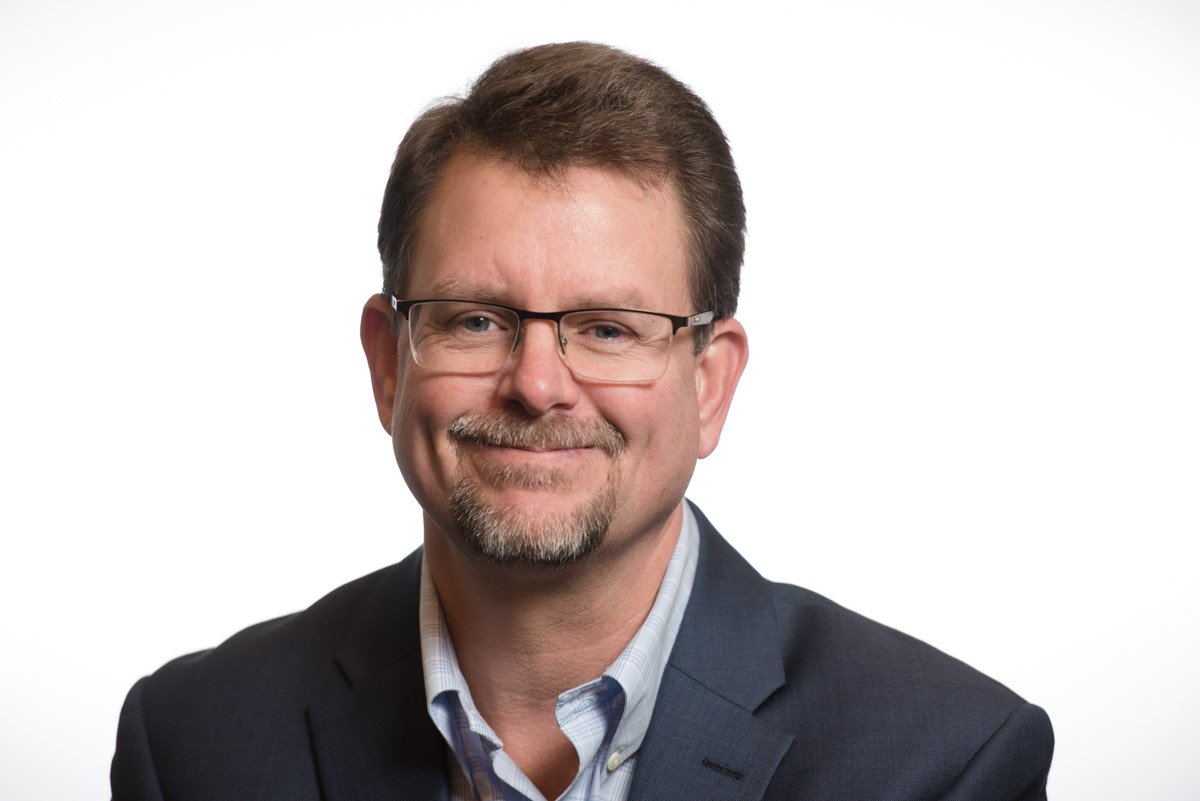 Brian Thrall, who directs PNNL's Biological Systems Science group, was among 18 authors of a report just released online assessing the role of the human microbiome in exposure to environmental chemicals.
"Environmental Chemicals, the Human Microbiome, and Health Risk: A Research Strategy" was sponsored by the National Academies of Sciences, Engineering and Medicine on behalf of the U.S. Environmental Protection Agency and the National Institute of Environmental Health Science.
A lot is known about how the human microbiome interacts with chemicals, said Thrall. But that has more to do with therapeutic drugs than environmental chemicals.
Although the United States has a robust framework for assessing the risks of chemical exposure, that framework does not account for how the human microbiome responds to environmental chemicals or how it modifies, mitigates, or aggravates such exposures.
So far, he said, "the microbiome has not been considered, by itself, a potential component of variation and response to chemical exposures."
The research agenda set out by the report could change that, said Thrall, with PNNL well poised to play an important role. He cited the Lab's strengths in chemical biology, microbiome function, chemical exposure, and multiomics and health.
---
Page 8 of 559