Page 47 of 559
Biological Sciences Division
Staff Awards & Honors
May 2017
Rodland Invited to a Cancer 'Think Tank'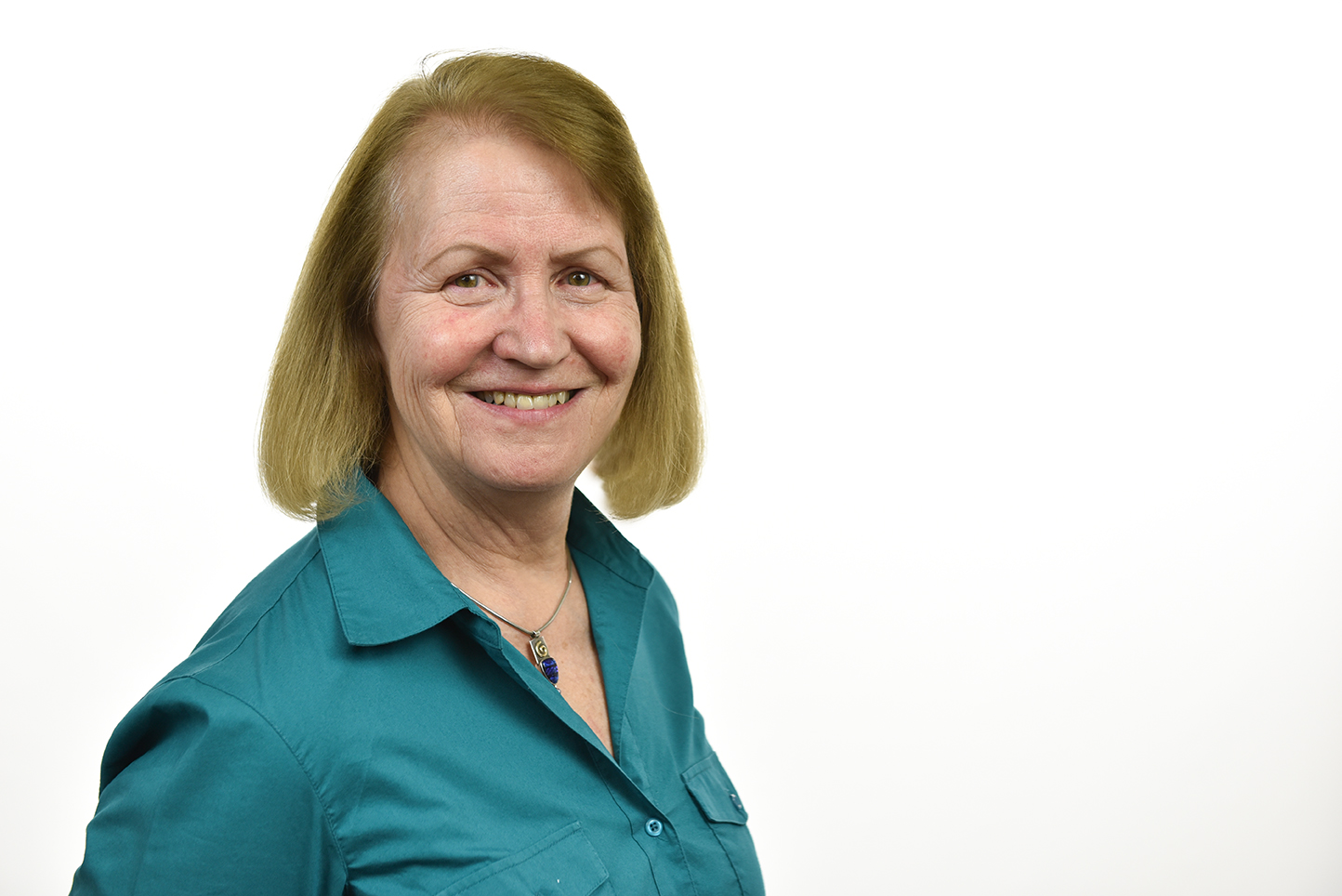 PNNL Lab Fellow and biomedical researcher Karin Rodland will be in Berlin on June 2 and 3 as an invited speaker at "Sharing Radically Novel Visions in Cancer," a two-day conference billed as a "think tank" on reimagining how to cure cancer.
It's sponsored by Molekulares Krebsforschungszentrum (MKFZ), the Center for Molecular Cancer Research at the Charité university hospital. Organizers there invite speakers to present "wall-breaking ideas in cancer research."
Senior speakers, said Rodland, will mingle with junior researchers contributing to a poster session during the event.
The 21 invited speakers were competitively selected based on an essay answering three questions on curing cancer:
What is the key bottleneck? To Rodland, it is the need to know more about the flow of cellular information both within a tumor, and between what she calls the "integrated organism" of tumor and patient.
What field is the best investment for making a break-through advance? She named two: "smart" clinical trials designed as observational experiments on how individual patients respond to cancer and cancer treatments. And studies on the crosstalk among signaling pathways in a tumor, which may trigger adaptive responses for evading therapeutic effects. "Cells have alternative ways of getting things done," said Rodland. "We don't take that into acct adequately in our computational models.
What is your radically different idea for curing cancer? Rodland and others want to re-engineer the concept of "precision oncology." Cancer treatment now focuses on what she calls a tumor's "actionable mutations." But it should be based on the integrated web of interconnected signaling networks that are both inside and outside a tumor.
PNNL has the technology to "take this global look at everything happening at the same time" between patient and tumor, said Rodland, who pointed to the Lab's pioneering work in global mass spectrometry and proteogenomics.
Cancer drugs are "perturbations" to the way a tumor works, she said, like construction zones on a busy highway. But like savvy drivers, tumors will find alternate ways of getting around the obstacle the drug represents. With so many potential new pathways for a tumor to take, you need a new model of tumor study.
The classic model is to watch cancer cells in a petri dish. But that leaves out the cellular environment cancer thrives in. A tumor's cells "talk to the immune cells, they talk to the support cells," Rodland said. But the petri dish "hears" just one part of the conversation that makes cancer mutable and hard to cure.
Patient-derived cancer xenografts, living cancer cells transplanted to a mouse, improves on the petri-dish model, "but it's a mouse-human conversation," said Rodland, pointing out its limited usefulness as a model. "Our preliminary (proteomics) data indicates the tumor behaves differently in a mouse than in a human."
So what would be better? "Our 'novel, radical' idea is that we need humans as the model system," she said.
This means conducting "smart trials," a precision-medicine strategy that uses one patient's own tumor and tumor responses to quickly predict which cancer drugs are likely to work best. "Clinical trials," said Rodland, "can become observational experiments in the human response to cancer."
It's an idea many researchers are working on. ("If it's a really good idea," said Rodland, "everybody's got it.") But she and her collaborators at PNNL bring to something new to the smart-trial strategy: data that predictively match the proteome of a patient with likely responses to a long list of approved drugs.
The key is phosphoproteomics, she said, an analytic strength at the Lab. The more phosphorylation in a tumor cell pathway, the more likely that pathway is accelerating the disease.
That makes phosphoproteomics a promising way to quickly predict the best drugs for treatment, based on an individual patient's mutations. Said Rodland, "This is one of the first pieces of solid evidence that it can be done."
---
Page 47 of 559