Page 48 of 559
Biological Sciences Division
Staff Awards & Honors
May 2017
Thrall, NAS Close in on Microbiome Report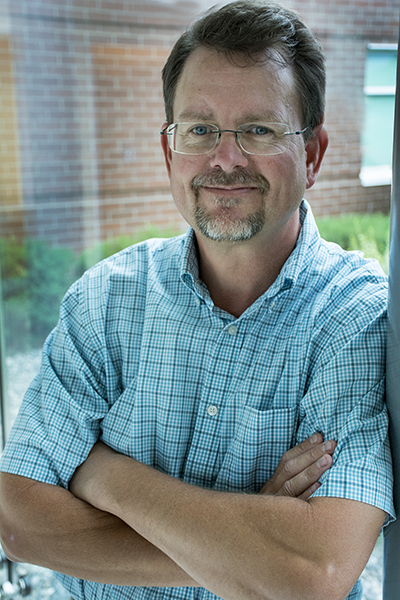 PNNL exposure science researcher Brian Thrall is among about a dozen scientists in the final stages of drafting a report for the National Academies of Sciences, Engineering, and Medicine.
Expected to be completed this year, the report is a study of the implications of environmental-chemical interactions with human microbiomes, including those in the gut and lungs, and on the skin.
"We are looking at the current state of knowledge," said Thrall, "and formulating research strategies to understand the role of the microbiome in modulating health risk from chemical exposure." He is involved in drafting multiple chapters in the study.
Reports from the National Academies are funded by federal stakeholders and are intended to address complex science issues and to inform public policy. They are written by experts from research institutes, national laboratories, universities, and industry.
---
Page 48 of 559