Page 54 of 559
Biological Sciences Division
Staff Awards & Honors
March 2017
Exposure Scientist Teeguarden on Editorial Board at JESEE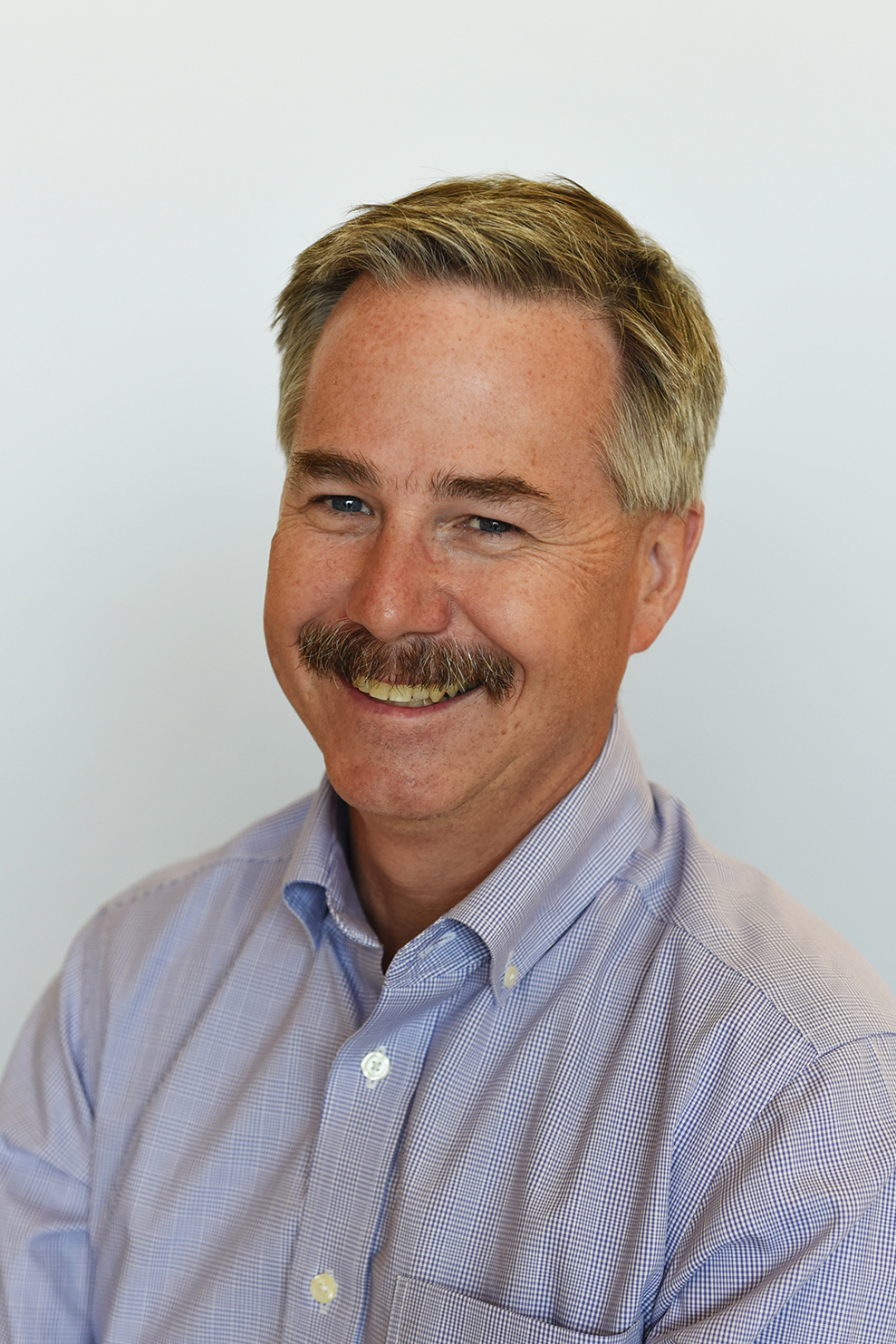 PNNL's Justin Teeguarden was invited this month (March) to be an Associate Editor for the Journal of Exposure Science and Environmental Epidemiology (JESEE), the official journal of the International Society of Exposure Science.
Research in JESEE encompasses advances in exposure science and exposure analysis that address the most pressing problems in environmental and health concerns. Published papers include those on epidemiology, toxicology, measuring exposures, and on new computational strategies for leveraging data to characterize and predict exposures.
Teeguarden, an expert in human exposure assessments involving chemicals, helped write "Using 21st Century Science to Improve Risk-Related Evaluations," a recent report on better ways to assess public health risks published Jan. 5 by the National Academies of Sciences, Engineering, and Medicine.
In a workshop in London on Feb. 14, he presented a talk entitled "Beyond the Axis of Ignorance: How 21st Century Exposure Science will Transform Chemical Safety Assessment."
Among Teeguarden's latest papers is one on the advantages of integrating ion mobility spectrometry into mass spectrometry-based exposome measurements. It was co-authored with PNNL's Thomas O. Metz, Erin Baker, and others.
---
Page 54 of 559