Page 74 of 559
Biological Sciences Division
Staff Awards & Honors
October 2016
Bernstein Named to Microbiology Editorial Board at Scientific Reports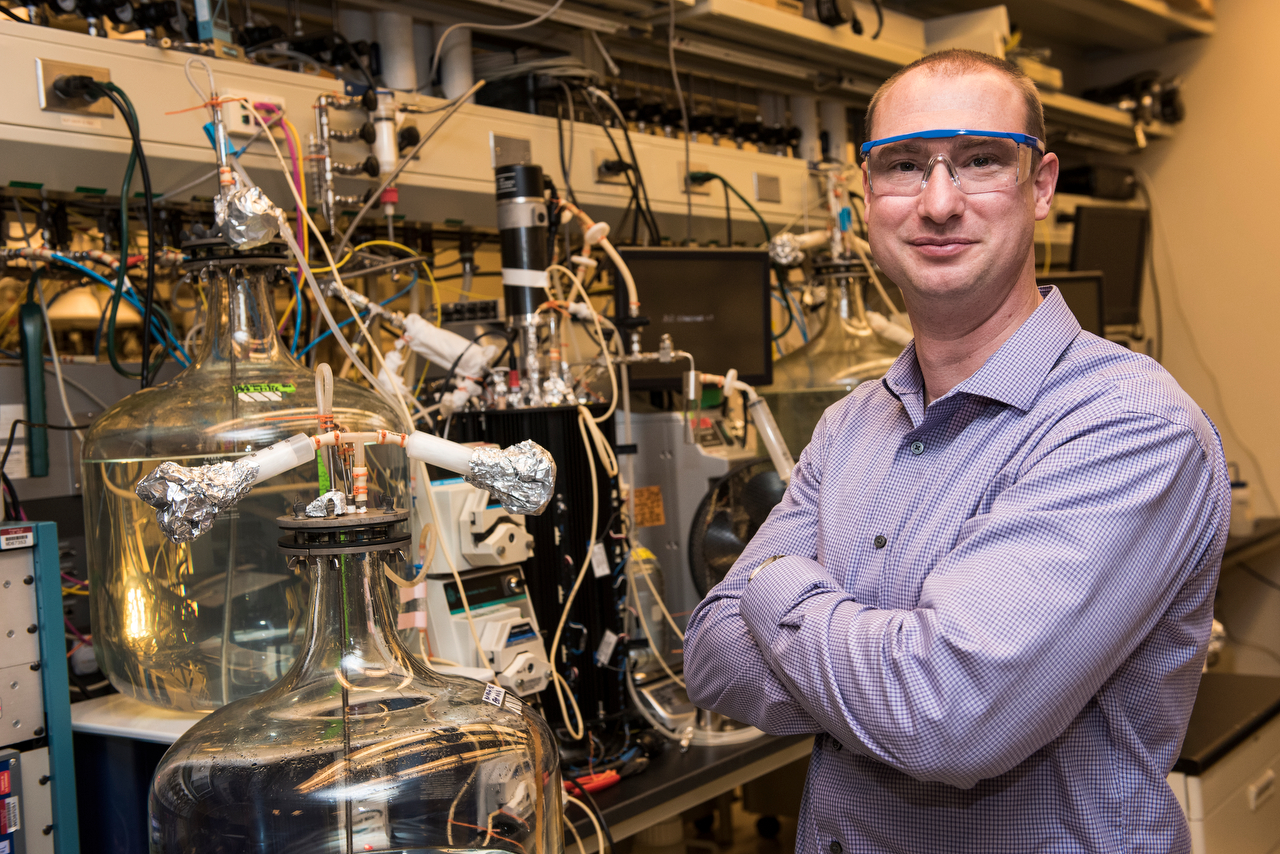 Congratulations are in order. Chemical engineer and microbiologist Hans Bernstein, a former Linus Pauling Distinguished Postdoctoral Fellow, was invited to serve as an Editorial Board member for Scientific Reports, an online open-source journal from the Nature Publishing Group, the publishers of Nature and related prestigious journals. It is the young scientist's first such membership.
The journal has editorial boards in 41 science categories, each with hundreds of representative scientists from around the world. Bernstein's category alone, microbiology, has almost 240 members. Such editorial boards oversee the peer review process and make final decisions on which papers are accepted in a given category.
Bernstein's multidisciplinary background equips him for his original (and prolific) research, particularly on how species within microbial consortia regulate and coordinate metabolic activities and gene expression events.
Learning how such consortia interact in nature informs an important scientific goal: to "rationally" design microbial communities that can be controlled for targeted outputs, including biofuels and sustainable ecosystems services.
---
Page 74 of 559